Announcement: The Healthy Mummy to be listed on the Australian Stock Exchange As Part of Halo Food Co
This article was written by Rhian Allen, The Healthy Mummy Founder (follow her on Instagram at @rhianbusyallen)
I have HUGE news for The Healthy Mummy business and me and I also wanted to say a HUGE thank you for all of your support of what we do.
Over 11 and a half years ago I began The Healthy Mummy and I could never even imagine that this day would come and I am so excited about the future of The Healthy Mummy and I am so grateful to be here and to have the support of so many. And you can read about how I started The Healthy Mummy here 
So my big news…….I am very excited to announce that we have been acquired by a public company called Halo Food Co and this means The Healthy Mummy will now be on the Australian Stock Exchange as part of Halo Food Co- how exciting!!!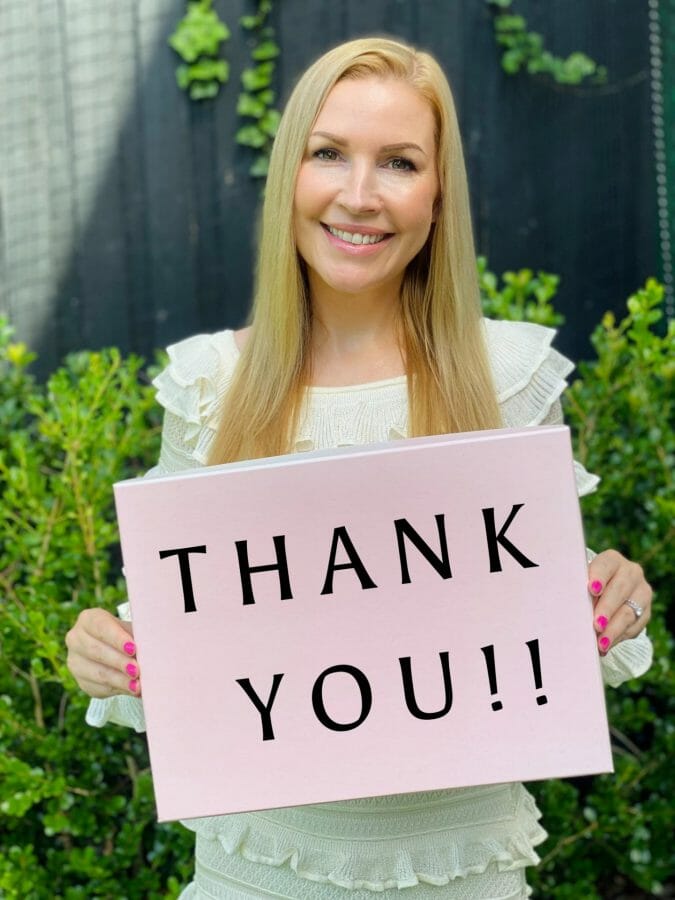 Halo Food Co. is a leading Australian and New Zealand product developer and manufacturer in the health and wellness sector and I am VERY excited about the new product innovation we will be able to bring to the customer via this exciting new partnership.
Since day 1 in 2010, I have always run the business with a customer first approach and I will always strive to deliver the best to our community. I listen and take on board all you have to say and what you say drives what we do and what we don't do.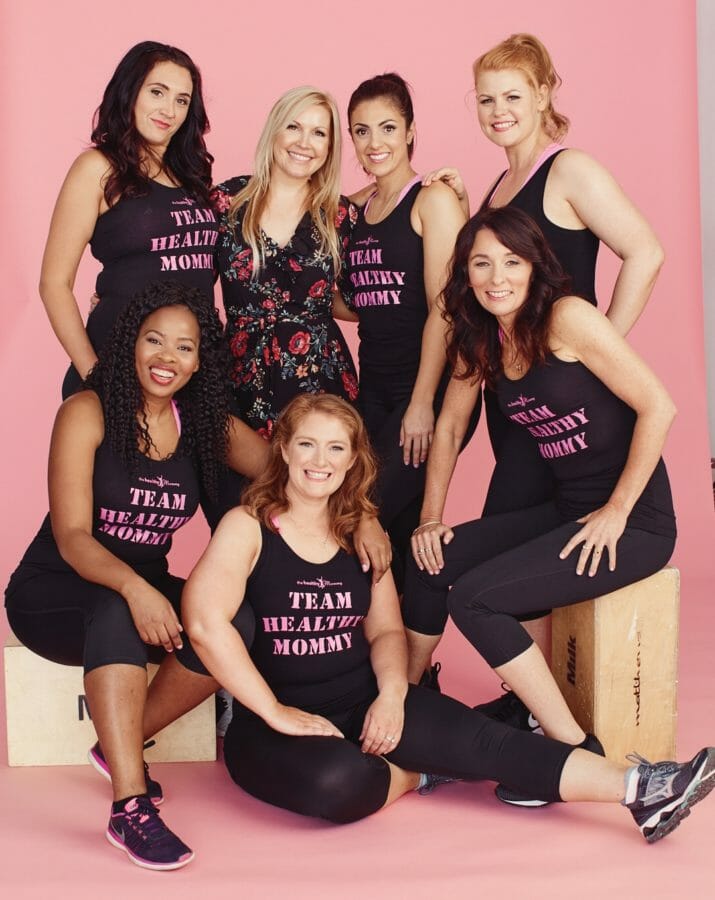 To say we are a customer centric business is an understatement and I have and will always strive to make every customer and mum happy with what we offer and do as a business (even though it is hard to please everyone I do really try!).
So partnering with Halo Food Co was something I feel very happy about as I firmly believe that the Halo team will help to further my own vision and belief of 'customer first' and will allow us a business to serve you the customer even better with incredible product innovation and an even wider range of products.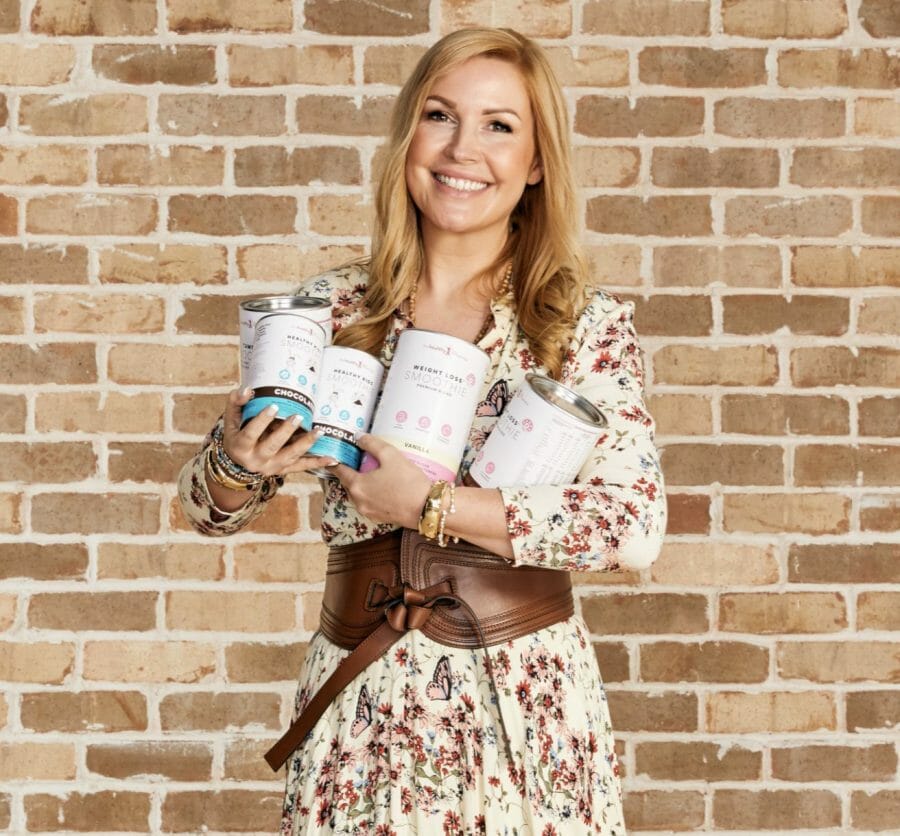 And most importantly I want to say THANK YOU. I feel so lucky to have the support of you the customer and without your continued support the business wouldn't be where it is today and we wouldn't be able to employ so many mums across Australia and New Zealand and we wouldn't have been able to transform the health of so many 100,000's of mums.
To me The Healthy Mummy isn't just a business – it is so much more than that. It is a movement, a way of life. It is a place where you have a voice.
It is a HUGE community of mums with a giant beating heart and for the past 11 and a half years it has been a privilege and pleasure to be part of it and I am so excited for the next stage of the business and I feel honoured to be leading it and as always I will always look to you, the customer, for guidance on what we do next.
But in the mean time I am delighted to say that we have a raft of new innovation coming VERY soon which has all been based on your voting and feedback over the past few months on products and services you want and need so stay tuned for an exciting year ahead aboard The Healthy Mummy train!.
Thank you everyone for reading this and being here x
And you can read about how I started The Healthy Mummy here