Are You A Setting A Bad Exercise Example For Your Kids?
Monkey see, monkey do, so if you're always glued to your phone and living a non-active lifestyle, chances are so are you kids. With only one in three Aussie kids getting the recommended amount of exercise a day, parents are being urged to set a better exercise example.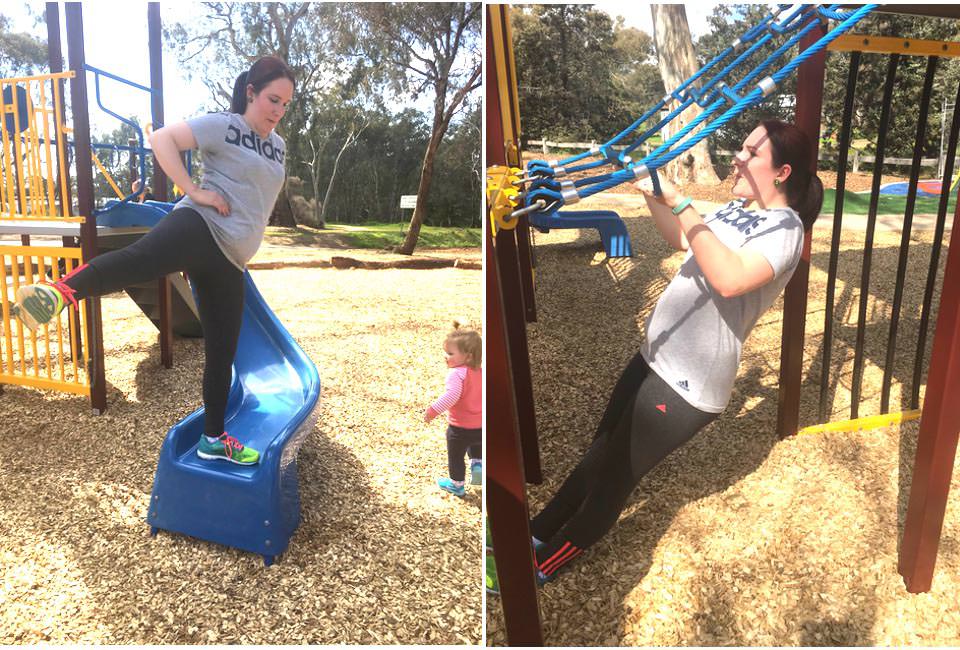 As parents we often don't realise how much of a role model we are for our kids. I know I'm guilty of telling my kids to go outside and play while I sit on my bottom doing nothing.
If our children don't see us get active, they might eventually come to view it as a non-essential and grow up to be overweight or obese.
This is exactly why the Healthy Mummy was created; to empower mums to live a healthier life and be exceptional role models for their children.
As part of our 28 Day Challenge we encourage you to take part in our daily home workouts designed for busy mums.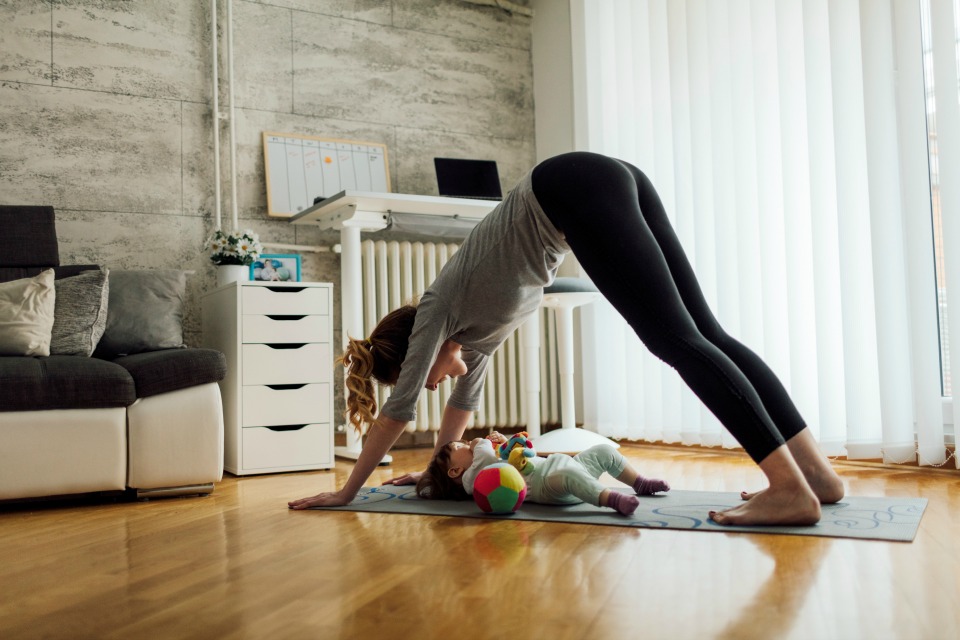 Your kids will get a kick out of seeing you active and after awhile will be joining in and exercising with you.
Setting a good example for our children is exactly what Exercise & Sports Science Australia is hoping to achieve with its newly launched campaign Exercise Right For Kids.
Parents Must Play Direct Role
The organisation's chief executive Anita Hobson-Powell says it's our responsibility to take control and ensure the future health of Australia's children.
She says the Australian Health Survey (AHS) 2011-2012 indicates that only 1 in 3 children, and 1 in 10 young people, undertook the recommended 60 minutes of physical activity every day.
"As parents, we play a direct role in helping our children maintain an active and healthy lifestyle," she says.
"And it's important that we look at this survey and realise there's more to be done."
The AHS highlights that only 19 per cent of Australian children and young people ages 5-17 years are accumulating 60 minutes of exercise every day of the week.
In addition, only 33 to 39 per cent of primary school students are engaging in at least 120 minutes of exercise a week.
"With the advancement of technology, it has also become more challenging to ensure children are spending time being active than in front of a screen," says Ms Hobson-Powell.
Evidence of this is shown within the AHS, with only 29 per cent of Australian children and young people meeting the sedentary behaviour screen time guidelines of two hours or under every day.
"The growing concern then is for children with chronic illnesses and disabilities who may not be getting the exercise they need, or exercising right to suit their condition," she says.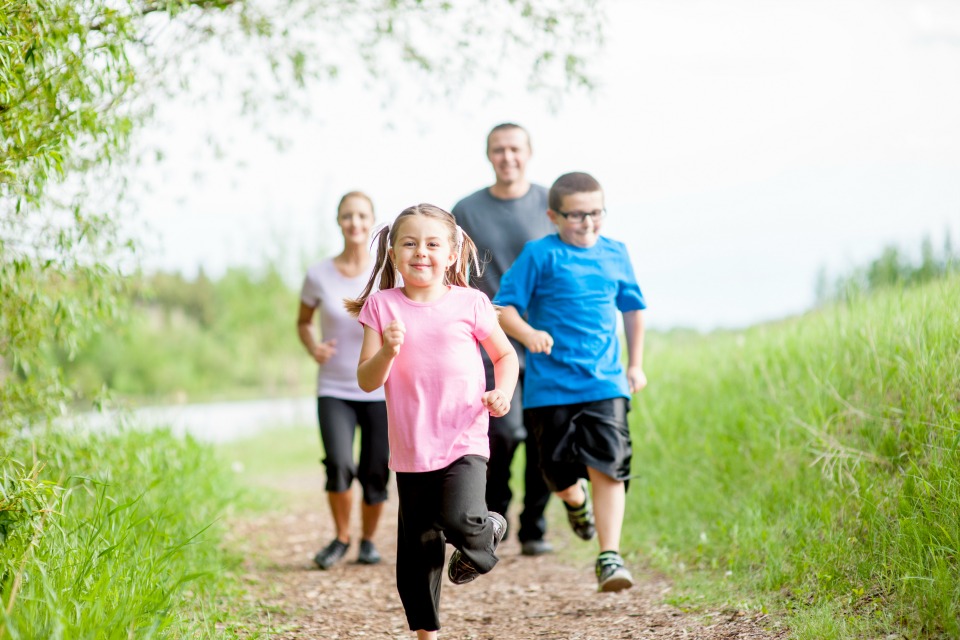 Exercise Help For Kids Living With Chronic Conditions
Ms Hobson-Powell says Exercise Right for Kids is now bridging the gap in resources for not only parents, but children themselves.
"Some children don't realise that their chronic condition or disability doesn't have to stop them from being active and exercising," she says.
"Exercise Right for Kids can help educate both the parents and the children on what exercises are recommended and their benefits."
She says it provides research-driven resources which outline specific information on common chronic conditions and disabilities, their triggers and exercises that are recommended for kids.
It's a simple summary which can be provided to a school or a coach to allow a child the chance to exercise with their peers suitably.
"Each chronic condition and disability comes with individual traits and complexities, hence the importance for children to exercise right for who they are," she says.
You can locate these resources on the Exercise Right for Kids website.
Meanwhile, if you're searching for healthy school lunchbox ideas, the Healthy Mummy's Healthy Kids Lunch Boxes eBook has more than 100 of them.
The recipes are quick and easy to make, while still ensuring you are offering nourishing options that your kids will enjoy. And they often use leftovers to also save you time and money.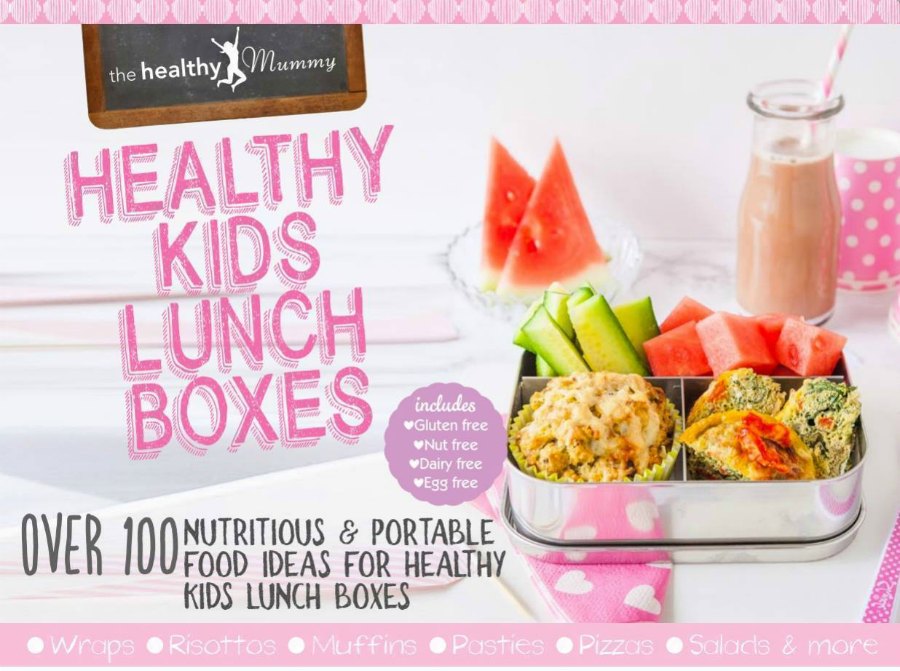 Our top Healthy Mummy kids nutritionist Mandy Dos Santos has created this recipe book to help you avoid the headaches in the morning.
We're also passionate about EMPOWERING you to make healthy and realistic lunch boxes!
Buy your copy here and say goodbye to lunchbox dramas once and for all.