If you've noticed a bulge around your bra and your armpit fat is making you self-conscious, there are some things you can do!
You can access heaps of fat-burning and toning exercises on the 28 Day Weight Loss Challenge, but if you want some tips to help lose weight around the underarms, here are some top tips!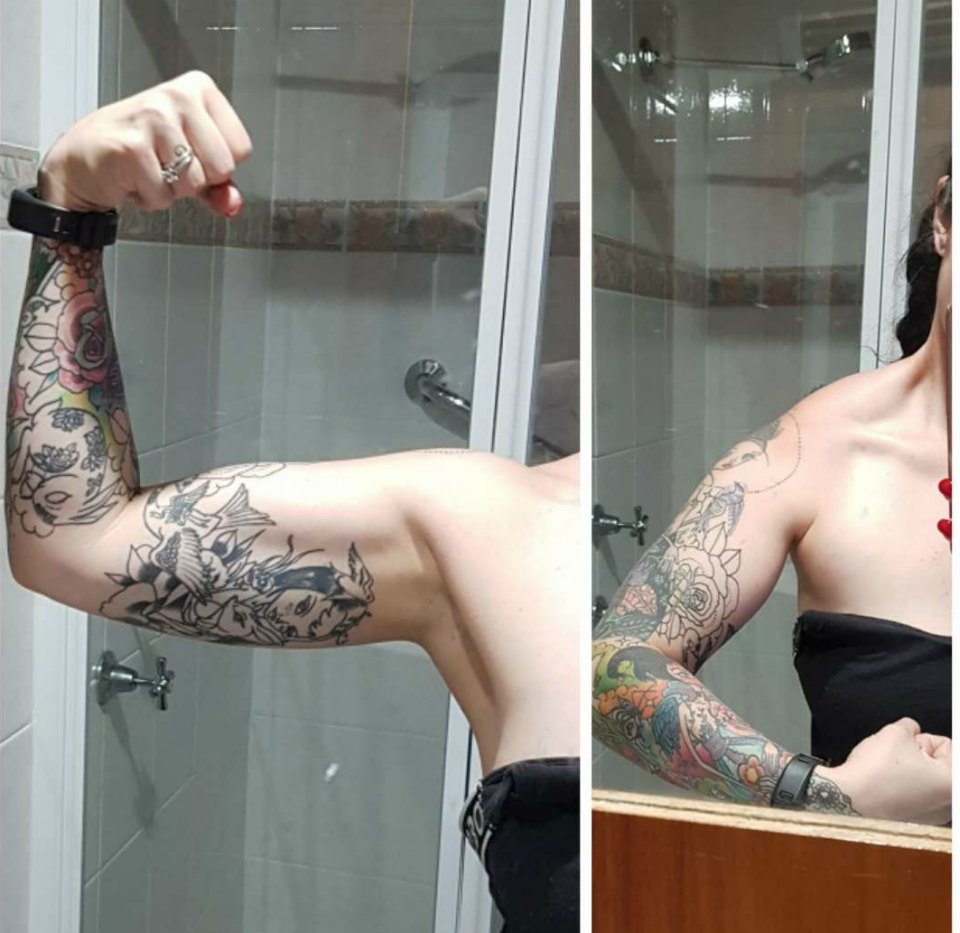 What causes armpit fat?
When you're overweight, it's natural to see weight gather under the arms as well as on our tummies, butt, thighs and more! But there are some other causes of armpit fat including:
 Genetics
Not working your upper body enough
Big boobs
Wrong bra or clothes size
Bad posture
So what can be done about it? Glad you asked!
Here's how to say au revoir to your armpit fat!
The good news is you don't need fancy gym equipment or surgery to get rid of that extra fat near your armpits. Try some of these tactics!
1. Reduce your calorie intake
If you fill your diet with vegetables, fruit, lean protein, wholegrains and water, you will certainly see results in your weight.
Need some healthy food inspiration? You should definitely check out our 28 Day Weight Loss Challenge recipe hub for over 4,000 yummy recipes!
2. Give muscle-building and resistance exercises a go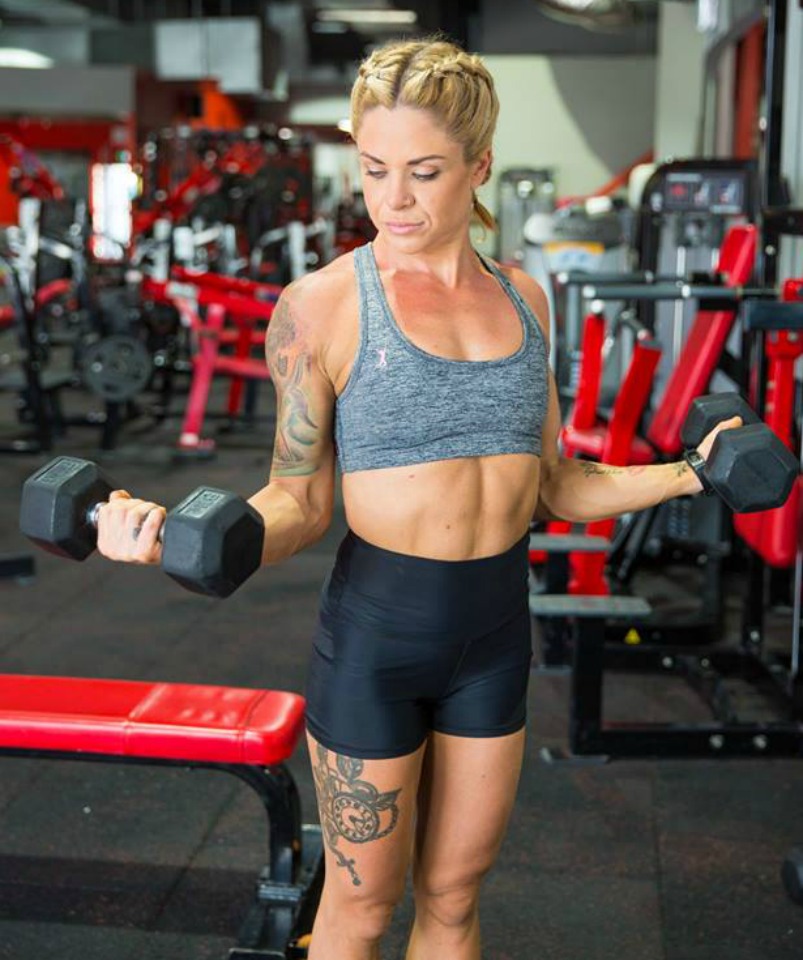 We're not saying to give up on cardio, in fact you should definitely be engaging in regular aerobic exercise. Exercises like power yoga, Pilates, planks and of course weight training help to tone muscle, raise your basal metabolism and you'll burn even more calories while resting!
Have you checked out the weights workout videos on the 28 Day Weight Loss Challenge?
Resistance exercises help to tone your arms, back and chest muscles. Try incorporating pushups, pullups, yoga sun salutations and triceps dips into your workout.
3. Make sure you're wearing the right clothes
Even if you don't have much armpit fat, when you're wearing the wrong bra or clothes, it makes it more obvious.
The majority of women are wearing the wrong bra size so get fitted for optimum support and comfort. Good excuse to go shopping, right?!
4. Work on your posture
Turns out your teachers were right, slouching really isn't good for you! Not only does good posture make you look taller and more elegant, but it also tones your muscles and keeps your bones in line.
Here at The Healthy Mummy we are all about helping mums lose weight and get healthy. Our 28 Day Weight Loss Challenge has over 4,000 healthy, family-friendly recipes and more than 350 exercises and 24/7 support from fellow mums to help you achieve your goals.
You can get a FREE Belly Blasting recipe and exercise pack here.
To learn more about the 28 Day Weight Loss Challenge (including the meal plans and monthly themes) click here.