Aussie artist captures the hilarious and emotional side of parenting
An Aussie artist has drawn a heap of sketches highlighting the humorous side as well as the emotional side of parenting.
Paula Kuka, who is based in Perth, is mum to her three-year-old son and ten-month-old daughter.
"I started doing these drawings as a way to document the early years of my kids' lives," she exclusively tells The Healthy Mummy.
"I was on maternity leave with my second baby and wanted a project to work on as I know I am in a much better emotional space when I have some creativity in my life. I was also in that exhausted newborn haze and could barely remember my kid's names…"



View this post on Instagram
Artist's humorous sketches that all parents can relate to
Paula says her illustrations became so popular on her Instagram account, as many parents could relate.



View this post on Instagram
"I knew I would never remember all the details I wanted to remember," she says.
"I had set up a small illustration and art print business so I started posting these drawings to my Instagram account as a way to keep my social media activity while my business was on hold.
"Of course, these posts became my most popular and my account quickly grew from 2000 to 10000 followers."
'We all think others have got it together when they haven't'
Paula says the thing she's found most is that everyone feels they have no clue what they're doing, even if they seem like they know what they're doing.
"I think we walk around with our own emotions and struggles and look at other mums and think "everyone else has got it together". But it turns out, they are thinking the same thing," she continues.
"I didn't quite realise this until I started posting these drawings. I receive so many comments and messages thanking me for putting it out there, and making them feel less alone. 
"It's been enlightening that the trivial and humorous parenting moments and the intense and emotional frustrations that I am having in Australia are relatable to people all over the world."
The hilarious Instagram account that sums up life with a toddler
WATCH: Mum shares a parody of first pregnancy versus third pregnancy
Paula says she now has plans to turn her artwork into a book.
"I post a new one every few days to Instagram (depending on how inspired I'm feeling). I would love to do a book eventually," she adds.
"But my youngest is only 10 months old so I'm very wary of taking on a big project at the moment. For now, I think I'll just keep drawing my thoughts and posting them and see where it takes me."



View this post on Instagram
Thank you for sharing your story with us, Paula.
Join our New Mums Facebook Support Group
If you are a mum and would LOVE to connect with other new mums about all things baby health, losing the baby weight, becoming active after baby and staying on top of your health – be sure to check out our NEW MUMS FACEBOOK SUPPORT GROUP.
The Healthy Mummy has multiple private and JUDGEMENT-FREE groups you can access (for free) and exchange tips, tricks and experiences with other new mums.
It's also a great place to get access to (and share) family-friendly recipes and Healthy Mummy Smoothie creations (which are known to help boost breast milk supply and compliment healthy nutritional intake while breastfeeding).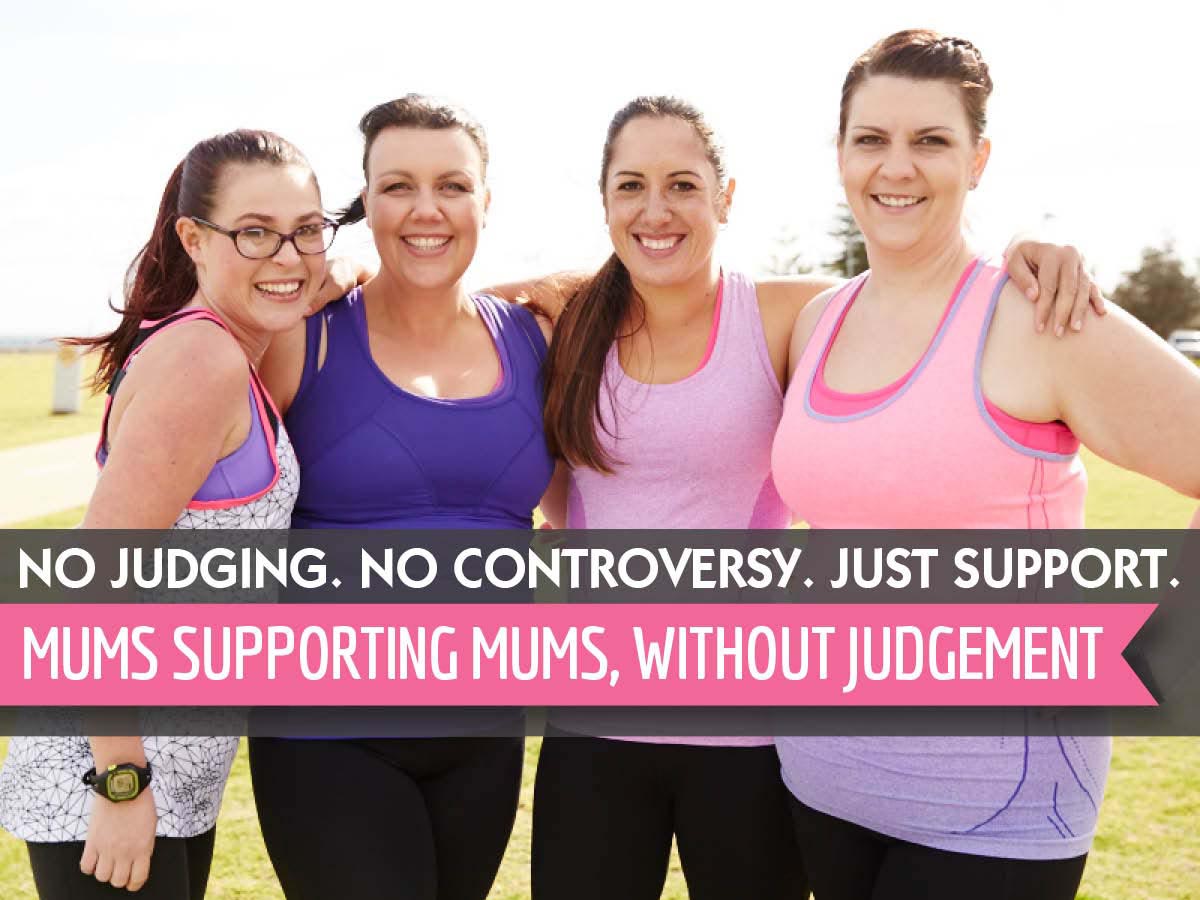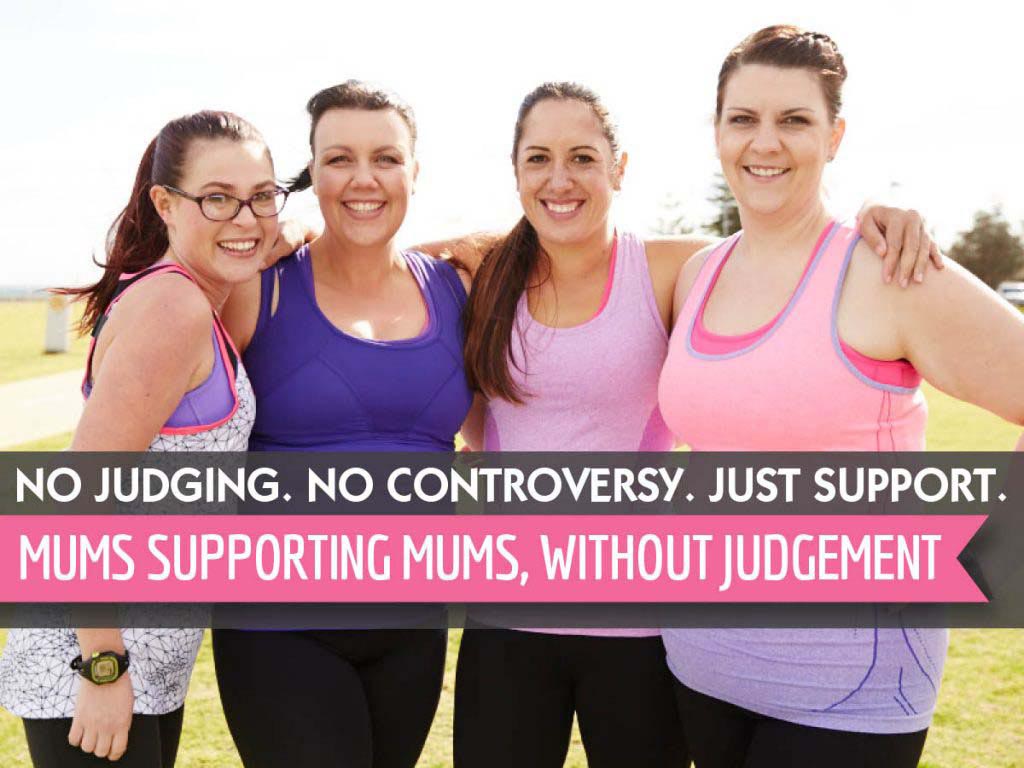 You can learn more about our other Private Facebook Support Groups and Facebook Pages to follow HERE.