Ashley Has Lost 19kg With The Healthy Mummy
My name is Ashley, I'm a mum of two (2 years old and 1 year old) and I have been in love with the Healthy Mummy weight loss plans for 12 months now. I started at 80kg when my daughter was 8 weeks old and have never looked back.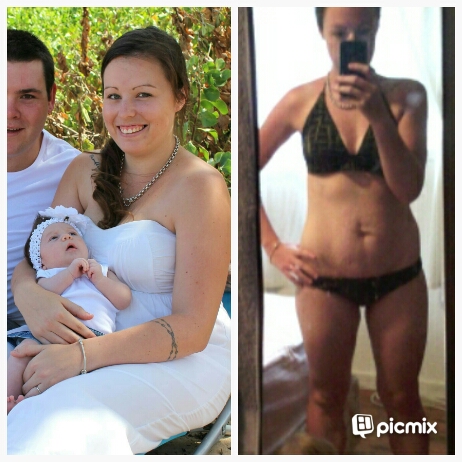 During my first 10 months (until my daughter's first birthday) I was breastfeeding so I needed a weight loss plan that would be safe for the both of us. Out of pure convenience I purchased The Healthy Mummy Smoothies (they got me through many busy days while my partner was working nights) and I also started using the 28 Day Diet & Exercise Plan book and it was just the reality check I needed.
I struggled with the exercises and could hardly comprehend how I could eat so much food and lose weight but it has since become the basis of all my food choices and I am so incredibly thankful that I gave these plans a go.
Over the next few months I developed a love of walking. It was a way to combat all the overwhelming emotion of being a mummy and my little ones loved it so much when we got out of the house. My journey has not been straight forward with many setbacks in between but I'm proud to say I have really become a completely different me and I will be forever in debt to Lose Baby Weight.
Since I have stopped breastfeeding and dealing with the emotion that comes with it I have absolutely smashed my goals, I now can't believe it took me so long but I am for the first time in my life in complete control of my emotion, my life and my body.
Since my 12 month anniversary with The Healthy Mummy I have committed 100% to being the very best of me, while I still follow all the incredible recipes on the website I have had to manage everything we do due to my partner losing his job just before Christmas.
We may struggle but we are all incredibly healthy and happy and I can RUN! Run 8km!! This is a huge deal for me as I have always been overweight and refused to participate in any physical activity. I feel absolutely amazing, I'm now 60.5kg and down 3 dress sizes.
I love getting out of bed in the morning, I can deal with the emotions of my day in a healthy way and I feel like I have a second chance in life but most importantly I am setting my children up with the knowledge and power to be healthy and the very best people they can be, a family history of obesity stops right here. Thank you, thank you, you've changed my whole world
Ashley Bailey
Need to stock up on Healthy Mummy Smoothies? Then see our shop here
Join the 28 Day Challenge
Mums lose an average of 4-6kg* (8-13 pounds*) on our 28 Day Challenge and below are some of the amazing results from mums JUST LIKE YOU who are already using the 28 Day Challenge and losing tummy fat – make the change and join them today too!
You can see lots of more results and you can join here too
Tamara Deborah has lost 35kg
I found the 28 Day Weight Loss Challenge nearly a year ago now. Ive lost 35kgs and cannot believe how much my life has changed. Can't thank Rhian and the amazing team enough for everything!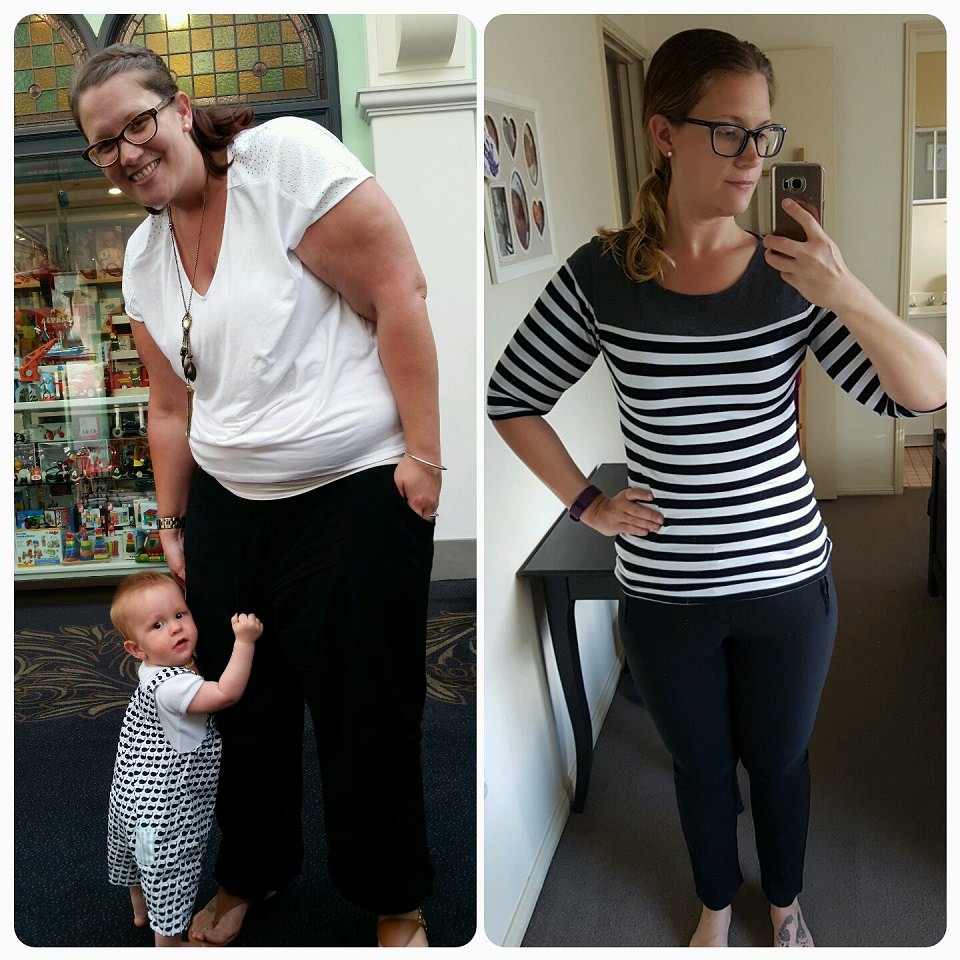 And join our 28 Day Weight Loss Challenges here