Could Taking Aspirin Prevent Some Women From Miscarrying?
Could a daily aspirin tablet be the key to successful pregnancies for women who have suffered miscarriages?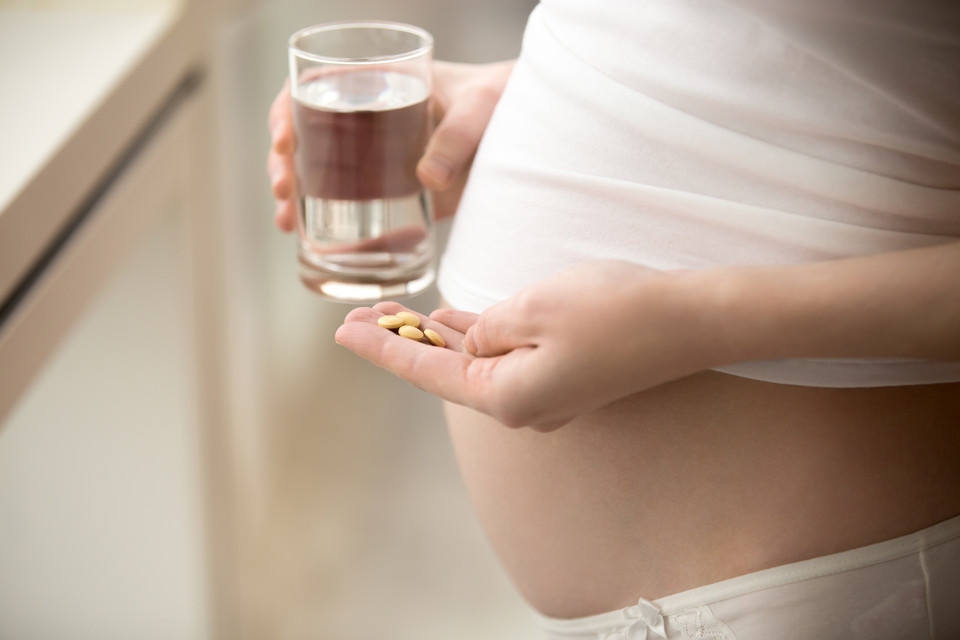 New research is giving hope to women suffering from inflammation who have previously miscarried.
Solving Miscarriage Mysteries
Researchers looked at data from a previous study that investigated whether a daily low-dose aspirin is able to prevent pregnancy loss among women who've had one or two miscarriages.
What Eunice Kennedy Shriver National Institute of Child Health and Human Development academics found is that women who have high levels of C-reactive protein (CRP) had a 35 per cent increase in their live-birth rate, after taking daily aspirin.
CRP is a substance in the blood that indicates inflammation, and high levels have been linked to obesity and smoking.
Study Findings Cautiously Welcomed
Hudson Institute of Medical Research Associate Professor Tim Moss, who was not involved with the study, told The Healthy Mummy he agrees with the authors of the study that more research is needed.
"The study that produced the finding was not specifically designed to answer the question about inflammation and pregnancy, so there is more to be done before before recommendations should be made about taking low dose aspirin," he explained.
"The findings of the study do not necessarily apply to all women. A specific study of low dose aspirin in women with signs of inflammation is needed."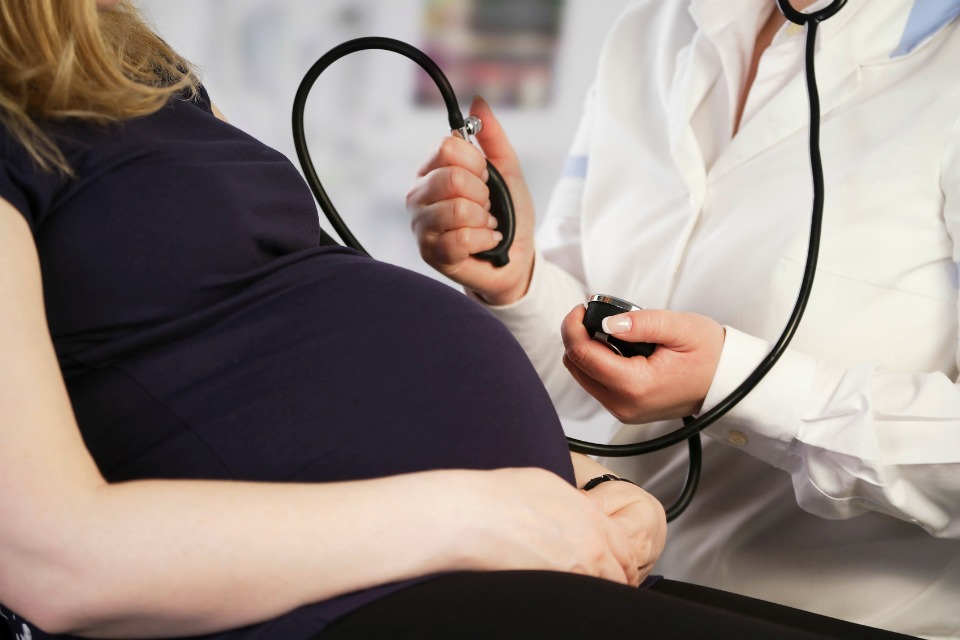 Assoc. Professor Moss says that inflammation is the body's response to injury or infection, and within the womb it can reduce fertility, and has been linked to preterm birth.
"Lots of things can cause a person's C-reactive protein (CRP) level to be high. The study's authors mention obesity, but things like smoking can increase CRP. A healthy diet and exercise can reduce people's levels of CRP, and everyone would recommend that for women trying to get pregnant (or for anybody else!)."
The advice for women who are planning on becoming pregnant is to consult with their GP.
For more pregnancy news and information, click here.