Parents that are opting to hold off having kids until they are financially ready or they have a house or get that next promotion may be overestimating their fertility.
A recent study by researchers Alisha Evans, Sheryl de Lacey and Kelton Tremellen and published by Flinder's University in the Australian Journal of Primary Health revealed both men and women have a poor understanding of how aging affects the success of conception both naturally and via IVF.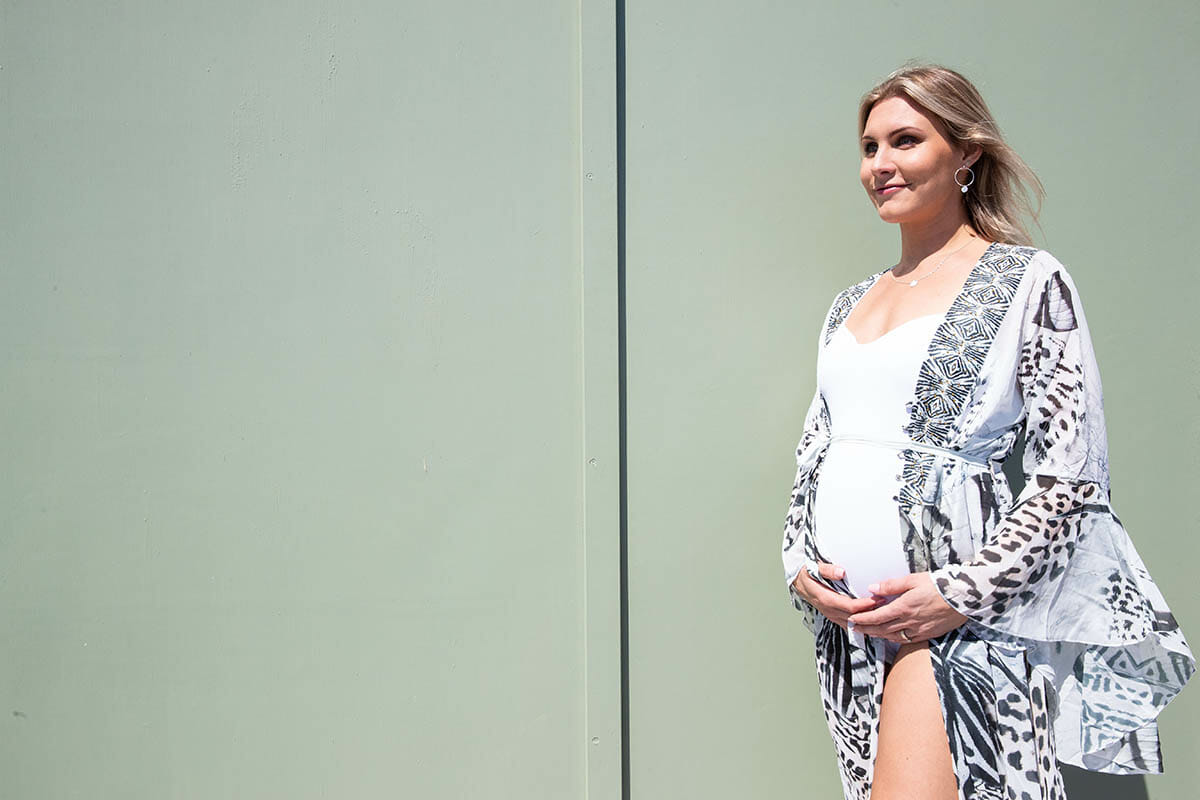 Parents playing 'Russian roulette' with fertility by delaying parenthood
The study surveyed 383 childless Australian men and women between the ages of 18 and 45 years old. It looked at how much these people understood about the decline of their fertility as they age.
Both the men and women surveyed had more favourable predictions on the success rates of conception, whether by IVF or naturally conceived, according to age. When it came to the chances of conception when using IVF to conceive men were more likely to overestimate the chances of conception than women.
The study also revealed some of the reasons people delayed parenthood or adding to their family which included wanting a stable relationship, wanting to establish a stable career before worrying about childcare or paid parental leave.
"People generally overestimate female fertility and plan to delay having a family without anticipating difficulty conceiving," says Professor Kelton Tremellen a Professor of Reproductive Medicine at Flinder's University and one of the researchers involved in the study.
People are putting off parenthood without knowing the issues that could occur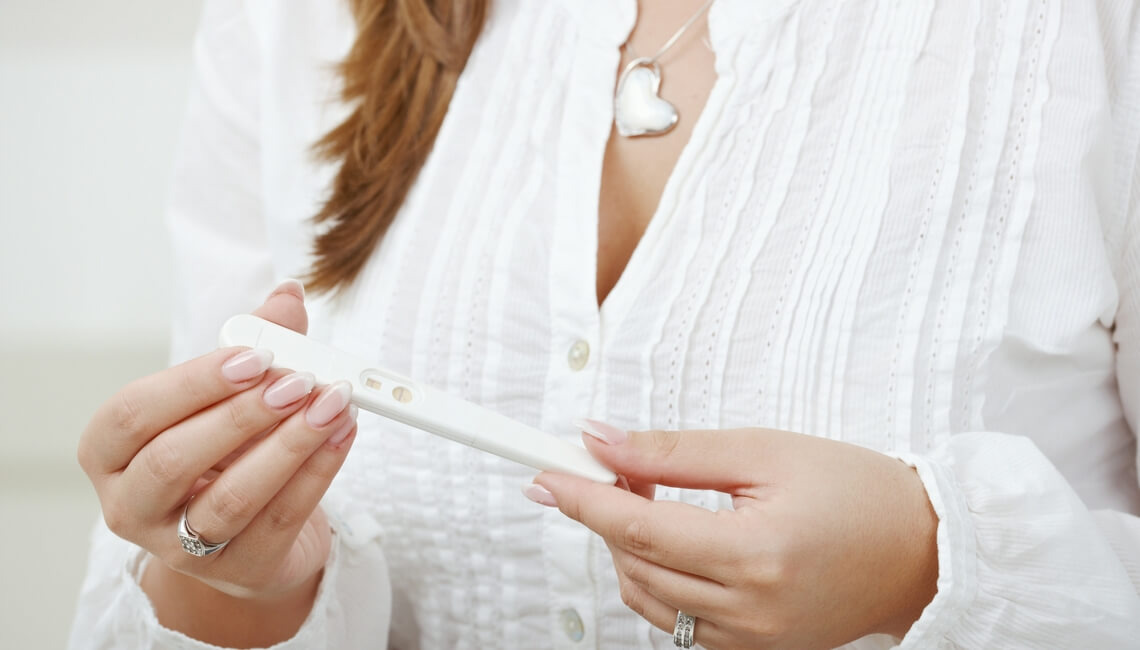 "There's been a trend over the last four decades of people leaving it later in life to start a family and currently it's approaching about 31 years of age that women are having children," Professor Tremellen told ABC News.
"That's a bit of a concern because fertility declines with increasing age and we know that about 10 per cent of the population will pretty well run out of good quality eggs by their mid-thirties and are at real risk of not being able to have kids at all," he continued.
Professor Tremellen points out these results suggest previous educational campaigns have been ineffective and calls for more ovarian reserve screening.
"We suggest that addition of AMH (Anti-Müllerian hormone) ovarian reserve screening to routine tests, such as cervical cancer screening, for women without children who are aged more than 30 years, would improve reproductive awareness and may enhance their chances of parenthood by identifying women with accelerated 'ageing' of their ovaries."
Professor Tremellen said women who have low egg reserves have the option to freeze their eggs but it's not "ideal" for a number of reasons including the cost and lack of being able to see the quality of the eggs until they are thawed which can then cause further issues with conception.
"The pregnancy rate for frozen eggs is probably on 5% per egg, so you really need to freeze probably 20 eggs to get a decent chance of success," he said.
Some experts aren't so sure AMH Ovarian Reserve Screening is the answer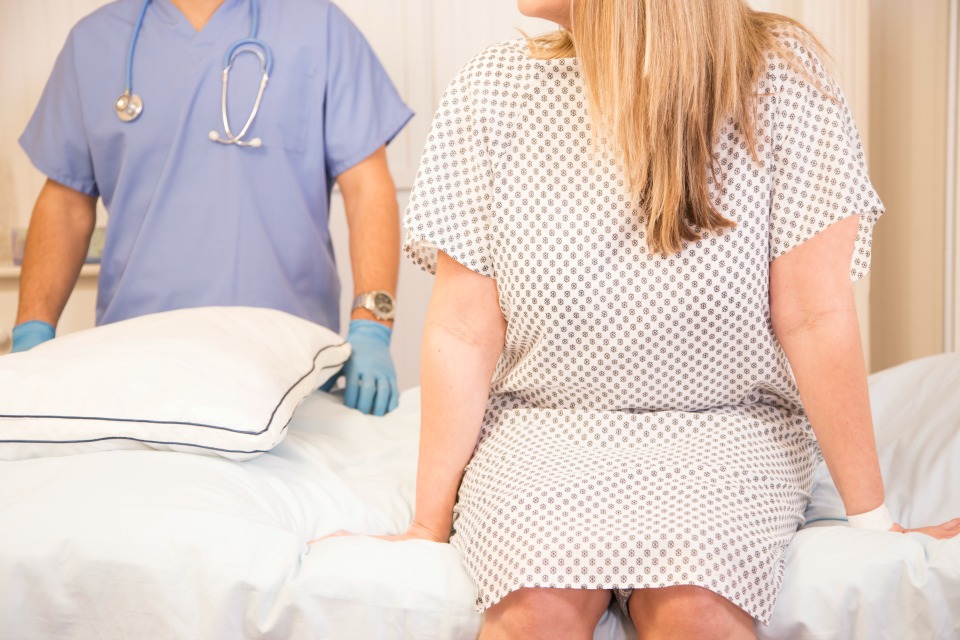 Fertility expert Karin Hammarberg of Monash University told ABC News that she agreed that there was a misconception around age and fertility.
"It's a big problem," she said. "People overestimate their reproductive life by over 10 years. Age is the only and most important factor to determine whether you will or won't be able to have children."
However, she isn't convinced that women undergoing AMH Ovarian Reserve Screening from age 28, which is Professor Tremellen's recommendation, is the answer as this could lead people into a false sense of security when it came to their fertility.
"When the result is not something you can rely on, I do worry about people who make decisions based on a test that's not reliable. I would not recommend making reproductive decisions based on the AMH test," Ms Hammarberg says.
However, the report did state that 74% of women would alter their reproductive life planning if they were identified as having a low ovarian reserve on screening.
All this date truly shows is that Australians need to make sure they are more informed about their bodies and their own fertility when making any decisions, we would suggest having a discussion with your doctor.
Trying to conceive, here are 5 surprising sex tips to help.
Read the meal plan that helped this mum conceive naturally despite her PCOS.
All you need to know when trying to conceive.
Are you currently pregnant? Try The Healthy Mummy Pregnancy Smoothies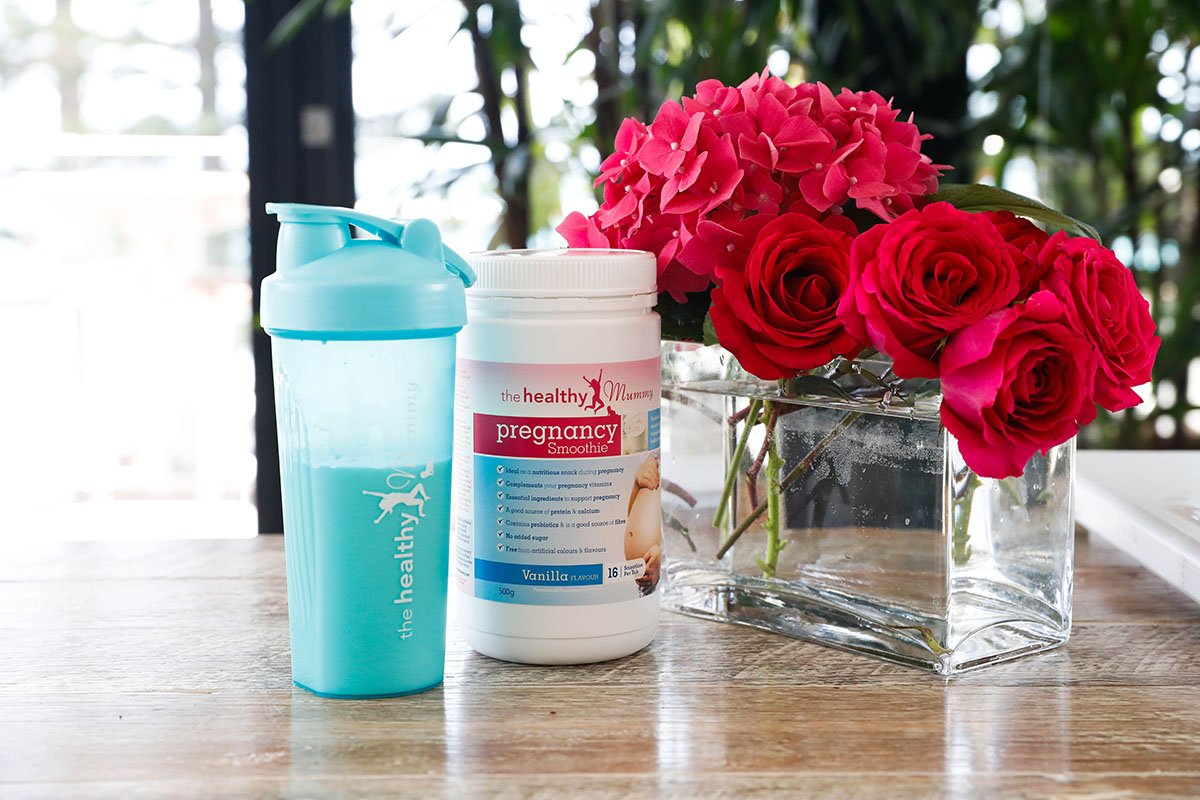 Are you currently pregnant? Then you should try our yummy Healthy Mummy Pregnancy smoothie.
The Healthy Mummy Pregnancy Smoothie is designed to complement, not replace, your prenatal vitamin intake. Our nutritionists ensured that the vitamins and minerals in the smoothie are at a low level so there is no risk of doubling up on any pregnancy vitamins.
It is ideal as a high-protein, high-calcium snack in pregnancy. You can download the Pregnancy Smoothie Label here.
To purchase yours, click here.
*Please note that The Healthy Mummy Pregnancy range promotes healthy weight gain in pregnancy*