The updated Australian Infant  Feeding Guidelines came out this week and there has been some key changes in regards to introducing solids which should be highlighted (and are done so in bold).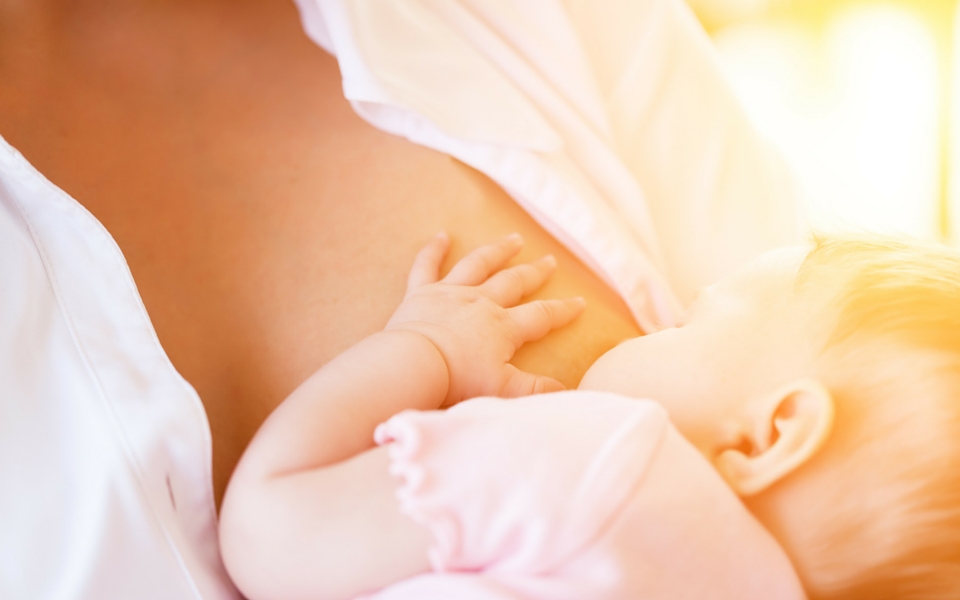 All the other points are important to remember as well.
This might be a good post to pass onto an expectant mother or a new mother, or even an expecting grandmother (not that they are pregnant, but their daughter or daughter in law is).