Australian Infant Feeding Guidelines Summary
The updated Australian Infant  Feeding Guidelines came out this week and there has been some key changes in regards to introducing solids which should be highlighted (and are done so in bold).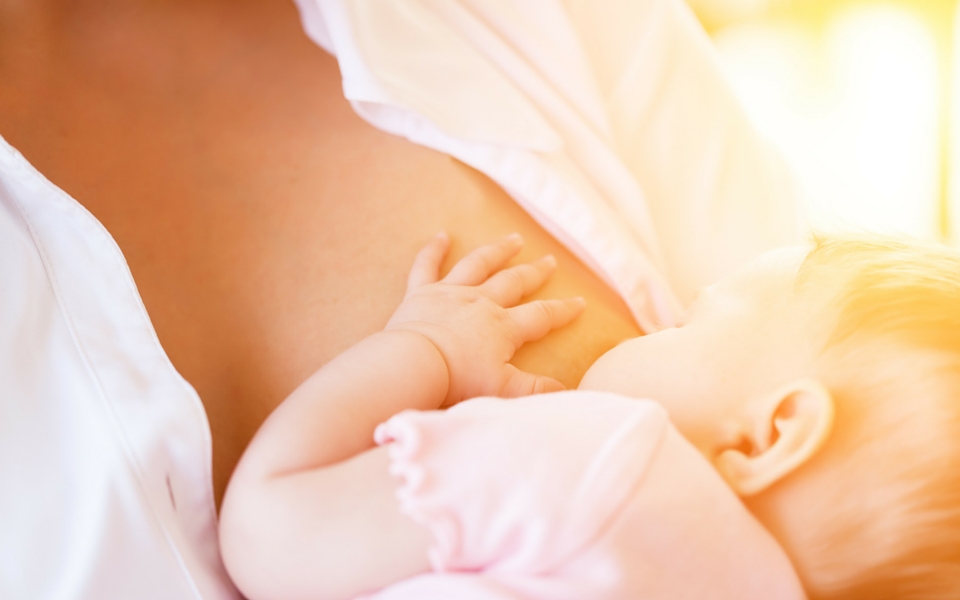 All the other points are important to remember as well.
This might be a good post to pass onto an expectant mother or a new mother, or even an expecting grandmother (not that they are pregnant, but their daughter or daughter in law is).
These guidelines have changed somewhat and it is important to keep in line with them as much research has been conducted by health professionals to establish these guidelines.
The key point summary of the document is as follows. The Australian Infant Feeding Guidelines suggest to:
Breastfeeding
Breastfeeding exclusively for the first 6 months.
Breastfeed until 12 months and beyond, as long as mum and babe are comfortable.
Bottle feeding
If the babe is not breastfeed or co-feed, then commercial formulas should be used until 12 months of age.
Solids
Introduce solids around the 6 month mark.
Solids should not be delayed much later then the 6 month mark to avoid any allergic syndromes.
There is no specific order of introducing foods as long as iron-rich foods are incorporated.
A variety of foods should be offered until the age of 12 months from the five food groups.
Under the age of three, hard small foods like nuts should not be offered due to choking.
Honey should not be given to children under 12 months due to Botulism.
No sugar or salt should be added to your child's food.
Other beverages
Cow's milk can be offered after 12 months and there is no need for a healthy toddler to continue with formula after 12 months.
Cooled boiled water can be offered to bottle-fed babies as an alternative to formula and breastfed baby over 6 months.
Babies under 12 months do not need juice or teas or alternative beverages besides formula, breast milk or water.
If you have any concerns about your baby or infant's diet, please see your healthcare professional.
Special Offer & 10% Discount
If you are ready to lose weight then The Healthy Mummy plans offer a healthy and safe exercise and diet routine that are safe if you are breastfeeding and you can use code LOYALTY for a 10% DISCOUNT at the checkout