Claims that sole parents are financially better off on government benefits rather than full time work, have been slammed by welfare experts.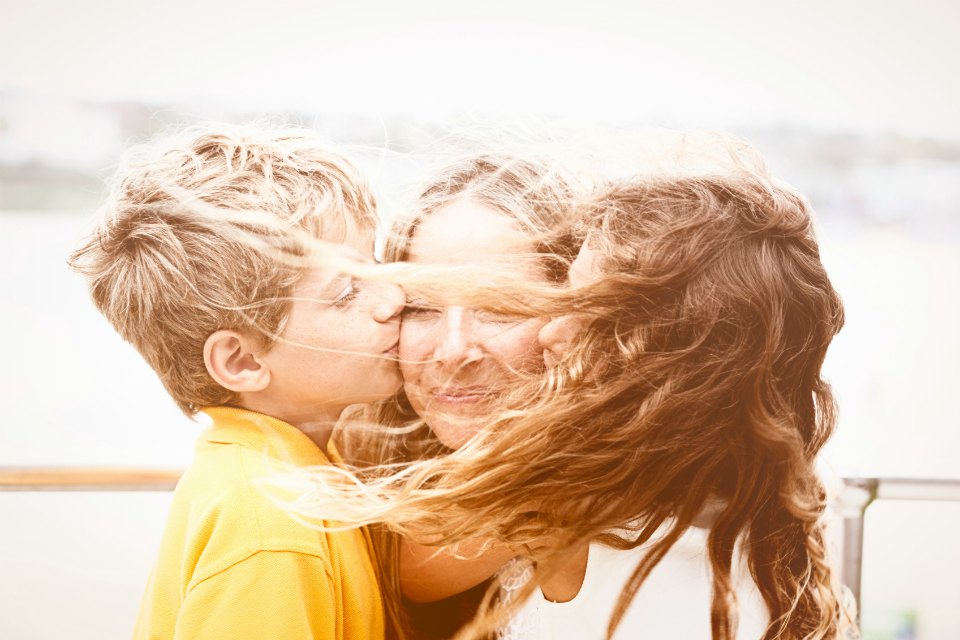 The Australian alleges that many parents who are claiming benefits have more money in their pockets, than most workers. According to new figures cited in the article, a single parent of four who doesn't work or get any child support income, could be getting more than $50,000 in benefits, "the equivalent of someone earning $65,000 a year before tax, such as a full-time teacher, nurse or entry-level public servant".
It prompted Social Services Minister ­Christian Porter to admit it could be a disincentive for some parents to seek work.
Welfare experts say the claims are wrong
The Australian Council of Social Service says the claims are incorrect, and ignores the $30,000 in Family Tax Benefits that a family on a modest income would receive on the median wage.
CEO Cassandra Goldie told the SMH that giving the impression that single parents are doing well on welfare is 'incorrect and misleading'.
"It appears to be a deliberate strategy to generate a story which creates this impression that we've got a social security system which is 'bloated and too generous' when the facts will show it's completely to the contrary," she said.
ACOSS says when the correct information is taken into account, a sole parent with four children is more that $20,000 better off in paid work earning $46,500 and more than $25,000 better off if earning $61,300. However these parents face employment obstacles including a lack of flexible jobs for sole parents and the high cost of child care.
The peak community services body also says that $50,000 isn't a lot of money for a family of five. Here is the ACOSS break down:
Excluding Rent Assistance, its Family Tax Benefit payments average approximately $7,000 per child ($135 per week) which has to cover all child related costs including food, clothing, and school costs.
The family also receives Rent Assistance of approximately $87 a week but this covers only a fraction of the $400 a week in rent (which in any event won't be enough for decent housing for a large family in Sydney or Melbourne, or many other places).
After rent is subtracted, this family of five is living on $34,000 or $650 a week.
We're keen to hear what The Healthy Mummy community thinks – just how financially difficult is it for single parents in Australia?