Australian women are busier than ever and 50% think they are overweight!
The fourth annual Women's Health Survey has been released and the numbers are in!
A huge amount of women (66.9 %!) felt nervous, anxious or on edge for more than 7 days in the last 4 weeks AND more than 50% of women described themselves as overweight.
We here at The Healthy Mummy understand and cater to busy mums and promote a healthy and easy lifestyle for mums to be the best version of themselves.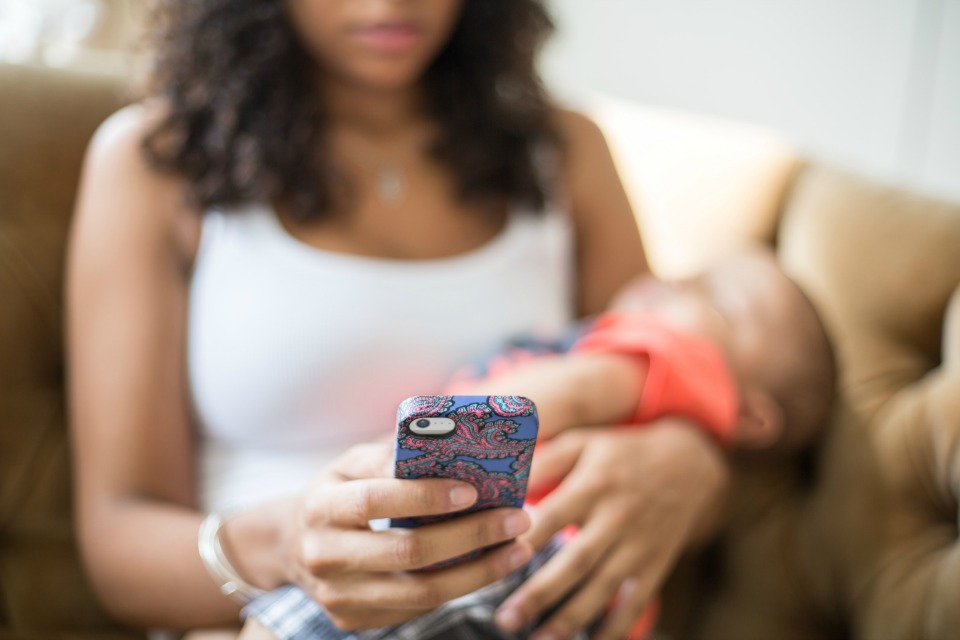 Busy women, we hear you!
The survey, as part of Womens Health Week, quizzed 15,262 women aged 18 and above and some of the results to the questions show that women want to be more healthy but either have limited time being a busy mum or feel too low to start getting on top of their health.
Being a busy mum tends to limit the time you have for yourself and the survey also showed this is most definitely on many mothers mind!
A third of women reported not getting time to themselves on a weekly basis while 46.1% have been diagnosed with depression or anxiety by a medical professional.
"Many women are trying to stay strong and healthy but almost a third of women who responded to our survey said they wanted to know more about healthy eating and nutrition," Chris Enright, Head of Education and Knowledge Exchange, told the ABC.
Adopting a healthy lifestyle doesn't have to be hard! The Healthy Mummy and the 28 Day Weight Loss Challenge promote a balanced lifestyle for BUSY MUMS.
Meal prepping is something we also adhere by for time saving, check out how this mum meal prepped in under 2 hours for $90!
Join thousands of other mums on the 28 Day Weight Loss Challenge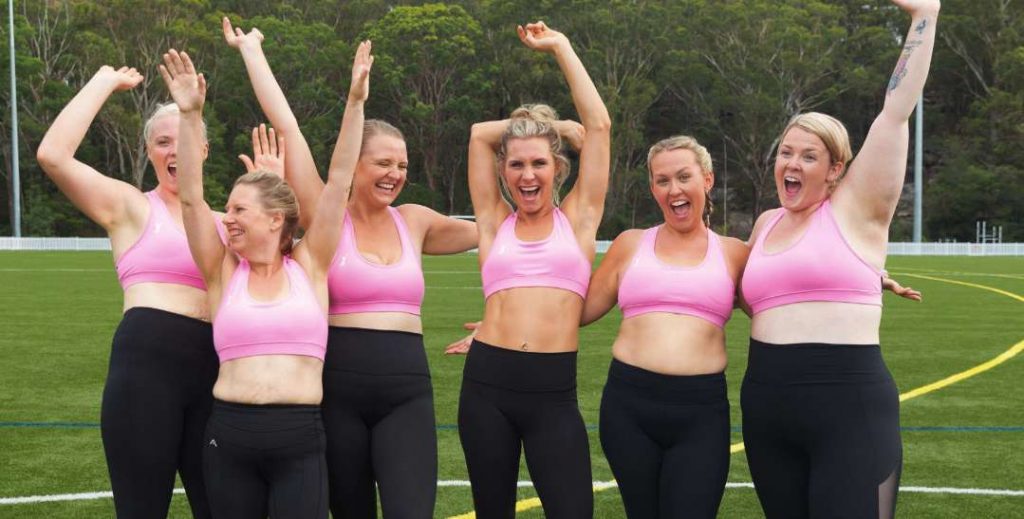 If you want to take charge of your own health and weight – then join our 28 Day Weight Loss Challenge TODAY.
With more than 4,000 delicious (and healthy) recipes, 350 exercises & 24/7 support – the 28 Day Weight Loss Challenge is designed (and proven) to help busy mums like you lose weight!