JUST IN: 2017's Award-Winning Australian Holiday Hot Spots for Families
The world's leading traveling site has revealed the top 25 family-friendly holiday accommodation hot spots in Australia. If you are planning a trip this year, then these are the resorts and hotels that families are raving about.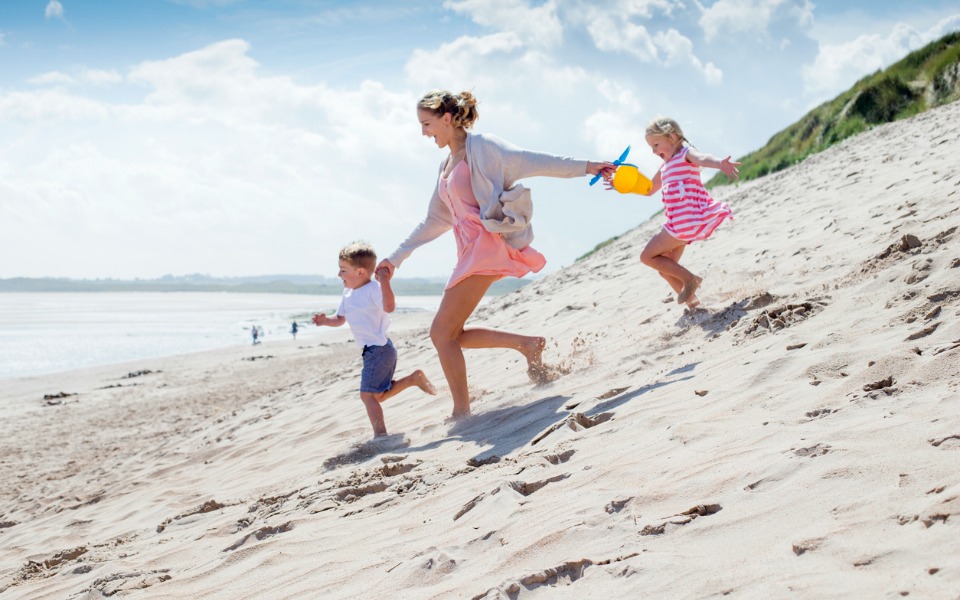 Trip Advisor is the king when it comes to holiday reviews and their annual Traveller's Choice Awards allows millions of reviewers to weigh into the best accommodation and holiday hot spots around Australia.
This year's list includes a number of affordable hotels, self-contained apartments, beachside resorts and caravan parks in tropical and central locations.
Queensland proves to be the ideal family destination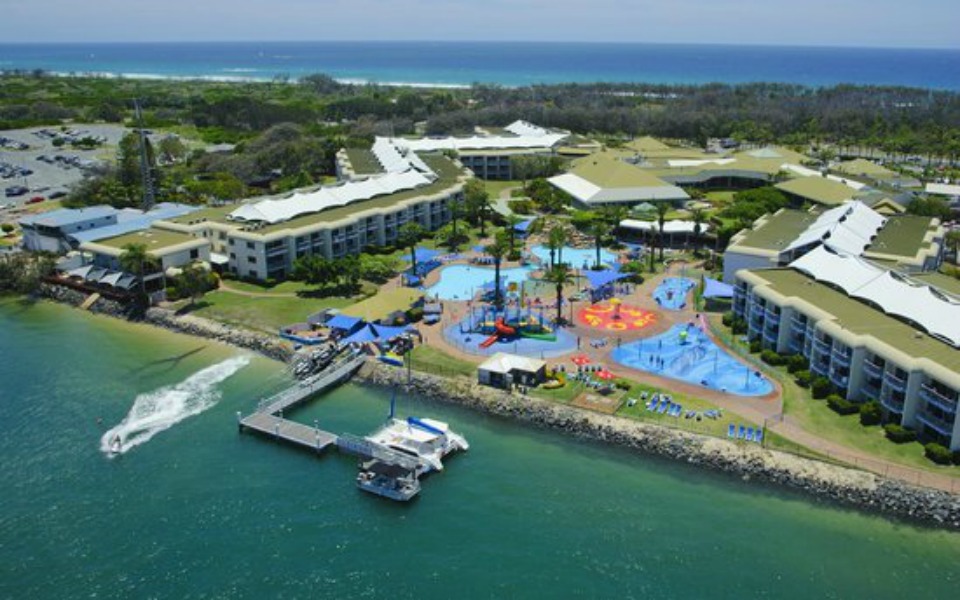 Queensland proved to be the family-friendly hot spot with the top three resorts on the Gold Coast and in Cairns, two iconic locations for families looking for fun and sun. Of the top 25 hotels, 14 are in Queensland. In addition to Cairns and the Gold Coast, other Queensland hot spots include the Sunshine Coast and Port Douglas.
If you want to escape in New South Wales, Umina Beach, Dubbo, Oak Bar, Cabarita Beach and Port Macquarie all offer accommodation that families loved. And if you're looking for family-friendly accommodation in Sydney, ADGE Apartment Hotel is the traveller's top choice.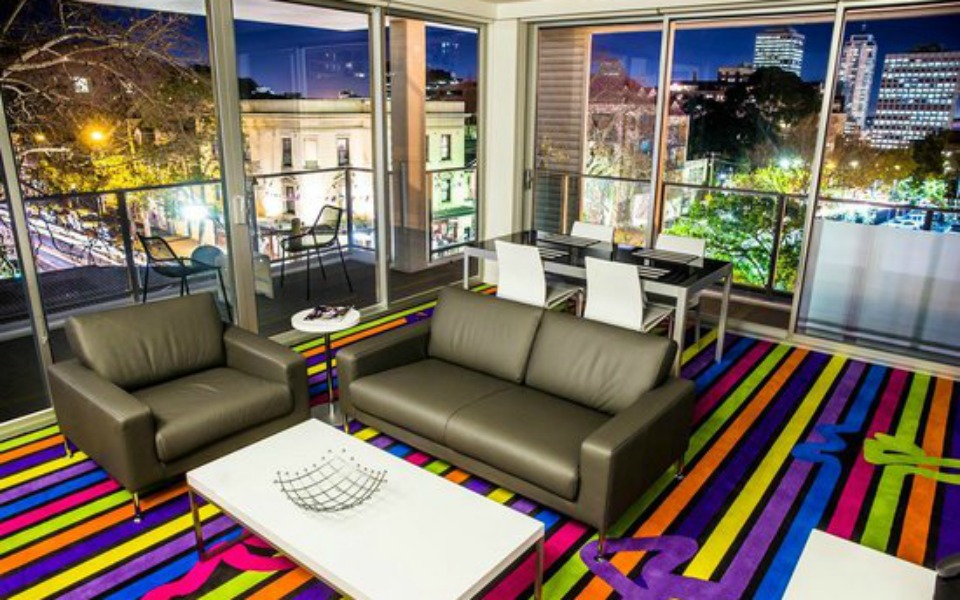 While Queensland and New South Wales proved to be the most travelled destinations for families, hotels in Victoria also featured on the list three times (in Bendigo, Geelong and Ballarat) while Western Australia's Busselton also proved to be popular.
One hotel from ACT rounded up the list, while accommodation in South Australia, Northern Territory and Tasmania missed out on the top 25 spots completely.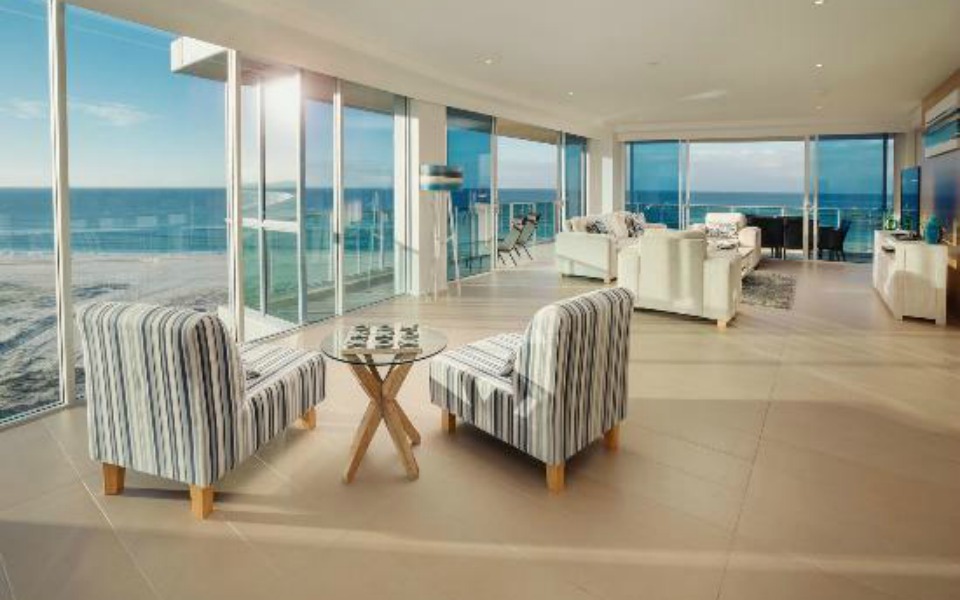 Have a look at the full list below:
Top Ten Family Friendly Accommodation
1. NRMA Treasure Island Resort & Holiday Park, Gold Coast, QLD
2. Cairns Coconut Holiday Resort, Cairns, QLD
3. Sea World Resort, Gold Coast, QLD
4. Pacific Suites, Canberra, ACT
5.  
ADGE Apartment Hotel, Sydney, NSW
6. RACV Noosa Resort, Noosa, QLD
7. NRMA Ocean Beach Resort and Holiday Park, Umina Beach, NSW
8. Amalfi Resort, Busselton, WA
9. Sovereign Park Motor Inn, Ballarat, VIC
10. Turtle Beach Resort, Gold Coast, QLD
Additional Award Winning Hotels
11.  Barwon Valley Lodge, Geelong, VIC
12.  Country Apartments, Dubbo, NSW
13.  Nirvana By The Sea, Gold Coast, QLD
14.  Aqua Resort Busselton, Busselton, WA
15.  Mowbray By The Sea, Port Douglas, QLD
16.  Gold Coast Holiday Park & Motel, Gold Coast, QLD
17.  Ki-ea Apartments, Port Macquarie, NSW
18.  Jack & Newell Cairns Holiday Apartments, Cairns, QLD
19.  Noosa Entrance Waterfront Resort, Sunshine Coast, QLD
20.  Meridian Resort, Old Bar, NSW
21. Sandy Point Beach Resort, Gold Coast, QLD
22. ULTIQA Beach Haven on Broadbeach, Gold Coast, QLD
23. The Beach Resort, Cabarita Beach, NSW
24. Contessa Holiday Apartments, Gold Coast, QLD
25. Islander Noosa Resort, Sunshine Coast, QLD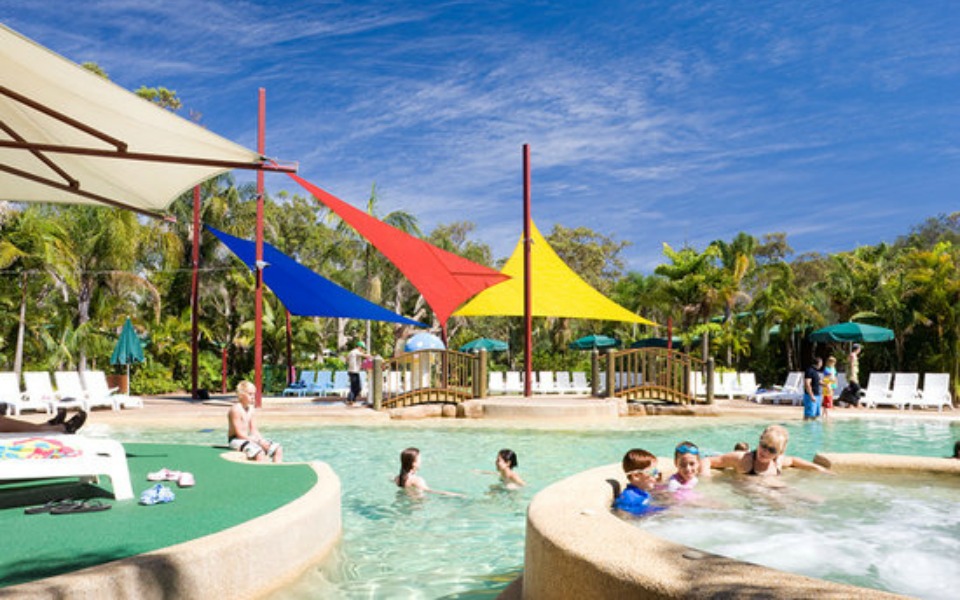 Planning your family holiday
Of course, these results are based on the reviewers on one website and only reflect certain opinions. It's always a good idea to see what others have said about hotels and resorts and do your own research. It all depends on what you are looking for.
Check out our favourite holiday houses around Australia as well as our top tips for staying on track of your eating and exercising, even when on holidays.