The baby bag essential that may be causing food allergies
How many times have you scrambled through your baby bag to find the baby wipes? We're guessing it's a lot. A necessity to changing a baby's nappy and is key to a clean and happy baby.
Or so we thought…
A study, published in the Journal of Allergy and Clinical Immunology, suggests the use of baby wipes and soaps may promote childhood food allergies by disrupting the natural protective barrier of the skin.
Baby wipes could be causing food allergies
Lead author of the study, Joan Cook-Mills said that "parents of infants should limit the use of baby wipes and remember to wash their hands regularly, particularly after handling food."
In Australia, food allergy occurs in around one in 20 children. If you or your child has an allergy you may want to check out this ultimate food allergy substitute guide.
"They may not be eating food allergens as a newborn, but they are getting them on their skin. Say a sibling with peanut butter on her face kisses the baby. Or a parent is preparing food with peanuts and then handles the baby," said Prof Cook-Mills.
The study
The links between skin damage and intolerance to certain foods was identified by comparing clinical data with genetic mutations which occur in humans and experiments on neonatal mice involving allergen exposure.
Allergic disease epidemiologist, Dr Adrian Lowe says it makes sense that baby wipes may be part of the allergy equation. Through disrupting the top skin layer, which is made of lipids (fats), allergens have a better opportunity to enter the body.
The study is a major advance to understanding how food allergy starts early in life as the neonatal mice in the experiment with the mutations had normal-appearing skin, and the dry, itchy skin of dermatitis did not develop until the mice were a few months old, the equivalent of a young adult in human years.
After the mice received three to four skin exposures of food and dust allergens for 40 minutes during a two-week period, they were then given egg or peanut by mouth. They suffered allergic reactions at the site of the skin exposure and in the intestine, as well as anaphylaxis.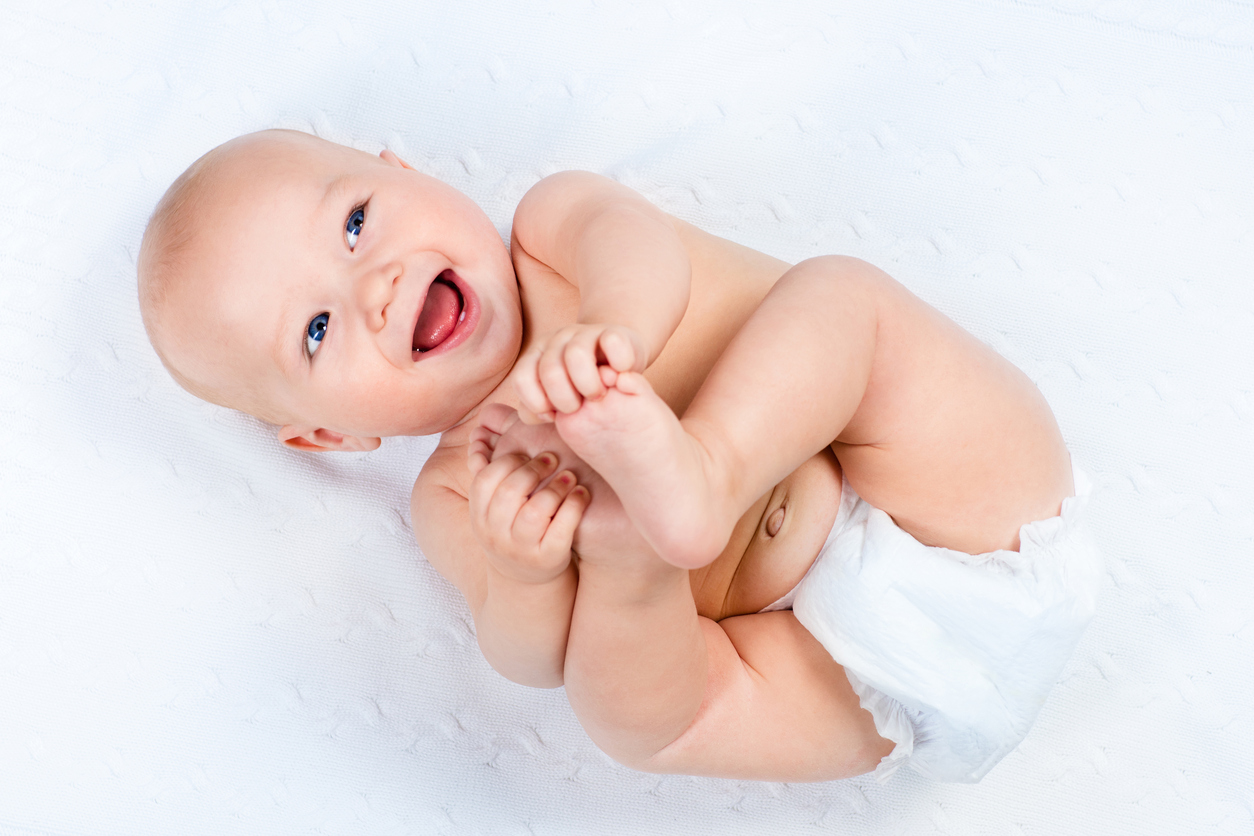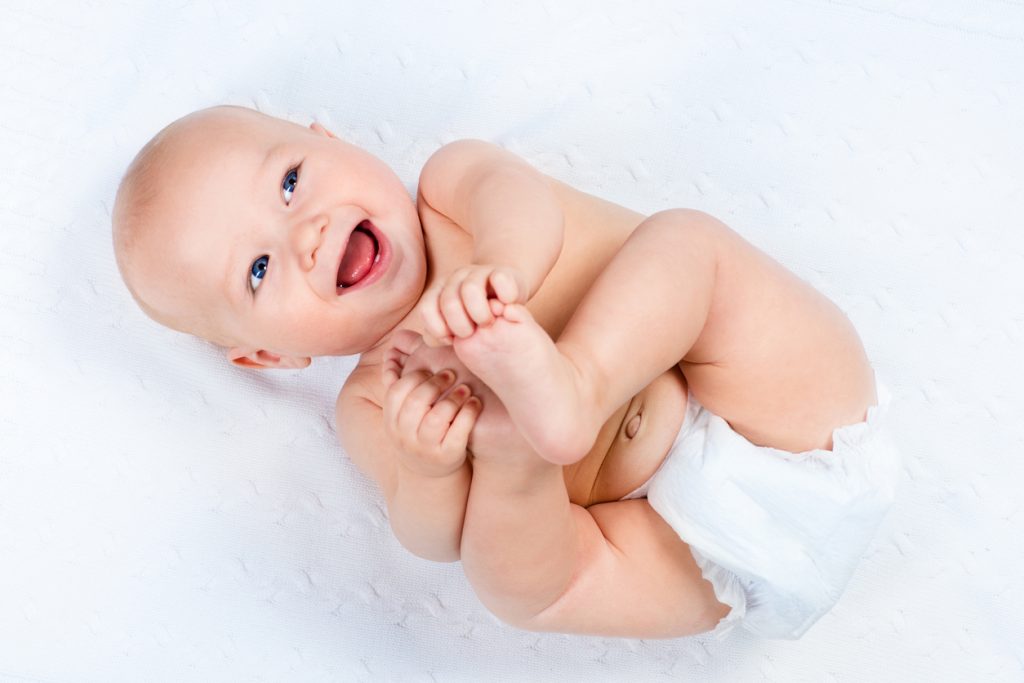 What can you do?
"By cleaning our babies with soaps in the bathwater or wipes we may actually be helping that allergen ingress through the skin which helps induce the sensitisation and allergy," he said.
So to avoid this, washing your hands before handling the baby, limiting the use of baby wipes that leave soap on the skin, and rinse soap off with water.
We understand how hard it can be to cook healthy and delicious treats when there are food allergies to consider, whether it's a family member's lactose or egg intolerance, or the issue of finding nut-free snacks for the school lunch box.
Try these nut-free recipes for your child's lunch box.
With this in mind, we've pulled together 20 of our favourite recipes that are allergy-friendly, whether your particular problem is eggs, nuts, dairy or gluten.
How about a healthy chocolate mousse made without eggs? Or a sweet pannacotta made without cream or milk? A tasty flour-free banana bread?
We're sure you'll love this collection of sweet treats as much as we do.