Time to invest in a decent pair of sound cancelling earphones, as Baby Shark creators have announced they are working on a TV series that they are bringing to Netflix. (Please, nooooo!)
Korean company SmartStudy Co.'s Pinkfong (the ones who are behind the catchy viral video) say the shows should be released this year, Bloomberg reports. 
And there's talk of games that kids can use via Amazon Alexa or Google Home voice assistants.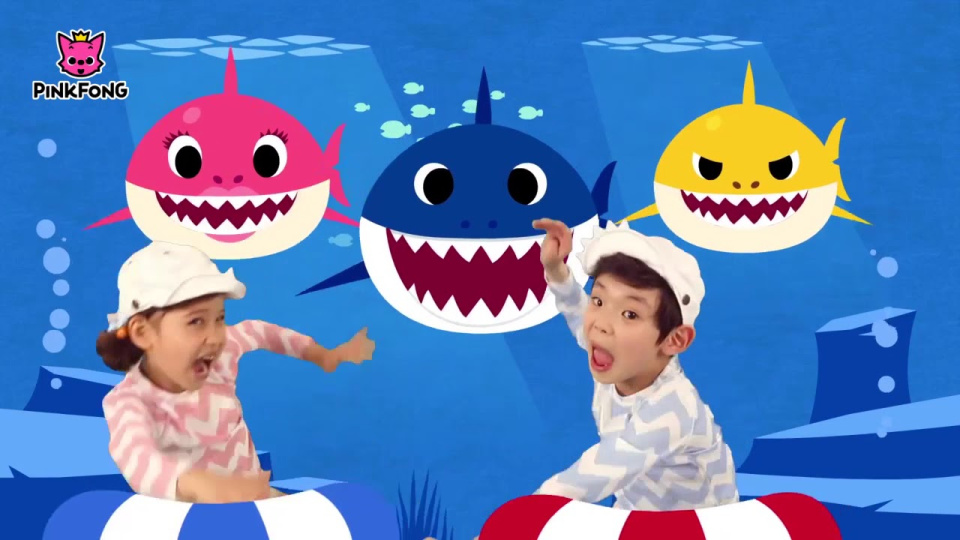 Baby Shark is heading to Netflix this year!
Love it or hate it, there's no denying there's something behind this song that had over 2 billion views on YouTube and became a Billboard Hot 100 chart song.
SmartStudy CFO Seungkyu Lee, who is one of the founders of Pinkfong, told Bloomberg that the company is planning to release short videos as well as a musical on Netflix.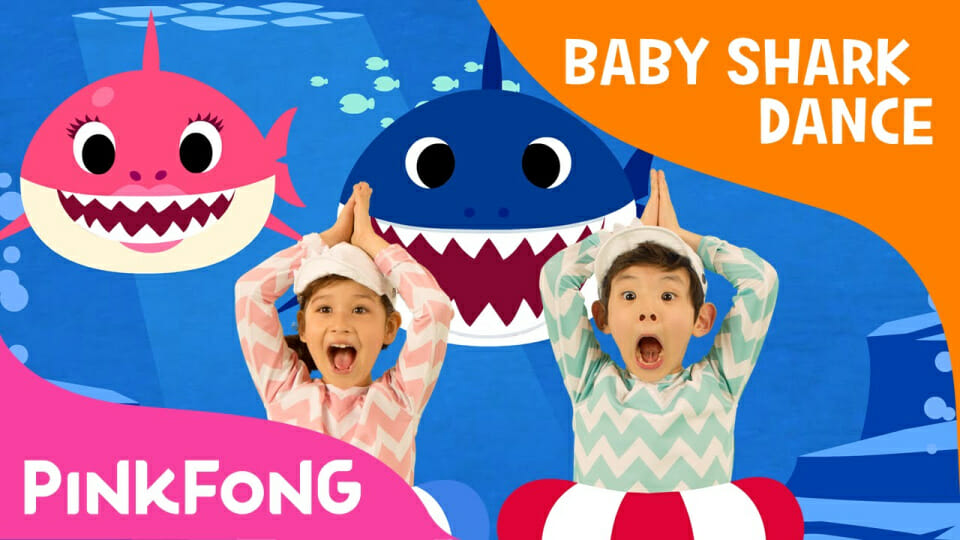 "We've added the 'K-pop factor' into our songs, such as very trendy beats and upbeat rhythms," says Lee.
"If you've ever heard of 'Baby Shark,' you might feel the importance of community. In a group, we should walk or swim together."
Lee also mentioned that the company is working on content for older children between the ages of five to eight, and will likely involve penguins!
He added: "I really liked 'Madagascar."
Well, hopefully it will all keep the kiddies quiet for a bit!
Healthy Kids and The Healthy Mummy
For more Healthy Mummy articles relating to children's health, you can read our archive of articles here.
To keep up to date with kiddie-related health news, kid-friendly recipes and general updates follow our Healthy Mummy Healthy Kids Facebook Page.
Check out our Healthy Kids Smoothies
The Healthy Kids Smoothies have been specially made as a healthy snack for kids and are ideal if you have fussy eaters or want to ensure your children have a nutritious and healthy smoothie snack. It also has a 4.5 Health Star Rating when made with skim milk. It contains NO added sugars.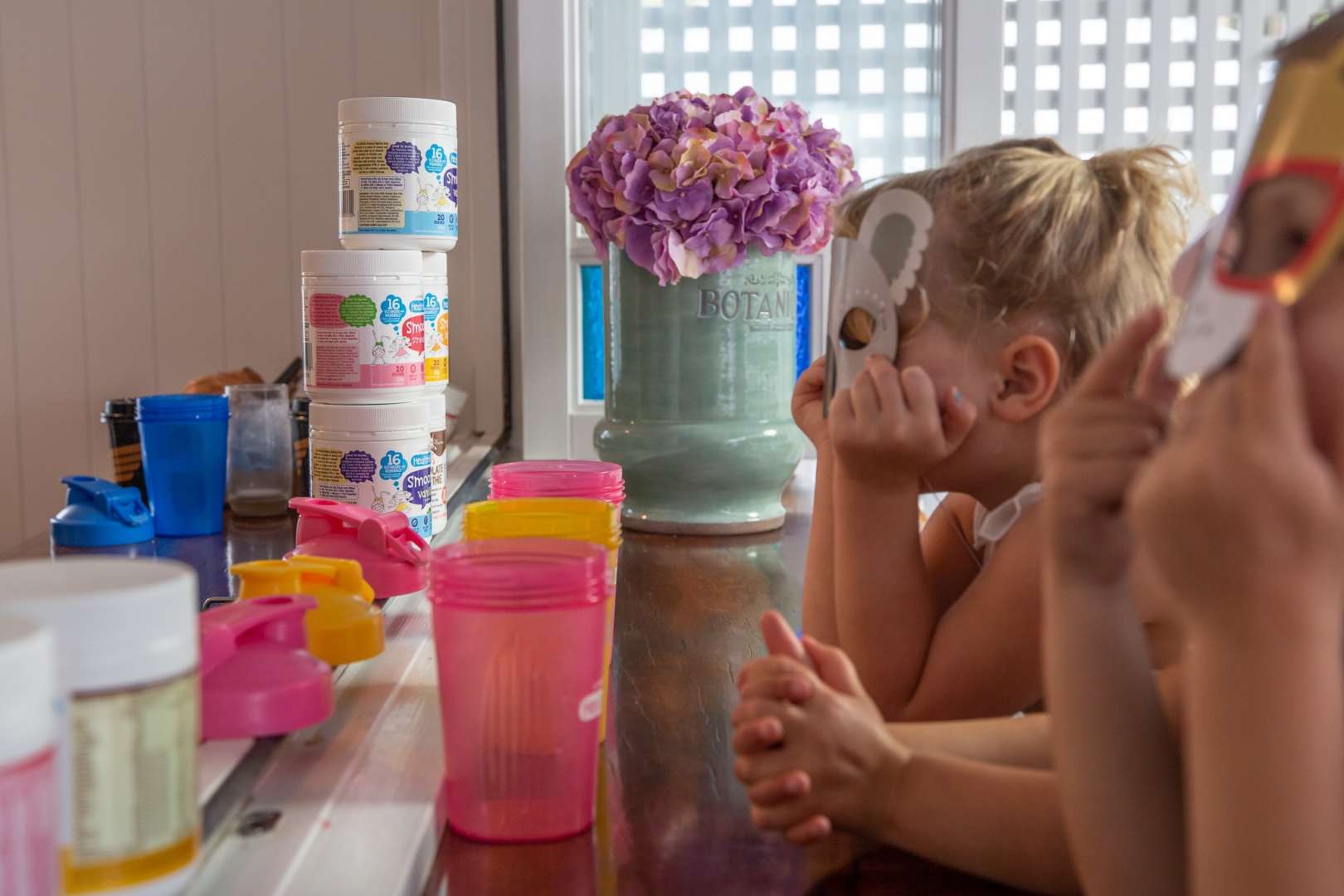 What do you need to know about The Healthy Kids Smoothie
It is a nutritious snack made for kids

It contains probiotics

It contains 16 Vitamins and minerals

It contains NO artificial colours, sweeteners, flavours, preservatives or MSG in the product

It is rich in protein

It contains NO added sugar

It contains 16 Vitamins and minerals – when combined with milk