Heartfelt Words From Parents Of 41-Day-Old Baby – One Of World's Youngest Organ Donors
The parents of a baby boy who became the UK`s youngest lung donor at just 41 days old have written a heartfelt letter honouring their son and sharing their experience as parents of an organ donor.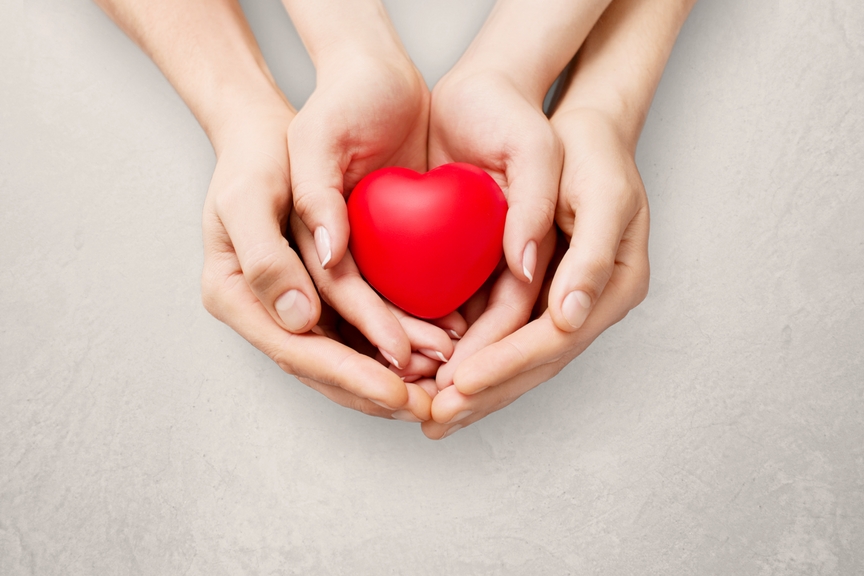 The UK's NHS Blood and Transplant (NHSBT) authority said that baby Theo was treated in a private UK hospital after suddenly falling ill earlier this year.
When doctors were unable to save him, his parents asked if organ donation would be possible.
Theo died aged 41 days and went on to save the lives of two people in the UK, including Imogen Bolton, who was just five-months-old when she had her lung transplant.
In a statement, the NHSBT said recently Imogen's family shared with The Sun the wonderful news that she was back home, recovering well.
"Theo's parents are now making their story public and sharing the comfort they found through donation," the statement says.
"They also expressed their thanks to the hospital and staff who treated Theo and to NHS Blood and Transplant`s specialist nurses and staff who supported them through the organ donation process."
In An Open Letter From Theo's Parents
"We are the parents of the little baby boy, Theo, who shared his life with Imogen. We search for our son`s presence everywhere and every day. Now we have known one of the brightest places in Imogen.
"For that we thank Imogen and her family for sharing this special story. A once in a lifetime chance meeting of two little people bravely and beautifully fighting for life."
"Some people have spoken of how they are grateful to the donor family for making such a difficult decision at a difficult time. For us, it was only and still is a difficult time, however it was never a difficult decision to support Theo to make his donation.
"We believe he would have wanted to help others if he had been able to grow up and make the decision himself."
We Are Proud Of Theo
"We are proud of what Theo could do not just for Imogen, but also for a young adult who now runs their body with his two tiny kidneys," they said.
"We wait to hear of potentially six more people who may receive Theo's liver cells for more healing and sharing of his life."
"We know that every breath Imogen takes is a breath for our son. Every birthday Imogen celebrates is also a celebration of Theo`s birth.
"We imagine how perhaps someday Imogen and Theo can blow out his birthday candles together.
"Thinking about that physical act leaves us in quiet and reflective awe of everything surrounding and everything forever following the time we shared with our son."
Imogen's Parents Urge Others To Donate Organs
Imogen's parents Hayley and Jason Bolton are urging people to join the organ donation register as they praised Theo's 'gift'.
"Theo lives on through Imogen, and when she hits her different milestones our family will be celebrating not one life but two," they said.
Meanwhile, read more about why you should register to become an organ donor.