It's an age-old myth that pregnant women feel different depending on whether they're carrying a boy or a girl. BUT now, scientists have found a link between a baby's gender and the way he or she makes you feel…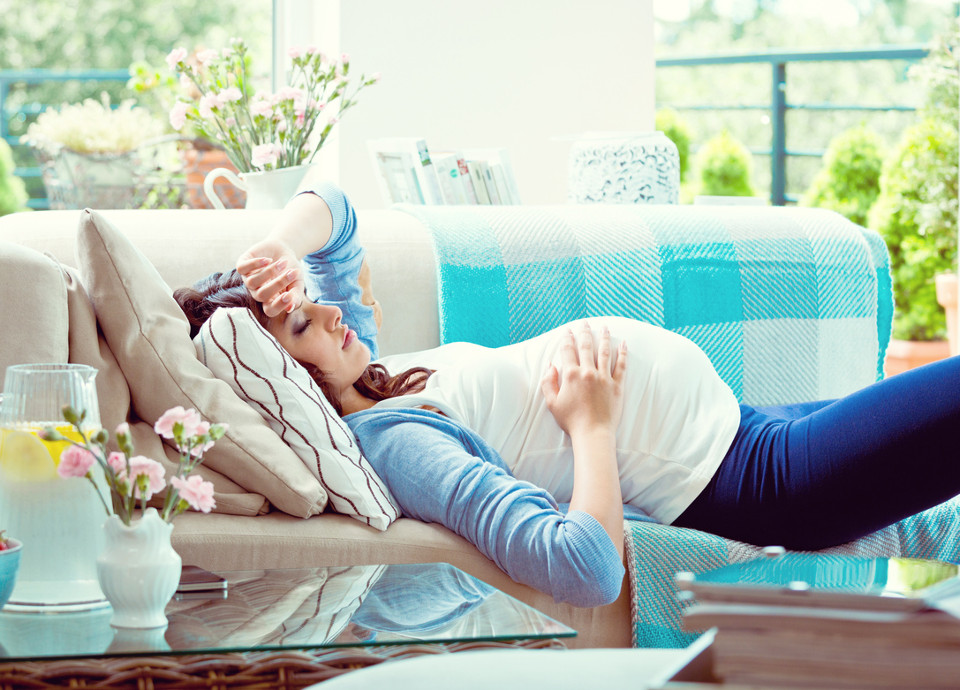 The Study
Scientists from The Ohio State University Wexner Medical Centre followed 80 women across the course of their pregnancy, looking specifically at the differences in their levels of an immune marker called cytokines.
Cytokines are cell signalling molecules that aid communication in immune responses and also stimulate the movement of cells toward sites of inflammation, infection, and trauma, reports News Medical Life Sciences.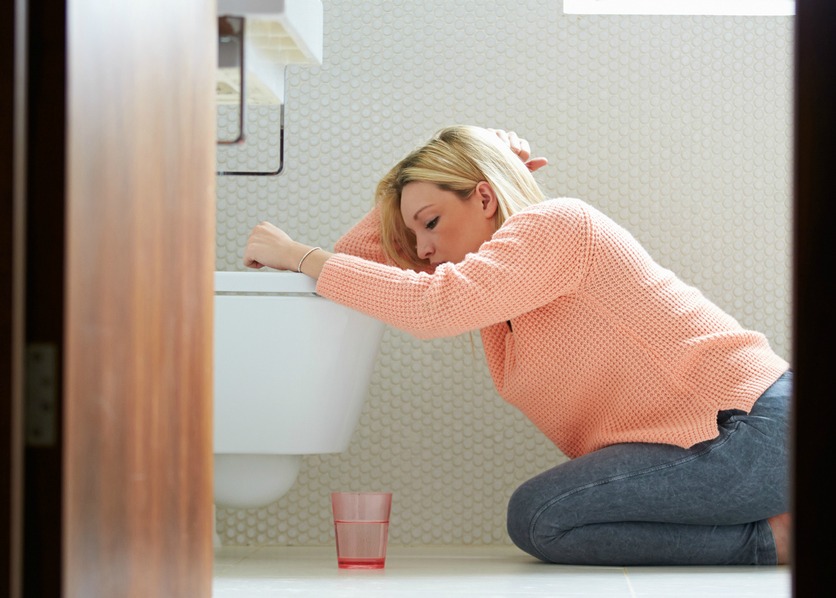 Baby Girls Cause Worse Pregnancy Sickness, Claims Study
According to the study, now published online in Brain, Behaviour, and Immunity, it was found that those carrying female foetuses have a heightened immune response compared to women carrying male foetuses, and this inflammation may play a role in food cravings and morning sickness.
And although there were no differences in the levels of cytokines in women's blood based on the sex of the foetus, results showed that women who were carrying female foetuses had more pro-inflammatory cytokines when they were exposed to bacteria.
A.K.A. mums who are expecting girls to suffer with more pregnancy sickness!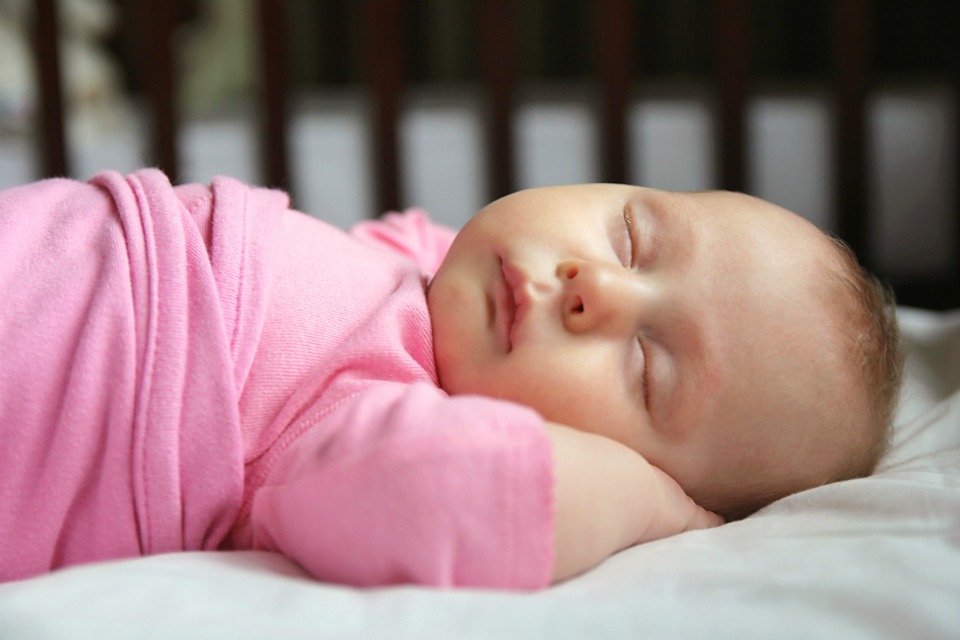 Why Is This?
Experts believe one reason is because male foetuses grow faster than females, and as a result have a greater risk of lacking nutrition.
"This research helps women and their obstetricians recognise that foetal sex is one factor that may impact how a woman's body responds to everyday immune challenges and can lead to further research into how differences in immune function may affect how a woman responds to different viruses, infections or chronic health conditions (such as asthma), including whether these responses affect the health of the foetus," explained lead researcher Amanda Mitchell in a statement on Science Daily.
'More Research Needs To Be Done'
However, other experts say that more research needs to be done on the association between immunity in pregnant women and the sex of their babies.
"While these findings are unlikely to explain why some women feel that their bodies react differently if they're pregnant with a boy or girl, they might be relevant for women with pregnancy complications where the immune system is activated," says Professor Basky Thilaganathan, who is is a spokesperson for the Royal College of Obstetricians and Gynaecologists.
"Further research is needed into this latter issue."
And gynaecologist and obstetrician agrees, telling Net Doctor: "In my experience, I see this ghastly condition develop irrespective of the baby's gender, so although of interest I doubt it will have any specific impact on how women and their partners deal with the problem."
If you are suffering with pregnancy sickness, you should try our Healthy Mummy pregnancy smoothies. To purchase yours, click here.

Why This Smoothie Is Great For Morning Sickness
Ginger is an anti-inflammatory and may help to reduce nausea and vomiting in the early stages of pregnancy. Bananas contain vitamin B6, which benefits your unborn baby by aiding in the metabolism of protein, fats and carbohydrates.
If you'd like to find our more about our Healthy Pregnancy Smoothie just click HERE.