This Isn't A Typical Back-to-School Checklist, But It's Worth Checking Out
Sure, you need exercise books, writing supplies, backpacks and water bottles. But here are the things that parents REALLY should be checking off their back to school list.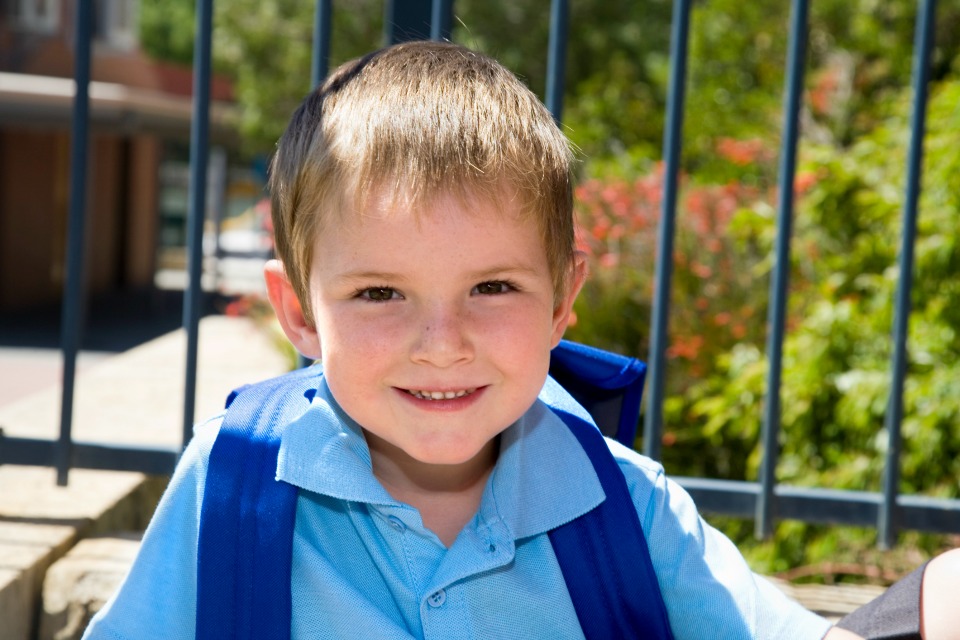 It's hard to believe that the summer holidays are coming to an end and it's time to start getting ready for back to school.
While every school will have a different checklist when it comes to preparing for the new year, our cheeky back to school list is one that all parents, regardless of whether your child is attending a state or private school, can relate to.
Get your black marker out! Let's tick this To-Do List!
1. Have you ensured that your child is actually presentable for his first day of school? 
My dishevelled son looks like he's been playing in the dirt for six weeks (which he has). Nails cut, hair trimmed and a massive uniform wash are all in store this weekend (fun weekend, I know).
2. Have you checked the sock situation? 
At the start of last year we had five clean pairs of white socks. Now we have three. Not three pairs. Three socks. None of which are clean.
3. Have you gotten into a massive argument with your spouse about who has to clear contact all of the books? 
Clear contact. You will be the death of me. And my relationship. Because no one wants to spend an evening sticking this annoying covering over 35 exercise books. Not without a bottle of wine, at least.
4. Have you figured out how to avoid the horror that is school pick up and drop off?
We discovered a secret trail last year that eliminates the need to wait in line and swear at the other cars. It's great. I highly recommend it for stress reduction.
5. Have you gone through your child's uniforms and discovered none of them fit him? 
STOP GROWING! And, while you're at the uniform shop spending your weekly grocery money on new uniforms, it's probably a good idea to pick up a pair of shoes too…They probably are too small now as well.
6. Have you labelled pretty much your entire house? 
Hats, clothes, socks, shoes, books, bags, pencil crayons, pencils, lunch boxes, Tupperware containers. 406 labels later, we are ready to go!
Ten bucks says my son returns home from school the first day missing at least one Tupperware container… and probably a sock.
7. Have you started putting the kids to bed earlier to help them prepare for the new routine? 
Nope. Me neither. School start-up denial is in full swing in my household.
8. Have you pulled out the school lunch boxes and back packs from last year and discovered mouldy fruit and a missing sock? 
So that's where the socks are! And it looks like we will be buying new lunch boxes this weekend…
9. Have you Facebook stalked your child's teacher for this year?
Guilty (and she looks lovely).
10. Have you mastered your school starting happy snap? 
This hilarious inspirational photo from mum-of-five Keshia Leeann Gardner may help.
A massive good luck (and congratulations for making it through the school holidays all intact) to parents with school-aged kids.
Check out our back to tips for mums doing the school thing for the first time – it can be an emotional week for both you and your little one. But, it gets easier (as long as you have a system for keeping track of those stupid socks).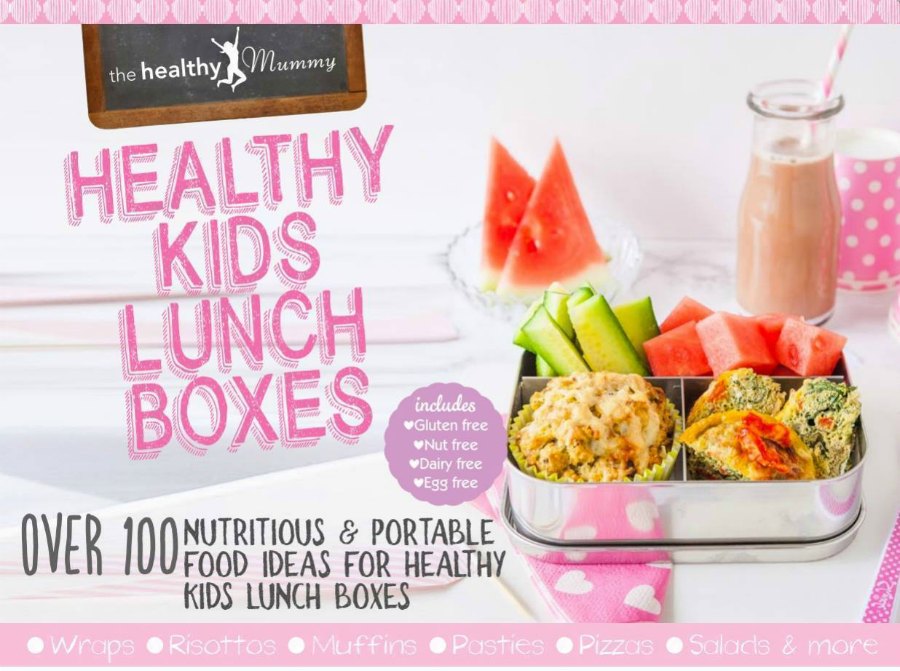 For some great back to school lunch box ideas, check out our Healthy Kids Lunch Box ebook for over 100 nutritional lunch box ideas.