Back to school means lunch boxes! Here is how you can prep for UNDER $80
Back to school means lunchbox time! Healthy Mummy, Chloe has found a way to meal prep her kid's lunch boxes for less than $80. See how she did it!
Chloe is a mum to four kids and one thing that never stops in her house is "I'm hungry" and we think most mums can relate!
Having snacks on hand for school lunch boxes and after school snacks is a must and with school holidays over and after school sports back.
Chloe decided to do some back-to-school prep!
See the results below.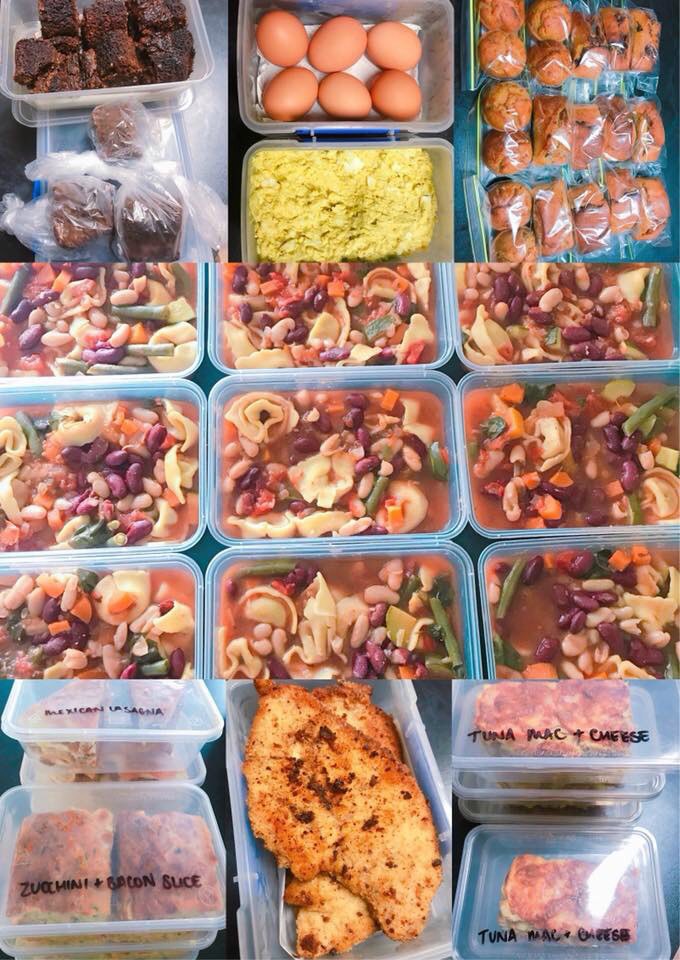 Mum shares her lunch box meal prep!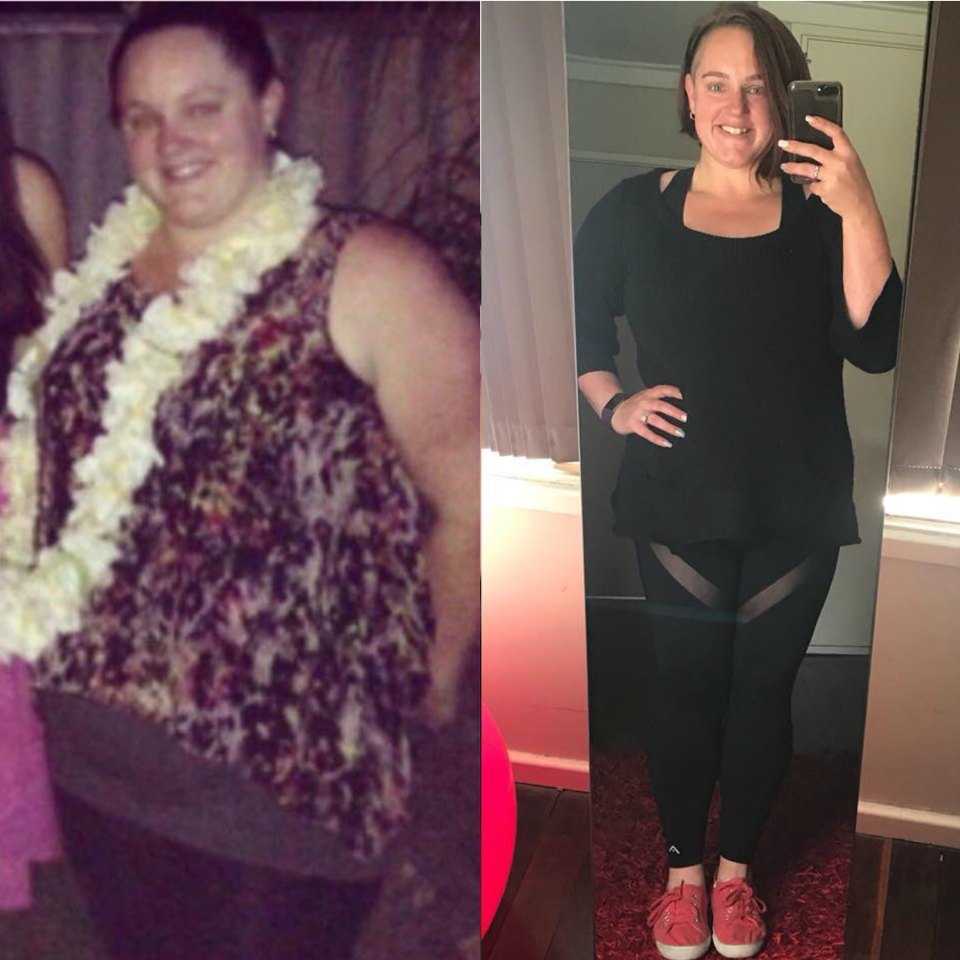 Having this meal prep on hand also means Chloe can stay on track with her weight loss goals AND can keep within her weekly food budget.
Chloe has lost 45kg on the 28 Day Weight Loss Challenge and she says it's because of this program that she can be an organised, motivated and happy mum who can not only take care of her kids but herself in the process too!!
Back-to-school prep means making sure the kids have healthy lunch box choices
Chloe made 78 servings of snacks and 44 serves of lunch/dinner for $77.13.
"We have footy training 3 nights a week and footy games all day Saturday and all morning Sunday so I need to have plenty of snacks on hand and dinners that I can just grab at a moment's notice so I'm not tempted by a quick & easy fix or buying takeaway," Chloe said.
This meal prep took Chloe 4 hours and will save her so much time during the week where she can be more involved with her kids instead of rushing around trying to get it all done in what little time she has!
"I don't normally do big meal preps but after doing a massive one in June it has shown me how much of a difference it makes! My life is just so busy these days, and I need meal prep to keep me on track," Chloe adds.
What Chloe made in her back-to-school meal prep

Chocolate Coconut Brownies – Find the recipe here.
Boiled Eggs
Curried Eggs
Wholemeal Choc Chip Banana Muffins – Find the recipe here.
Banana Muffins "I took out the choc and added 2 mashed bananas," Chloe said. – Find the recipe here.
Tortellini Soup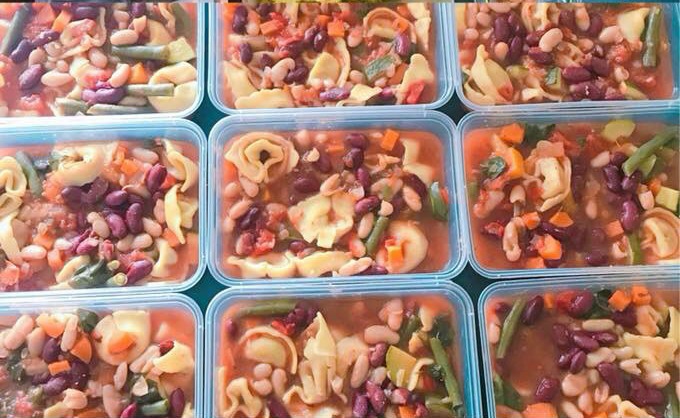 This is a 28 Day Weight Loss Challenge recipe.
Mexican Lasagne – Find the recipe here.
Zucchini & Bacon Slice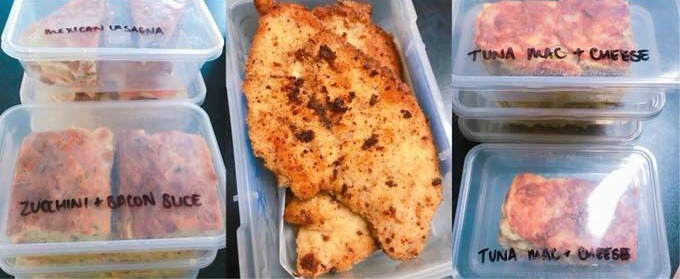 This is a 28 Day Weight Loss Challenge recipe.
Chicken Cutlets – This is a recipe from the Kids Cookbook.
Tuna Pumpkin Mac & Cheese – This is a 28 Day Weight Loss Challenge recipe.
Want more lunch box inspiration!? Check out these 12 lunch box hacks to save you time!