Banana & Spinach Smoothie
Spinach is known for being packed with iron, which is essential for health as it allows our body to transport oxygen to our blood cells so a great way to get some extra spinach in your diet is by adding a handful into your healthy mummy smoothie – and your tastebuds won't even know!
Here is a tasty and nutrient packed smoothie that combines the goodness of banana's and spinach that you MUST try!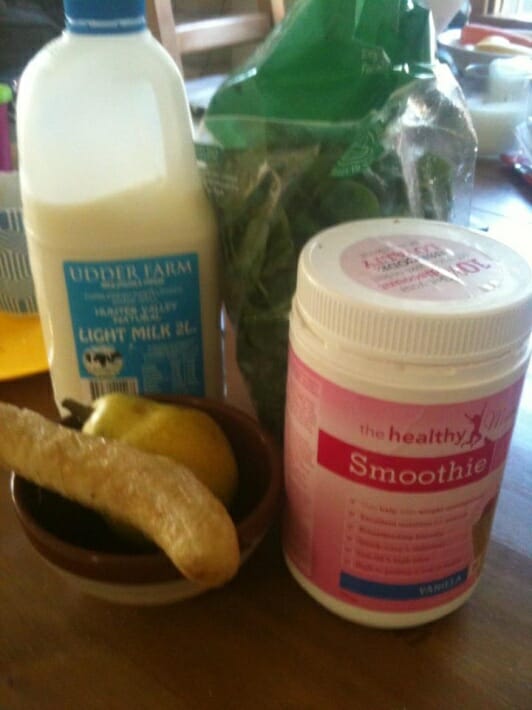 Banana & Spinach Smoothie
2 tbs of vanilla Healthy Mummy Smoothie mix
1 frozen banana
1/2 pear
1 handful of baby spinach
200ml of milk
Blend for 2-3 mins to make sure the spinach is completely mixed through and chopped up.
GET YOUR 10% DISCOUNT
If you are ready to lose weight then the The Healthy Mummy plans offer a healthy and safe exercise and diet routine and you can get a 10% discount by using code LOYALTY at the checkout.