Why We Must Try To Be Kind To Our Mothers-In-Law
Mothers and daughters share an incredible bond that is unbreakable, respected and even expected. Yet when it comes to the bond of a man and his mother (our mothers-in-law) this bond tends to waver the moment he meets his wife.
It is a fear harboured by all mothers, that one day their boy will become more ingrained in someone else's family and the bond will be lost.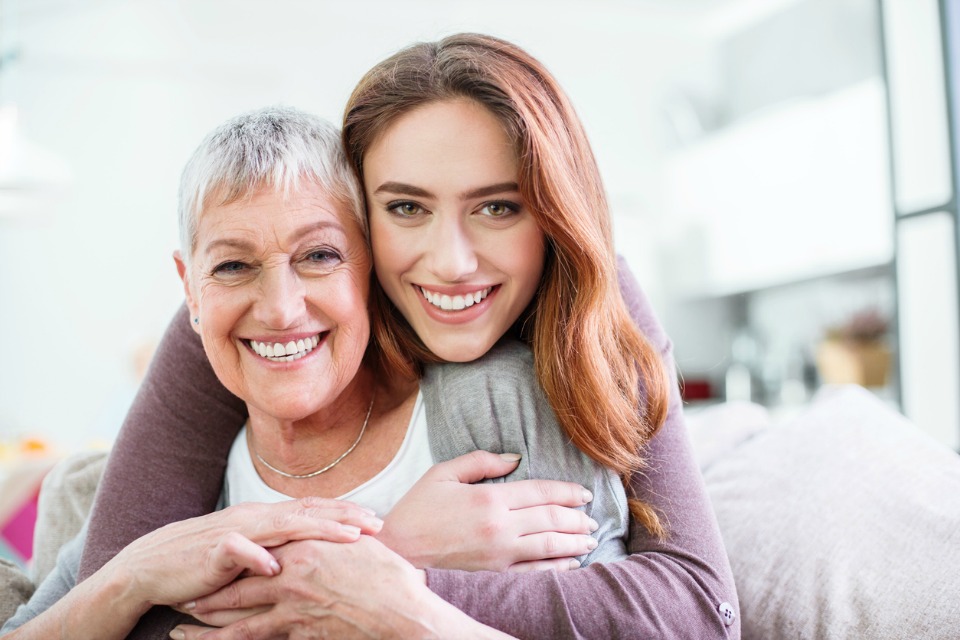 Common To Complain About The Mother-In-Law
It has become increasingly more common for women to complain about the women who have raised their husbands. You know the complaints we are all guilty of it to a certain extent.
The mother-in-law becomes etched out of the lives of their sons and are often treated with little to no respect. As though they are a villain, someone to fight against, someone to distrust.
As the mother of a son, I can't help but worry about our future relationship. While he only 2-years-old and his love for me is strong, time goes by so quickly and soon he will no longer crawl into my lap and wrap his arms around my neck.
Eventually he will cease to cover my face with slobbery kisses and he will eventually meet his forever partner. GULP.
When A Man Meets A Woman…
When a man and a woman unite it becomes a tricky balance act, you have to try to stretch your time evenly between both sets of parents.
Once children become involved it becomes increasingly more difficult. It is not uncommon for the balance of time to tip more favourably towards the maternal side of the family, especially if the mum is the kind to fear or dislike her mother-in-law.
When my son meets his future wife, I worry that she may just be that kind of woman. As I see it becoming more widely acceptable for a man to ingrain himself into his wife's family, leaving his behind.
As my relationship with my own mother is strong, I try to ensure that my husband is given the same length rope he allows me.
We only manage to see his family once or twice a year as a whole, but I ensure that we spend as much time there throughout those occasions. While my family we see more frequently across the length of the year.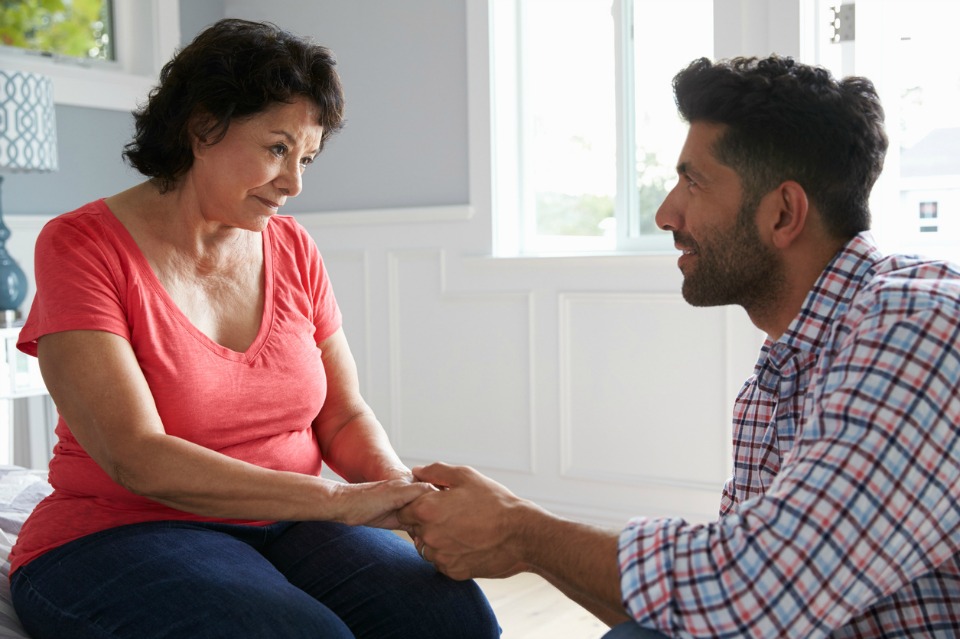 The Mother-In-Law Can Do No Right
It seems that no matter how great, unobtrusive, supportive or loving a mother-in-law is, they can never be good enough. With each visit, it is seen as an inspection.
Purchased gifts are viewed as an insult. Advice is seen as criticism. When really your mother-in-law is probably just wanting maintain her relationship with her son and his family.
We need to raise girls who see their mothers-in-law as an asset and an ally. This is the woman who has raised your husband.
She birthed him and nourished him to life. She was the one who kissed his grazed knees and soothed his broken heart.
Stop Seeing MIL As Enemy
Let's cease seeing her as an enemy and just view her for what she is. The mother of a boy, who she loves and adores with every right to be a part of her son's life.
She is terrified that if she does not keep you happy, that you will cut her out. She is fearful that if she does not comfort and appease you, she will lose her son forever.
Let's be nice to our mothers-in-law, because after all, we are just an image of her many moons ago. She endured the sleepless nights, the "I'm not good enough" moments, the break downs.
The pride, triumphs and joy. She raised a man worthy of your love, so she too is worthy.
Maybe you have a mother-in-law that loves baking, why not buy her the Healthy Mummy Around The World In More Than 80 Ways Cookbook and earn some brownie points!