Beautiful Images Celebrate Midwives From Around The World
Bringing a child into the world is one of the most empowering moments in a mother's life. But it can also be one of the most harrowing, and in those moments we often seek out the wise counsel and guiding hands of a midwife. These photos from around the world, celebrate the role midwives play in the first precious moments of our children's lives.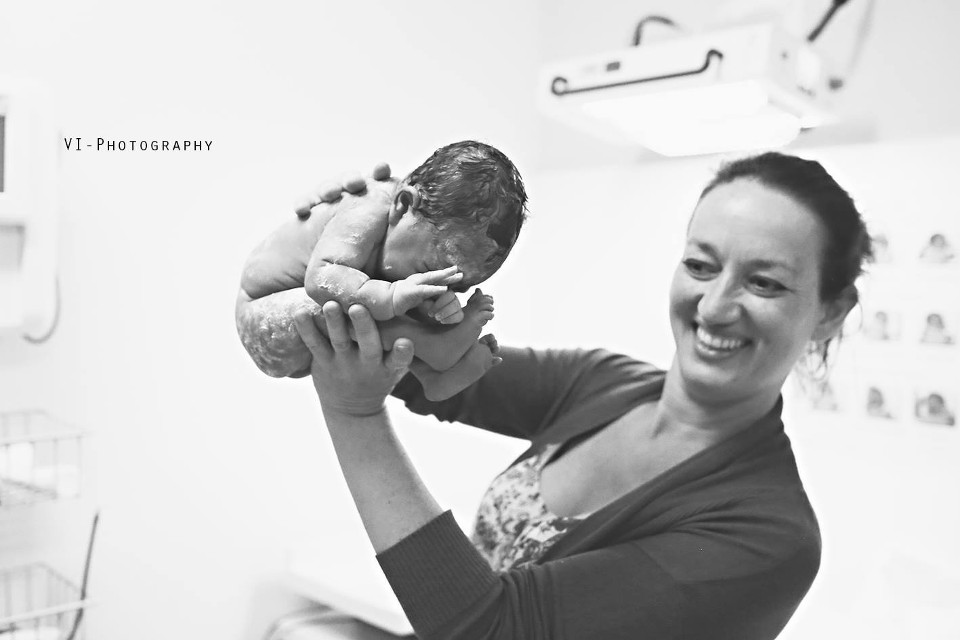 What midwives offer mums-to-be is comfort and support when they're most vulnerable – and these traits are universal.
Philippines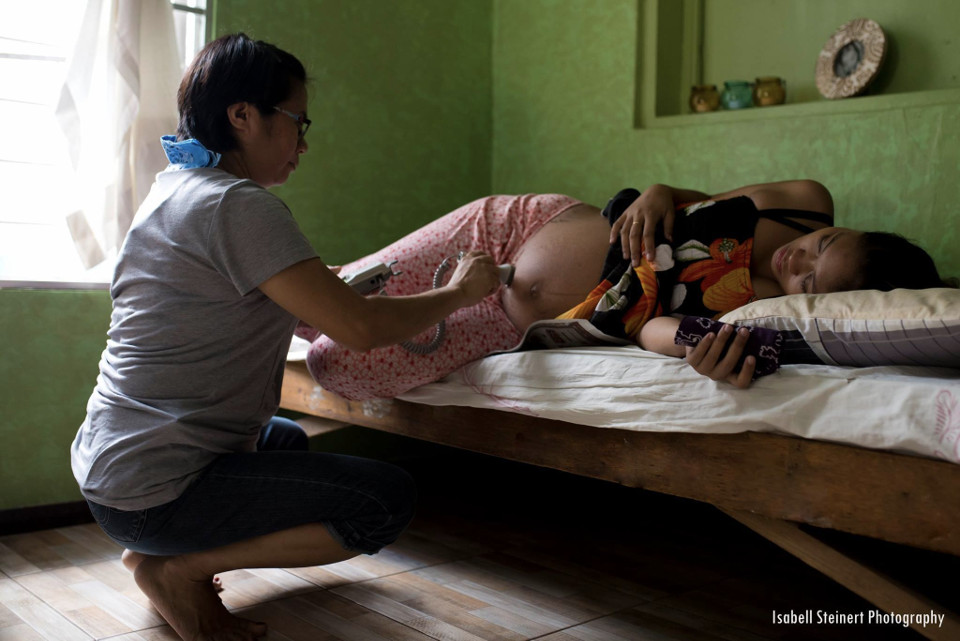 From the first heartbeat to the final moments of labour, midwives at Shiphrah Birthing Home in the Philippines give women the strength they need to complete their journey to motherhood.
The Netherlands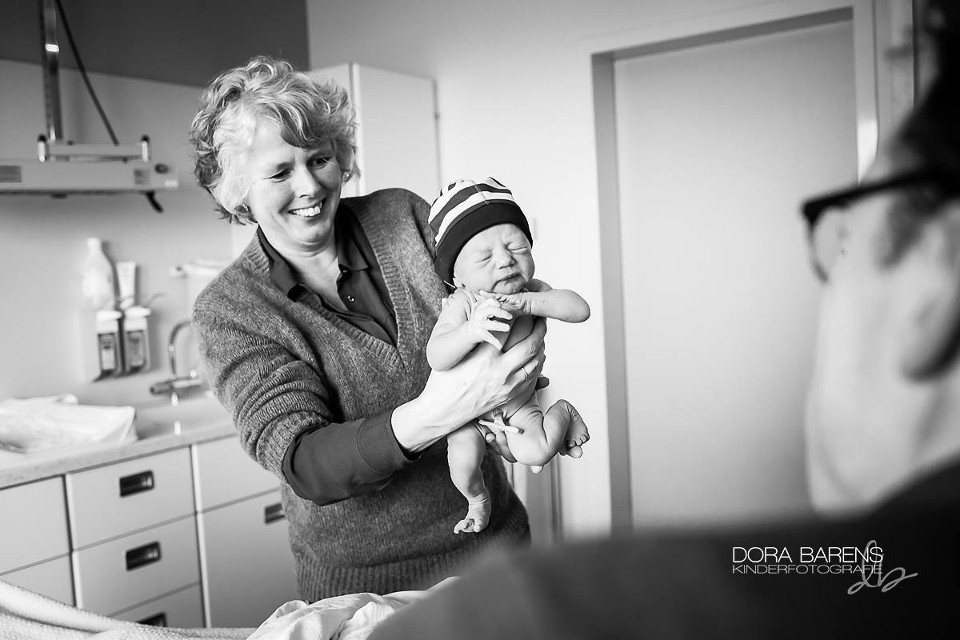 That moment, when midwives get to present parents with their beautiful new babies – nothing but pure love.
Canada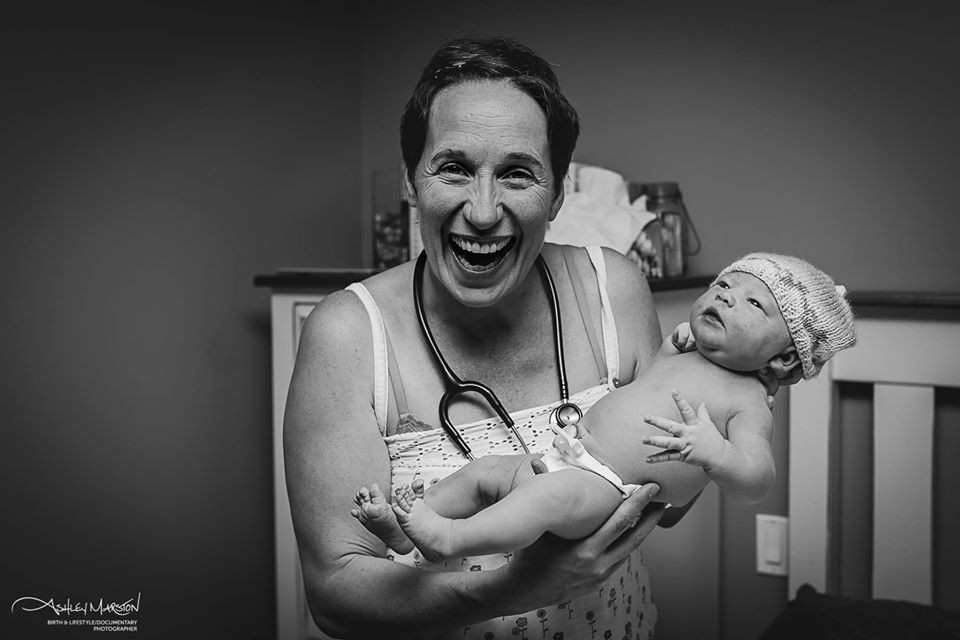 No matter how many babies midwives deliver, each one is just as special as their first, just like this gorgeous birth on Vancouver Island.
USA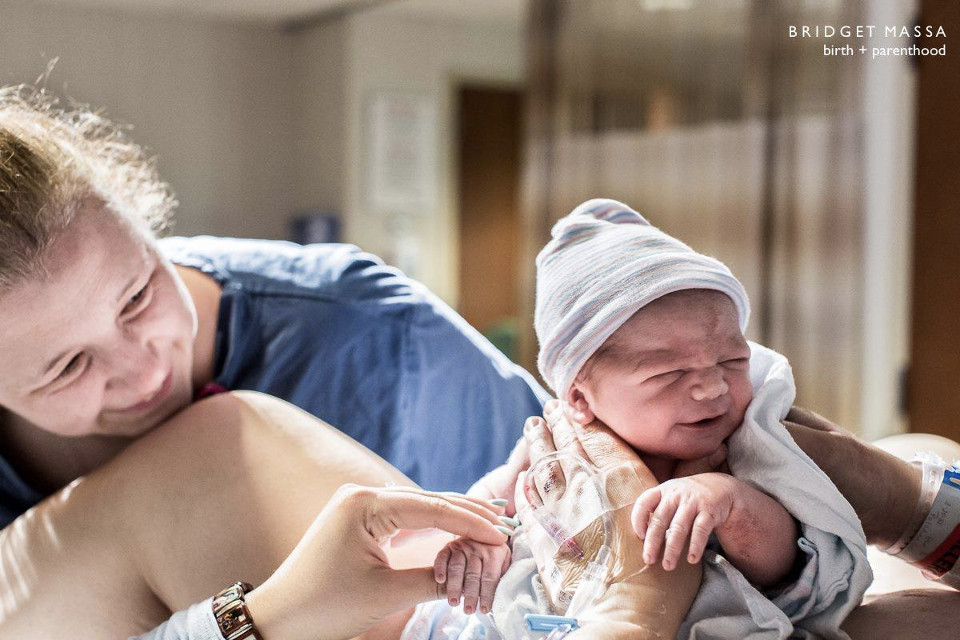 Photographer Bridget Massa explains, "I love this midwife, peeking over mum's knee to check out this sweet new smile. I was so inspired by this midwife. She kept encouraging mumma with calming mantras, 'this is your birth', 'you're in control', 'we are all here to support you'."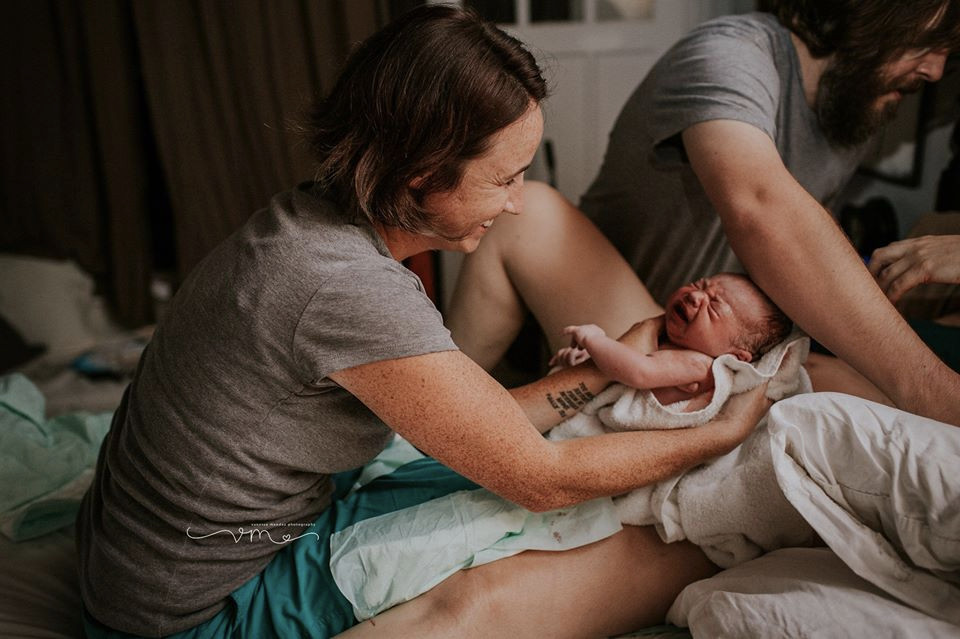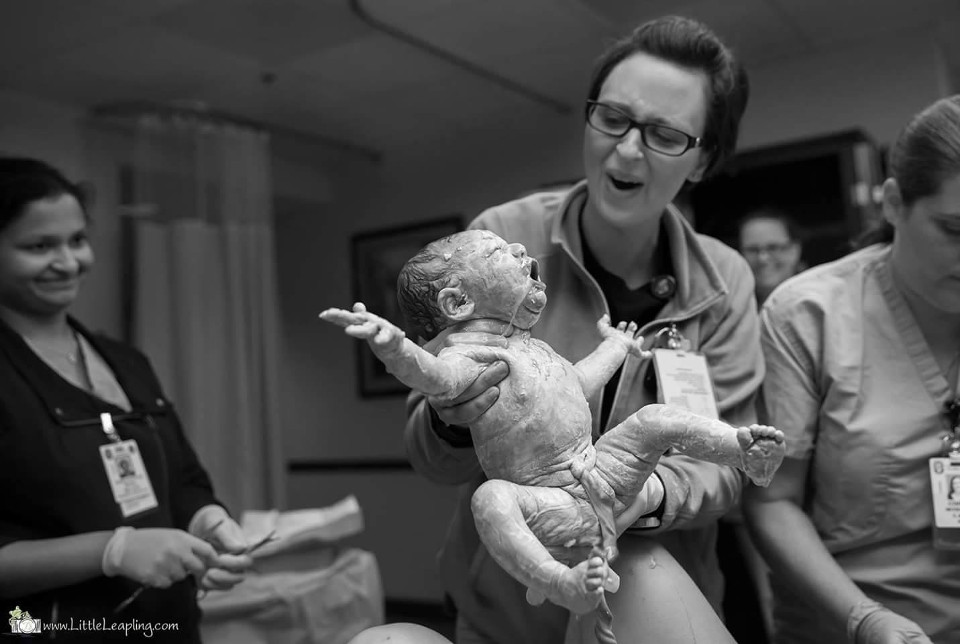 Australia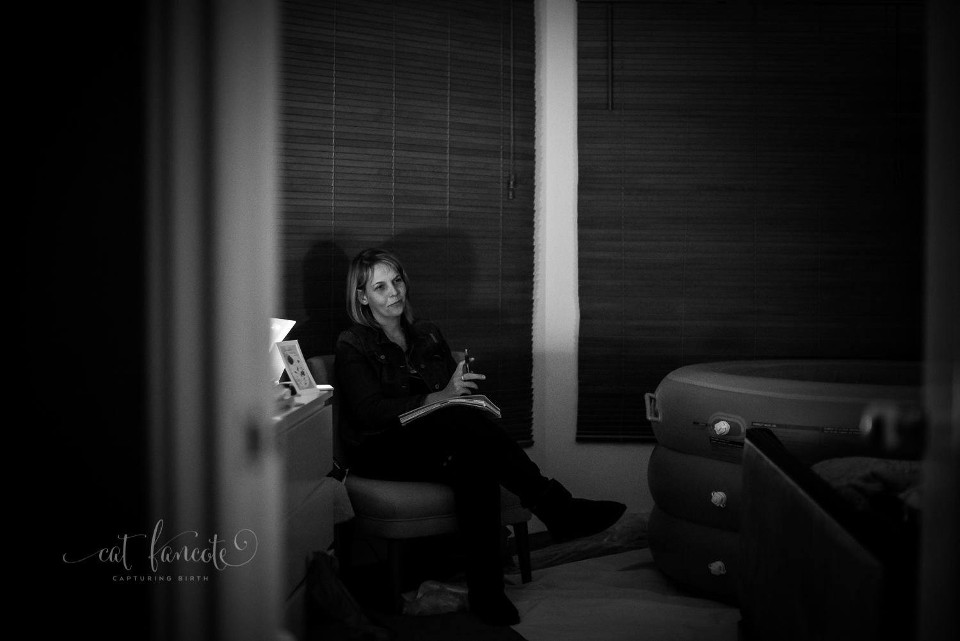 Finally, a moment of reflection. Perth photographer Cat Fancote explains,"So many times we feature midwives being hands on and assisting but there is also a lot of this. From her spot in the corner of the bedroom, the midwife quietly observes as mum labours with the support of her loved ones."
A special thanks to the International Association of Professional Birth Photographers, which is currently featuring the amazing work of midwives.
For tips and useful information on birth and pregnancy from midwives, make sure you browse our extensive archives.