Why You Should Consider Taking A 'Babymoon'
While a honeymoon is the time for newlyweds to celebrate their togetherness, a 'babymoon' is about celebrating the pending change in your lives. It's also a time when you can enjoy intimacy with your partner and relax in preparation for baby's arrival.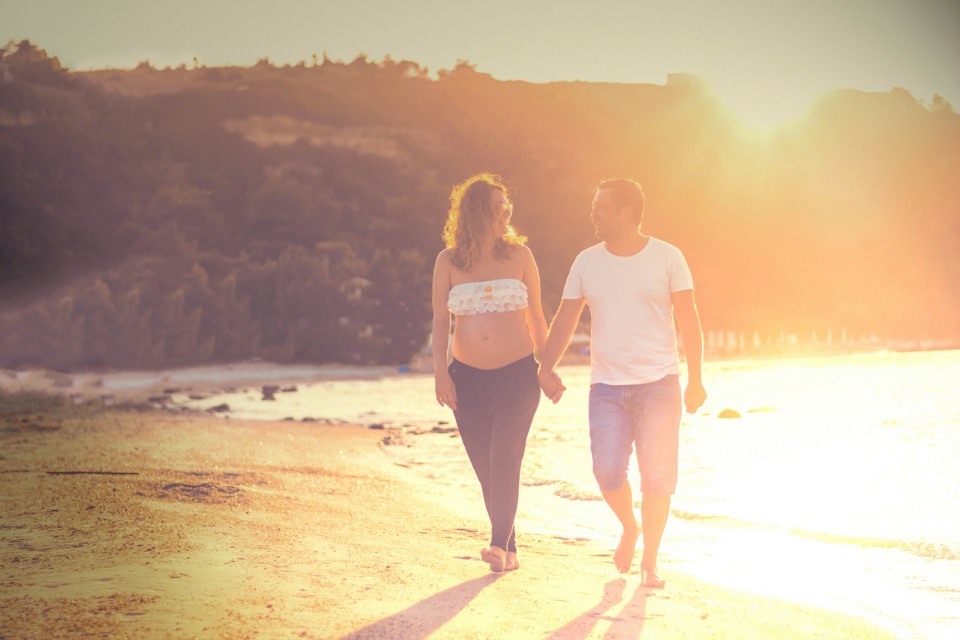 Having a babymoon is an increasingly popular trend among expectant parents and one that is often dubbed a passing fad.
However, as a woman who has enjoyed three pregnancies and two out of those involving a babymoon, I am a firm believer in the benefits!
Why You Should Consider Taking A Babymoon
1. It Acknowledges And Celebrate Changes
Allocating time together can help you prepare for and acknowledge the massive change that your relationship is about to undergo.
Use the time together to express how you feel about your impending transition to parenthood, no matter what type of feelings they are.
2. It Might Encourage Intimacy
Some couples find themselves feeling increasingly anxious about moving away from being a carefree couple to parents with dependants.
So it's important to find the time to celebrate your togetherness and intimacy. Creating a babymoon away from distractions and the daily grind allows you to do exactly that.
Read these 5 reasons why sex in the third trimester rocks.
3. You'll Get More Sleep
This is quite self-explanatory right? For the love of all things that are good, sleep… and nap… and sleep! Did you know that it IS actually possible to get some sleep when you're heavily pregnant?
4. Stress Less
Pregnancy is not an easy gig! So take time out to chill together without the worry of preparing for your pending life change.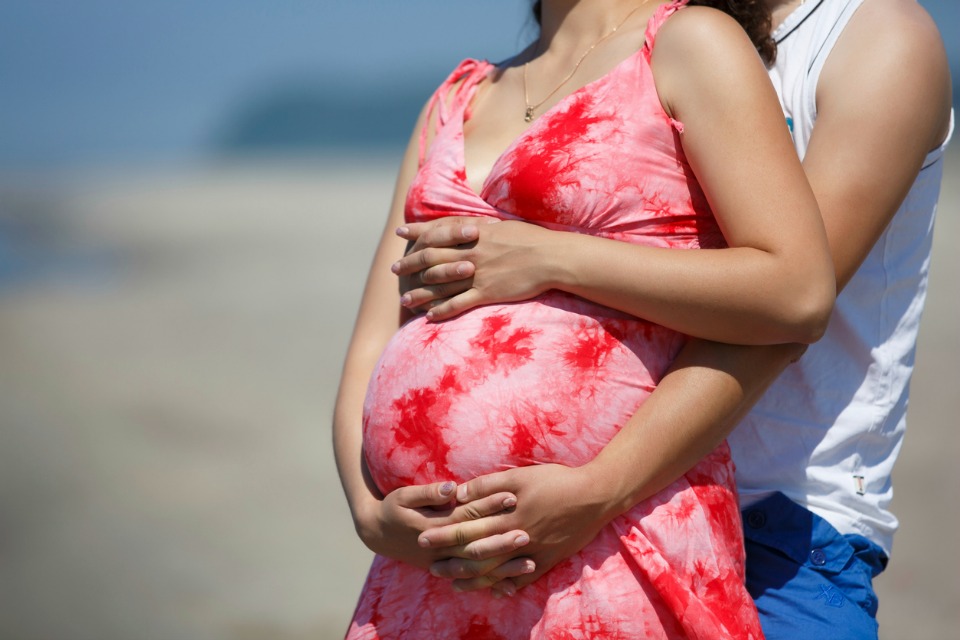 4 Things To Consider While Preparing For A Babymoon
1. Speak With Your Doctor
Before making any concrete plans, be sure to speak with your health care provider. Make sure you have clearance to travel!
If you are a high-risk pregnancy, consider having a night or two locally where you do not need to leave the vicinity of your chosen hospital.
2. Is The Timing Right?
Consider the timing of your pregnancy when you're planning your trip away. You don't want to be too early in the first trimester while feeling queasy and too tired to enjoy it.
While the third trimester also brings some unique own challenges. Aim for the golden months!
3. How Far Should You Go?
Travelling while pregnant is not necessarily an enjoyable task. Think of all those toilet stops, swollen ankles and uncomfortable tummy moments.
Being stuck in a car or on a plane for too long can dampen the enjoyment of the holiday. So think close too home with not too much travel time.
Be sure to look at the local hospitals and medical availability in the area that you choose. You can never be too sure and should always have a back-up plan in case you are concerned.
4. Break the bank
Welcoming a baby can be an expensive time of life so be sure to keep this in mind when organising your babymoon.
There is no rule saying it has to be a luxury hotel with daily massages and spa treatments, while that is certainly a valid option.
When I took my babymoon we camped in a nature reserve with no access to warm showers. It was bliss!
While you have the time on your relaxing babymoon, be sure to read all about pregnancy and how to prepare for your baby.