9 of the best blenders to buy for your kitchen needs
From mixing up your smoothie, to chopping up fruit and vegetables and puréeing soups - blenders are definitely a handy kitchen gadget.
From mixing up your Healthy Mummy smoothie, to chopping up fruit and vegetables, crushing ice and puréeing soups – blenders are definitely a handy kitchen gadget.
But which one to buy? Like all kitchen equipment on the market, there's a whole range of blenders to chose from.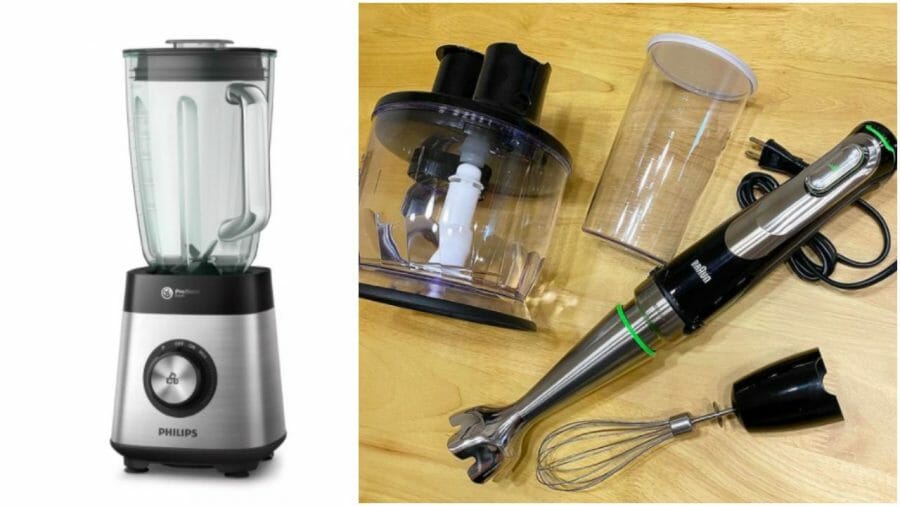 What to consider when buying a blender
Size
Depending on how often you plan using your blending may impact the size you choose. For example, if you plan on having a smoothie for breakfast every day,  you might want to consider keeping it on the countertop rather than getting it out of the cupboard every day. If that's the case, consider the height so it fits neatly under kitchen cabinets. If you would rather your benchtops clear, think about a lightweight model that's more portable or even a stick blender.
Power Range
Typically blenders with higher wattage will perform better as they can easily turn bigger pieces such as fruits into liquid on their own without additional liquid. Lower wattage blenders can require more liquid to help food pieces to be emulsified. That said, it is usually the overall design of the blender that will determine performance.
Glass, Plastic or Stainless Steel?
Glass containers are heavier but often more stable and won't retain aromas from foods or stain as easily as plastic models. While plastic contains can stain they are lighter making it easier to pour from. Stainless Steel containers are usually high-powered but block visibility which means you may need to keep checking the consistency of what you're blending.
Blades
It's not always about the sharpness of the blender blades but their strength. Sharp blades may dull over time, whereas strong blades are much more likely to last longer and are easier to clean.
Budget
There are some extremely cheap blenders on the market that may seem like a bargain, but if you plan on using them frequently,  may end up as false economy and in landfill. However, if they are for just occasional use, maybe perfectly appropriate. Make a good one-time investment if you use your blender on a regular basis.
Here is a selection of the best blenders in 2021 from Canstar to help you find the right one for you.
Best blenders in Australia
Overall best blender: Philips ProBlend 5000 Series 1000W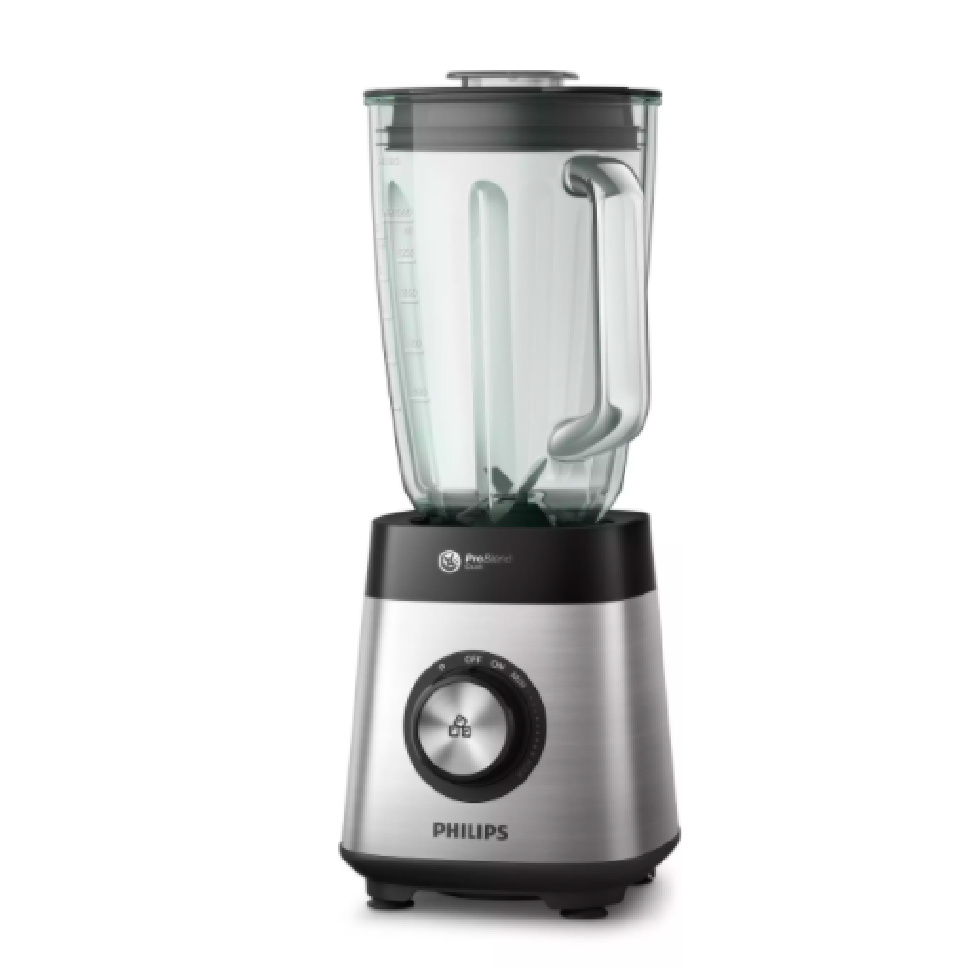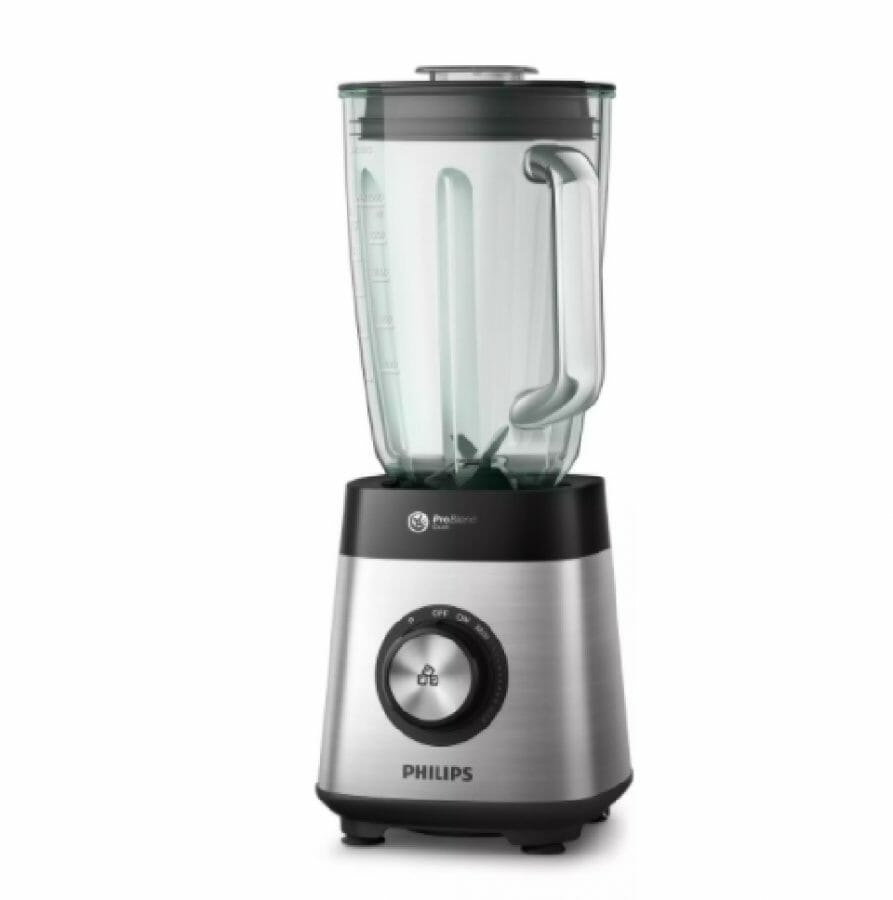 Pros
Crushes ice in seconds
Quieter than other blenders
Cons
Several customers found the jug flimsy
Plastic sleeve at the base can't be removed for cleaning
Price:$179
Best bullet blender: Nutribullet 900w Series Blender

Pros
User-friendly
Easy to clean
Cons
Small capacity
Not suitable for hot, warm or carbonated ingredients
Price: $89
Best cheapest blender: Russell Hobbs RHBL2 Jug Blender
View this post on Instagram
Pros
Scratch-resistant glass jug
Easy to use
Cons
Noisier than most blenders
Some customers reported leakage
Price: $49
Best high end blender: Vitamix Ascent Series A2500i High-Performance Blender
View this post on Instagram
Pros
10 speed settings and 3 programs
Comes with a 10 year warranty
Cons
Doesn't come with multiple containers
Jug is not made of glass
Price: $1,150
Best jug blender: KitchenAid KSB1332YPA K150 Blender

Pros
Comes with dual-purpose blender jars
Senses contents for optimal blending action
Cons
Blades used for the personal jars are sold separately
Difficult to clean
Price: $269.99
Best blender for baby food: Cherub Baby Steamer and Blender
View this post on Instagram
Pros
Cons
Not cheap
Customers said it occasionally leaks
Price: $79
Best blender for ice: Sunbeam Ice Breaker Blender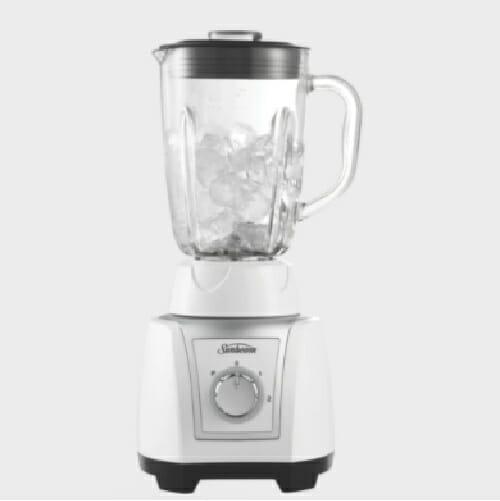 Pros
Good value for money
Suitable for soups, smoothies and milkshakes
Cons
Has an electric smell that lingers after use
Motor is only 550W
Price: $69
Best blender for smoothies: NutriBullet 1,200W Series Blender
View this post on Instagram
Pros
Powerful motor
Cup is dishwasher safe
Cons
Might make too much for 1 person
Warranty is only for a year
Price: $199
Best stick blender: Braun MultiQuick 9
View this post on Instagram
Pros
Comes with various attachments
Dishwasher-safe parts
Cons
Expensive
Doesn't come with storage for attachments
Price: $249
Our Healthy Mummy community on their favourite blenders
Kylie Ruppenthal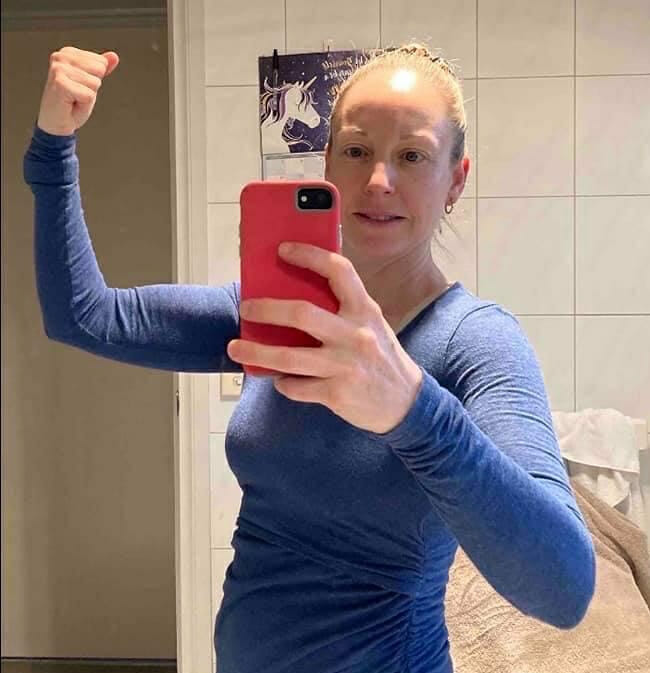 "Love my NutriBullet Ninja! Used every day for years and still going strong."
Kira Poliseno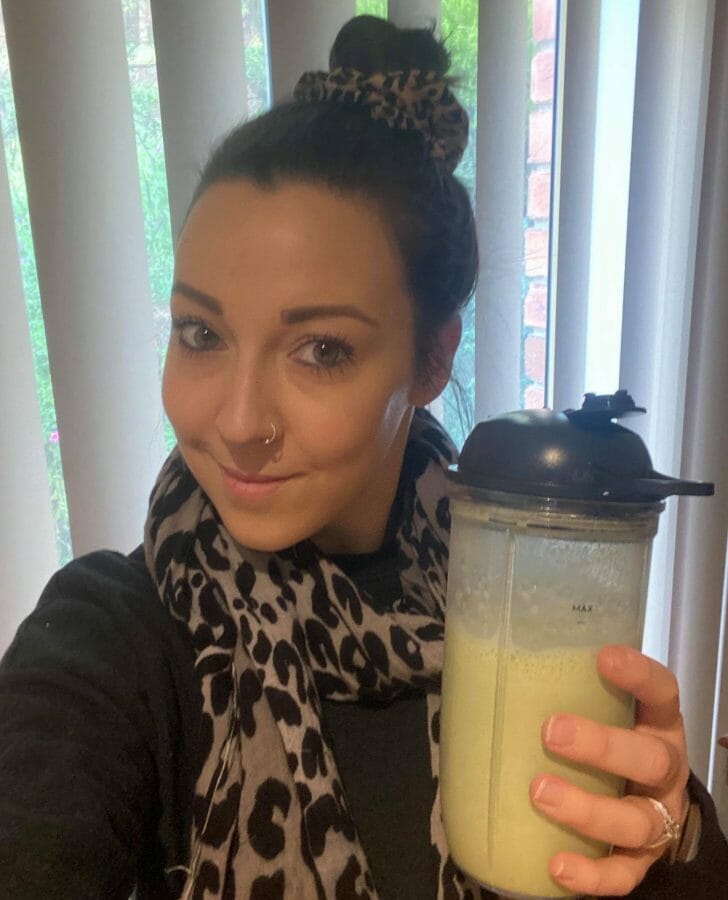 "I have a NutriBullet and I love it!"
Sascha Farley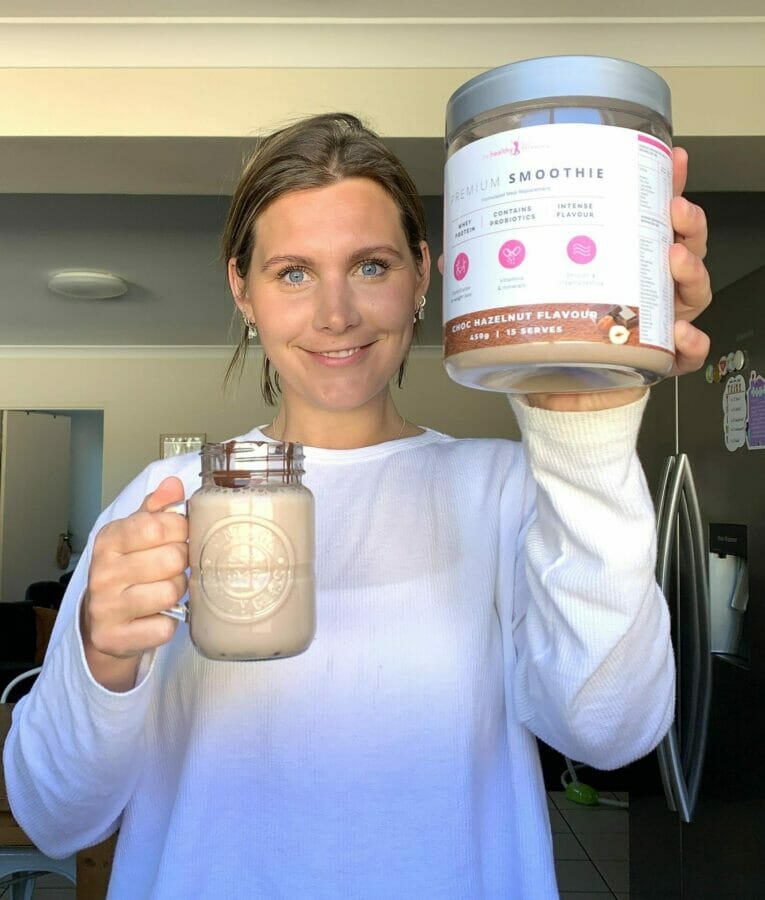 "Love my Breville Boss to go!"
Cassie Krawczyk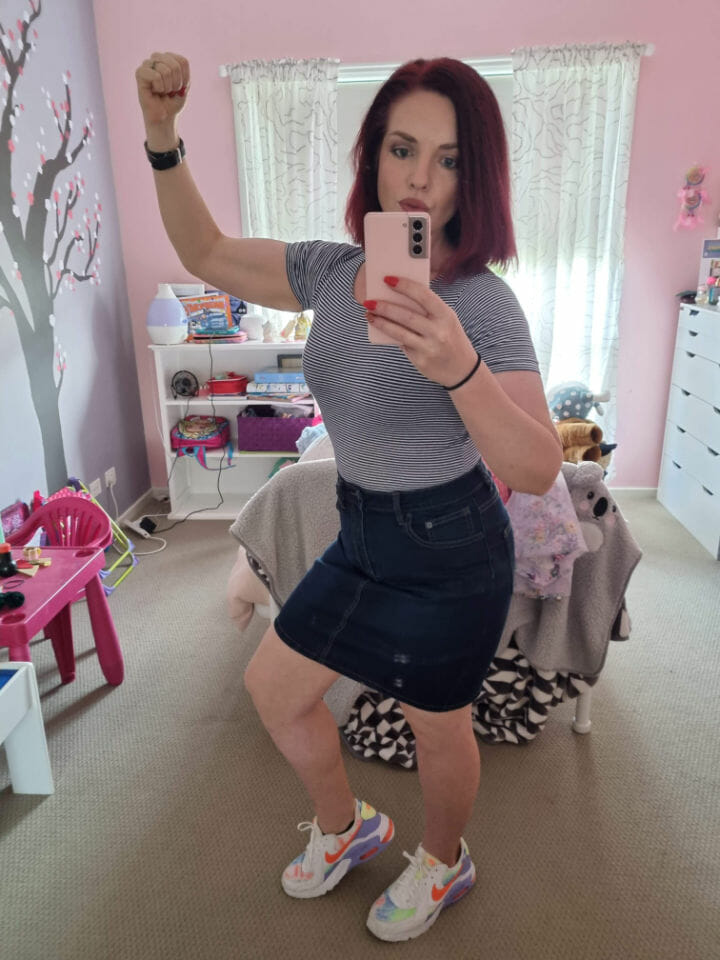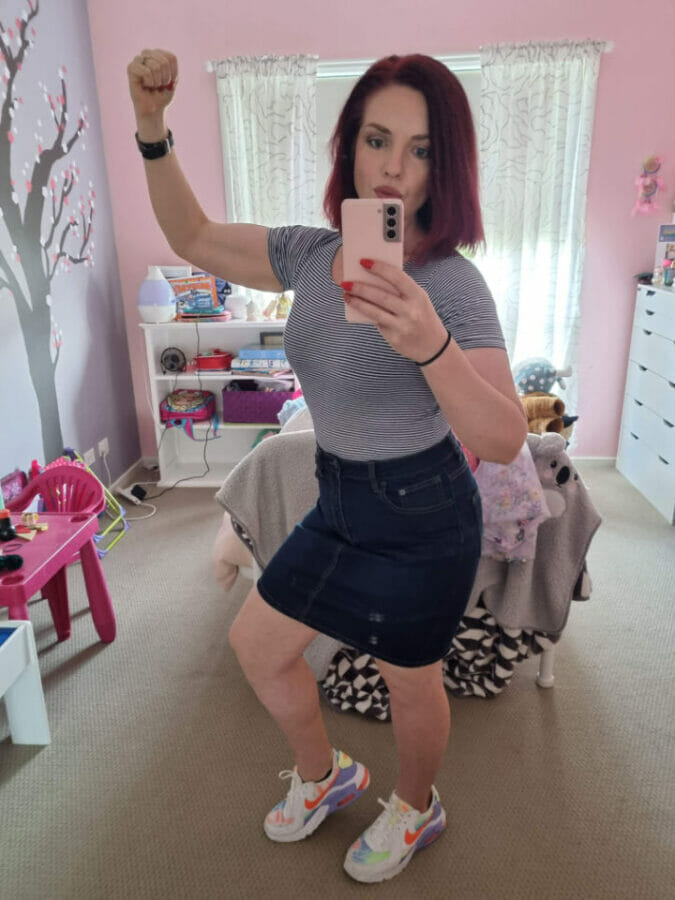 Rebecca Perkovic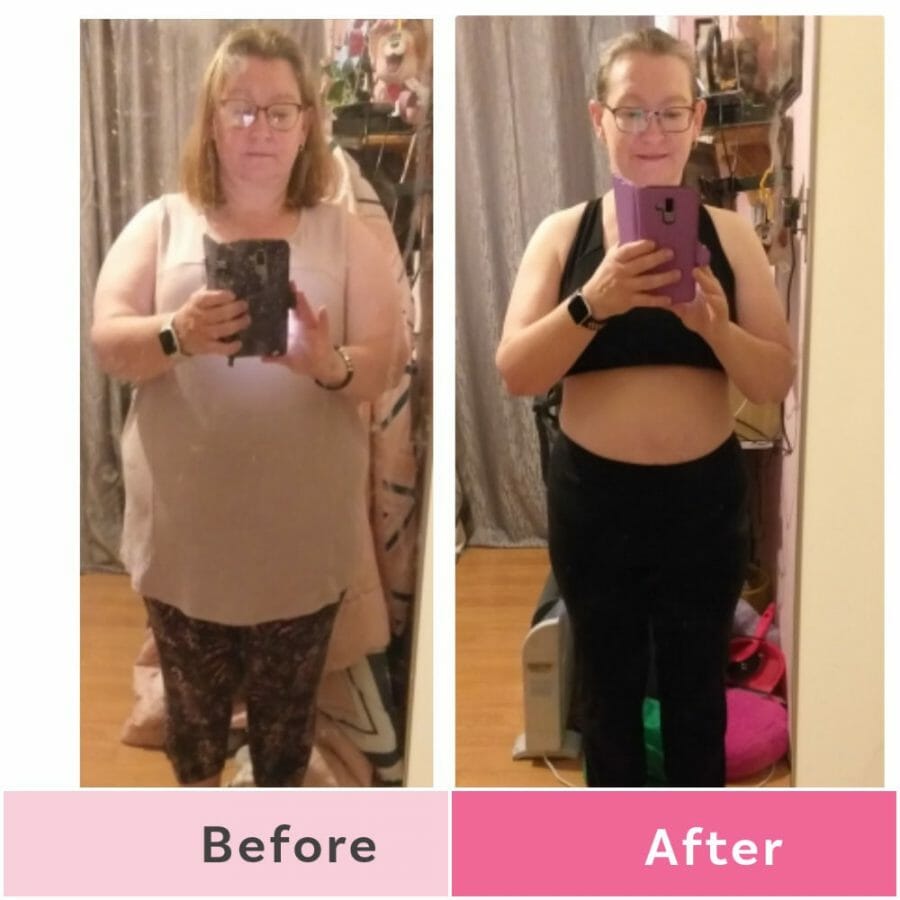 "I love my NutriBullet Ninja Auto iQ, it's super fast, blends everything really well and easy for the whole family to use."
Chelsea Dixon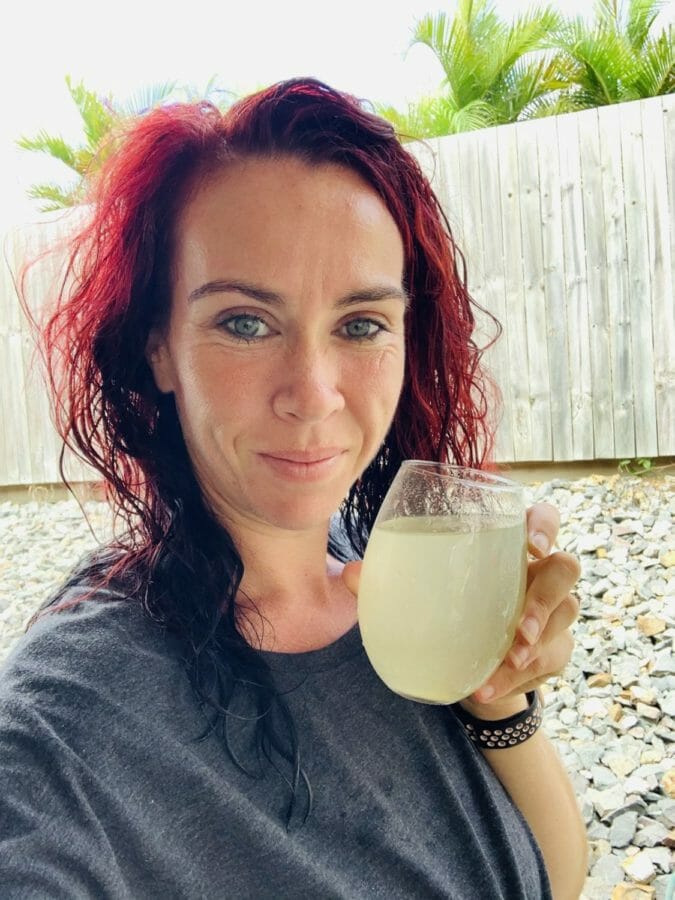 "I have a NutriBullet Ninja intelligence absolutely the best blender ever!"
Eleanor Hannah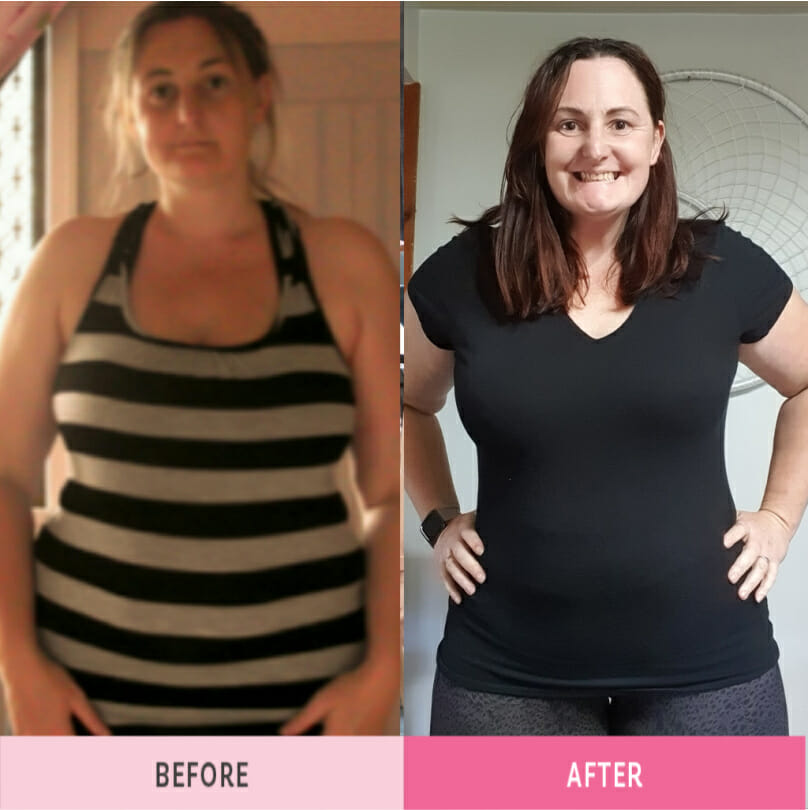 "I love my NutriBullet Ninja but I definitely need an upgrade to an all in one, and just have a sunbeam food processor."
The Healthy Mummy Smoothies
Our meal-replacement Smoothies have been formulated by leading nutritionists to be the perfect companion to a busy mum's life when trying to lose weight.
See some of the amazing results Mums have achieved by drinking our Smoothies here.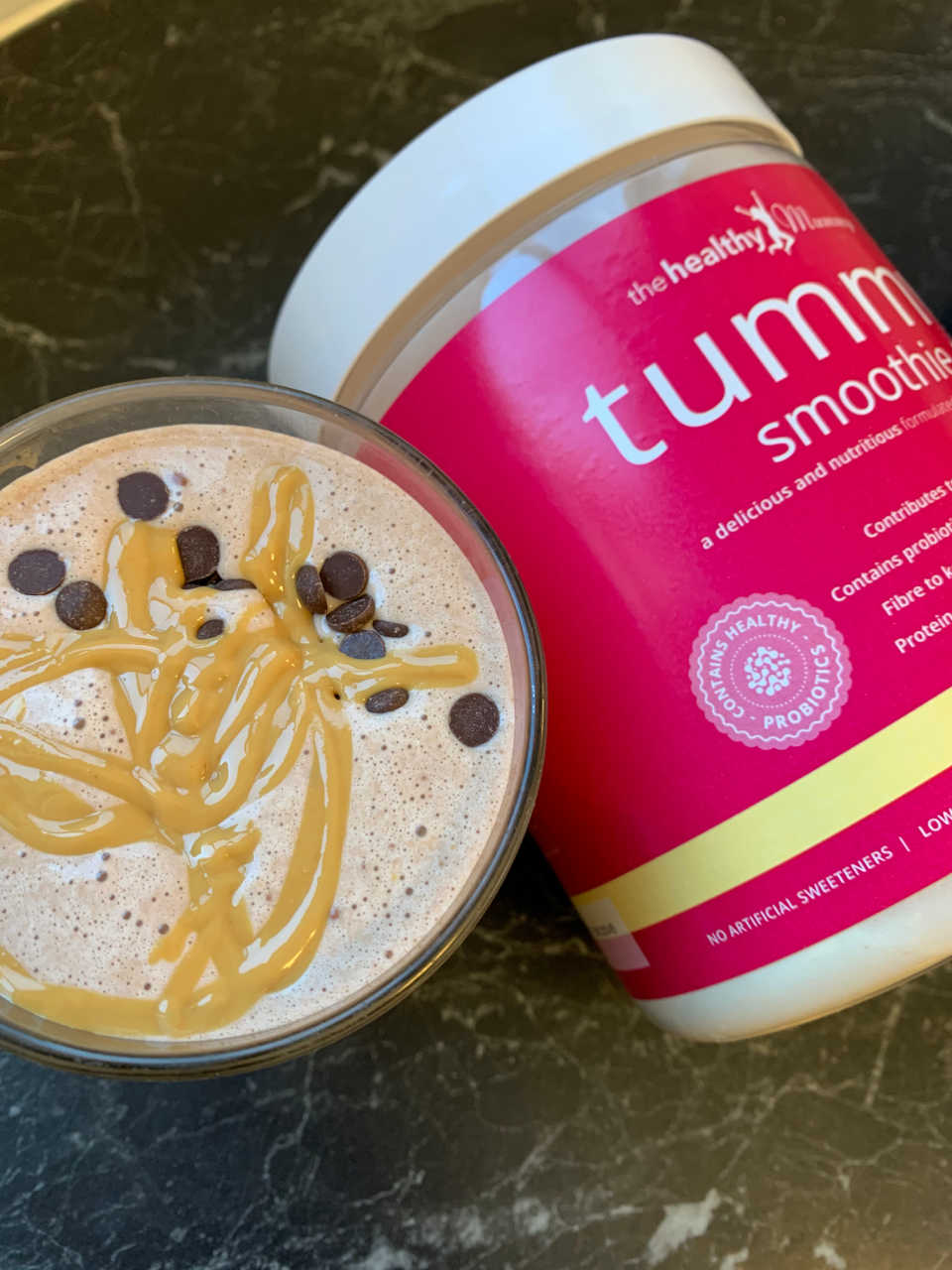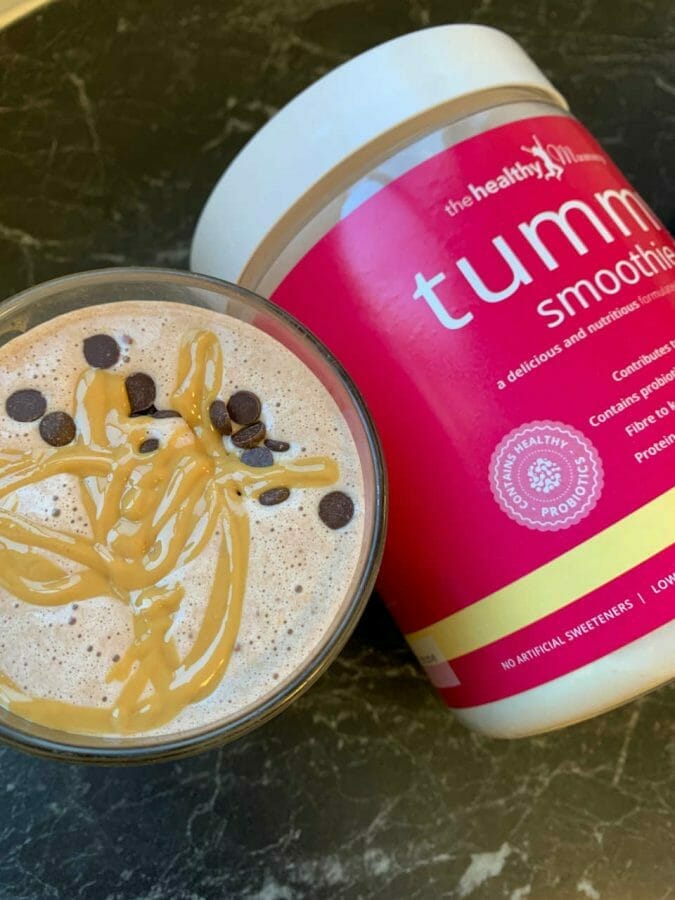 How can Healthy Mummy Smoothies benefit you?
Healthy Mummy Smoothies are an excellent source of essential vitamins, minerals, nutrients & important antioxidants
They don't contain weight loss accelerants, caffeine, gluten and are dairy-free. They are also a non-Genetically Modified product.
They can help with weight management when used as part of a diet and exercise plan
They provide the best possible nutrition for energy
They're breastfeeding-safe and are designed to help to support milk supply
They're 96% sugar free and 100% fructose free
They're low GI & high fibre which helps you feel fuller for longer and aids digestion
They're quick and easy to prepare and taste delicious
They're high in protein & lower in sugar than any other product on the market – see a comparison table.
To learn more about our Smoothies and or to purchase yours CLICK HERE.