Where To Score An Online BARGAIN During Boxing Day Sales
It's Boxing Day! For many Aussies that means loosening the belt, eating leftovers and just generally lazying about. But more importantly it also means incredible sales at most Australian retail stores.
Not just any sales, with Australians predicted to spend an astounding $2.28 billion. In fact Boxing Day is home to the biggest bargains of the year.
If just the thought of rolling out of your slumber and hitting the queues makes you break out in a cold sweat, we've done the ground work for you.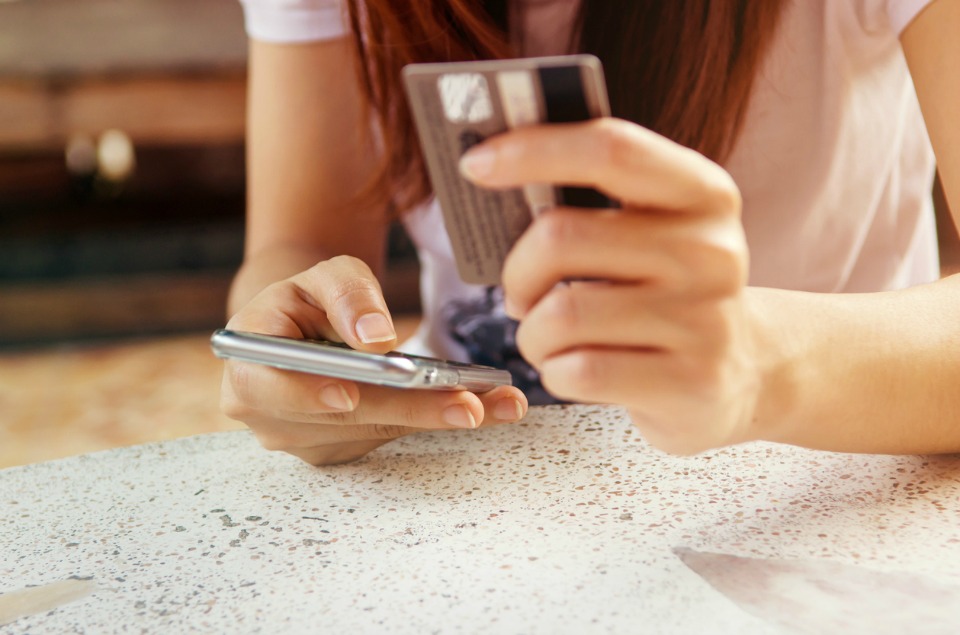 Some of the retailers mentioned even allow you to buy online so you won't have to shift from the couch. YOU ARE WELCOME.
Meanwhile, here are just some of the bargains up for grab across Australia.
Where To Score An Online BARGAIN This Boxing Day
Best Sale Ever?
Well it just so happens that if you join the Healthy Mummy's 28 Day Weightloss Challenge today you'll get a special rate and get the three-day cleanse FREE.
Put it this way friends, no matter which store you walk in to, or which website you stumble upon you will be pleased to find a discount of some sort on offer.
Enjoy your spending, don't do it all in one hit. Actually, disregard that, spend away! The earlier you get in the better.