Tight-fitting knickers and restricting underwire bras are the last things you want to be pulling on to your body when you're pregnant. What you need is comfortable maternity underwear that is supportive, stylish and can help you survive the next nine months.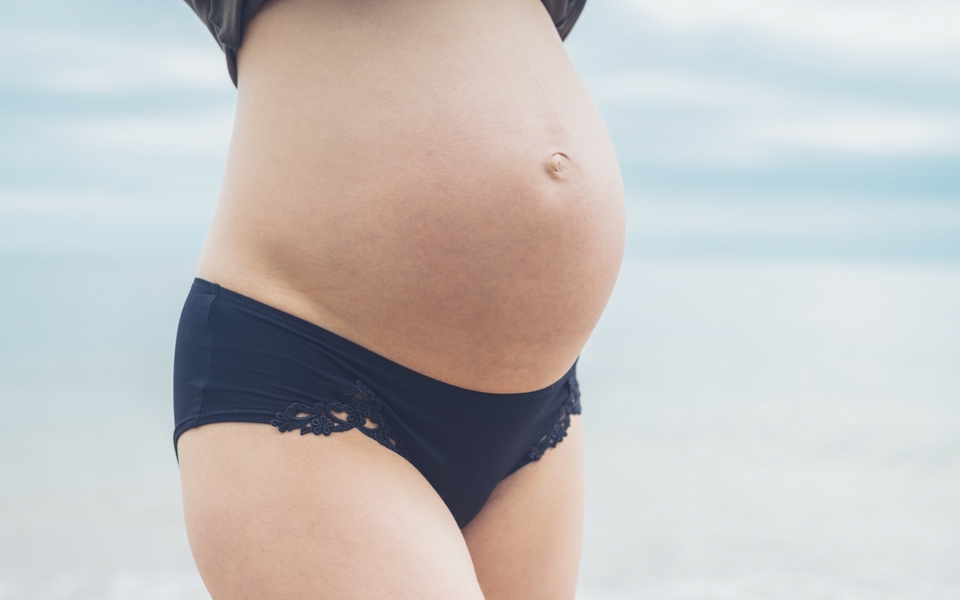 What to look for when buying comfy maternity underwear
Maternity underwear is specifically designed to support and accommodate your changing shape. Many women hate the feeling of underwear rubbing against their skin which can rule out your usual styles once you bump starts to grow.