*Please note that The Healthy Mummy strives to provide unbiased information stories based on topical news that is relevant to mums. Our articles are intended to inform and empower mums to make their own decisions and our journalists investigate stories to deliver you up to the date facts 
Ever since a mum shared a horrific image of the damage caused by a seatbelt during a car accident, a great debate has been sparked on whether the safety standards in Australia should be adjusted.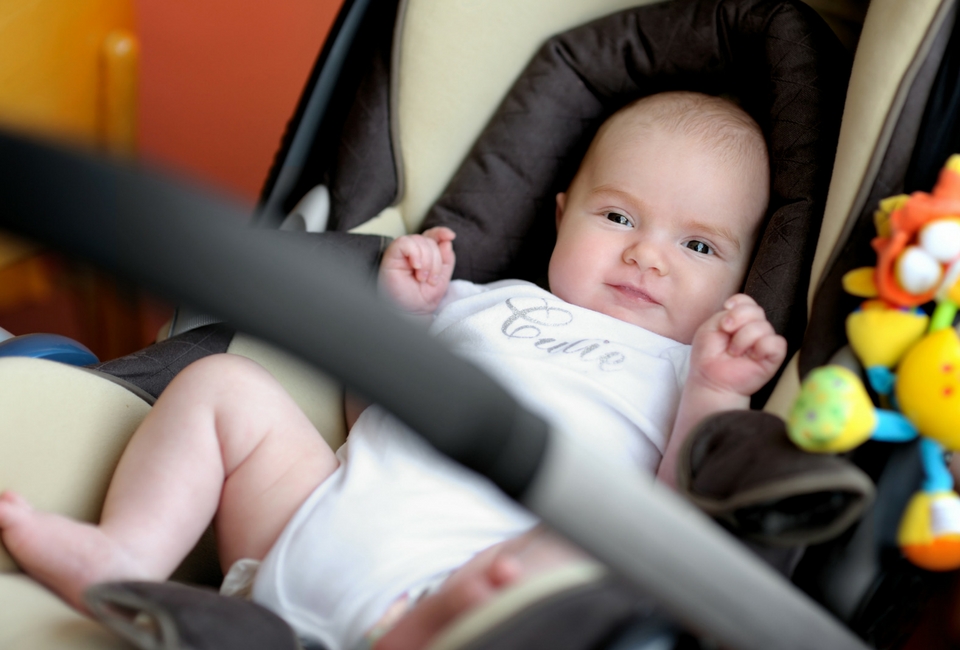 The dangers
Therese, a UK-based mum-of-three who blogs under the name 'ERF Mummy' (Extended Rear-Facing), posted the below shocking pic on Facebook.
"This is what a seat belt injury looks like on an adult – who was correctly secured in the car and had a frontal collision," she wrote.
"It looks very bad doesn't it. You can see clear trauma to the muscles and tissue of the breast as well as some minor lacerations to the neck from the seat belt burning into you on impact.
"This was an adult – imagine this type of an injury or worse on a child." 
In Australia
Currently, the law states that babies should be in a rear-facing car seat until they are at least six months old.
After this they must be restrained in a suitable and properly fastened and adjusted rear facing OR forward facing approved child restraint that has an inbuilt harness.
Between the ages of four and seven kids must be placed in a suitable and adjusted approved car seat that has an inbuilt harness or a properly positioned booster seat.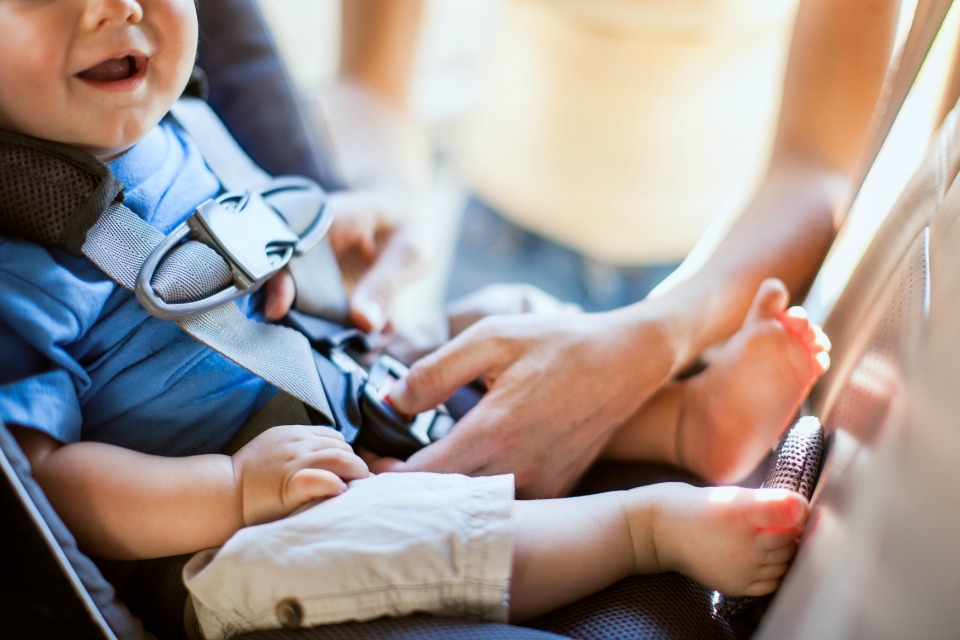 However, these views are not shared around the world.
In the U.S.
The American Academy of Pediatrics advises parents to keep toddlers in rear-facing car seats until they are two years old, or until they exceed the height and weight limit for the car seat, which may be well past the second birthday.
Most convertible car seats let tots stay rear-facing up to 15kg.
Under California law, children under two years of age must ride in a rear-facing car seat unless the child weighs 18kg or more OR is over 100cm tall.
In the U.K.
The British government advises that parents turn their children forward facing in a car seat at nine months.
In Europe
In most European countries, including Sweden, children stay in rear facing car seats until they are four years old.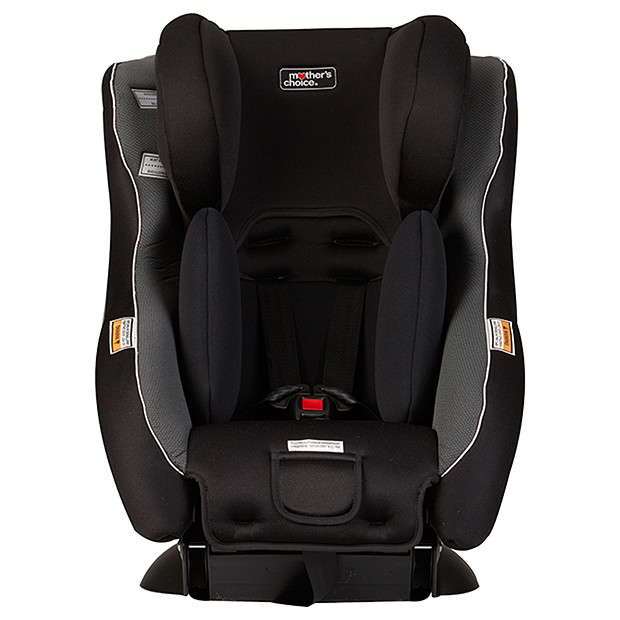 Do the laws need to be changed in Australia?
Kelly Lowndes – a Type 1 Accredited Fitter & Child Restraint Educator at Helpful Hands Child Car Restraints – says the laws in Australia are too relaxed on forward-facing car seats.
"Australian laws are built to what is the absolute bare minimum that will keep our babies and children safe. The minimum being six months that a baby has to stay in a rear-facing car seat," she tells The Healthy Mummy.
"These laws absolutely need changing. Australia is at the forefront of child restraint development but when it comes to Australian Law we are so far behind the rest of the world.
"I would like to see the laws changed that children must remain rear facing until two years as a minimum. Australian law is quite shocking, especially as research has shown, conclusively, that keeping your baby & child rear facing until the age of four is 500 times safer in the event of a collision."
In the last three years, Helpful Hands Child Car Restraints have documented cases of children under the age of two years who have had to endure major surgery and rehabilitation, including the use of a HALO (for reattachment of head and spine) and then relearn the basics which include learning to walk.
"In the event of a collision a rear-facing seat baby will have their head, neck and spine supported, whereas in a  forward facing seat their head, neck and body is thrust forward with the force of the vehicle," Kelly adds.
"The force on the spine and head is enormous and can cause catastrophic injuries or worse death.There are ongoing petitions for the laws to be changed."
Legal requirements for child restraints and booster seats in Australia:
Under six months must use a rear-facing child restraint with an inbuilt harness.

Aged six months to under four years must use a rear-facing or forward-facing child restraint with an inbuilt harness.

Children aged four years to under seven years must use a forward-facing approved child restraint with an inbuilt harness, or an approved booster seat with a fastened and adjusted seatbelt or child safety harness.

Kids aged seven years and older can use a child restraint or adult seatbelt depending on their size.
What Are The Recommended Requirements?
While there are legal requirements, you might want to consider the recommended requirements. These are an indication of best practice child safety and are not enforced by the law.
However, your child will be a lot safer if you follow best practice guidelines for restraining your child in the car.
Remember, a child restraint only has the ability to keep your child safer if it is correctly fitted and adjusted every single time it is used.
Rear-facing
Keep babies & toddlers in a rear-facing car seat with in-built harness for as long as possible – until at least 2 to 3 years old.
Forward-facing 
Keep pre-school and early school age children in an in-built harness car seat for as long as possible – until at least 5 to 8 years old.
Booster seat
Keep older school age children in a booster seat with full adult seatbelt for as long as possible – until at least 8 to 10 years old.
Back seat 
Keep all children in the back seat of the car for as long as possible – until at least 12 years old.
What do you think? Is six months old too young to be moving your baby into a forward-facing car seat?
Meanwhile, parents are being warned of the potentially dangerous breathing problems long car trips could pose for newborns strapped in car seats. It's prompted authorities to release new advice to parents on traveling with premature and full-term newborns.