BIG W is once again giving away free books and all you need to do is ask at the door!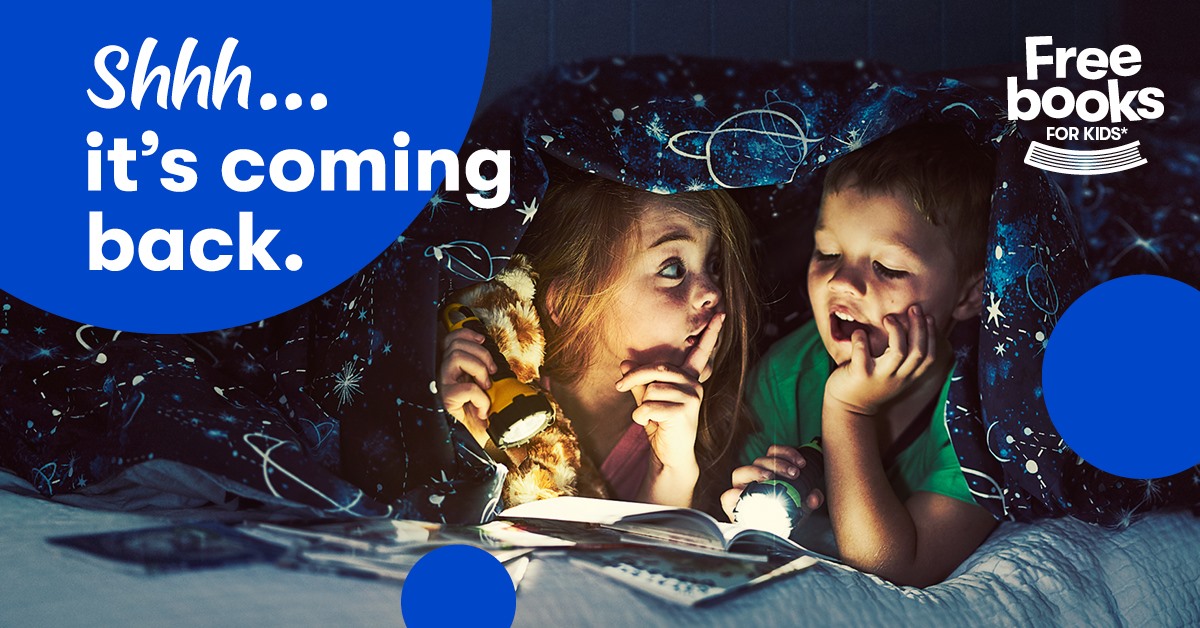 BIG W 'free books for kids' promotion is back!
BIG W announced the news last week sharing, "You asked for it and we're super excited to let you know that Free Books For Kids is back! There are 8 books to collect for little bookworms aged 5- 8 looking for their first chapter book experience. In-store from Thursday 19th September."
A new book will be released every week for eight weeks. All you need to do is pop into your local BIG W store and ask the person at the door for your FREE book.
Cyclone Fever by Sally Morgan is the first book of part 2 of the Free Books For Kids program.
The books have all been selected for children aged between five and eight years old who are learning to read and looking for that first chapter book experience.
BIG W say they have chosen 8 titles by Australian Authors to appeal to Aussie kids. They all talk to an Australian experience; covering indigenous, city and country kids. The books are written and illustrated by Australian authors and artists.
Meredith Drake, the Category Manager for Books at BIG W said that it's really important that children are read to.
"The connection between access to books and the child's future success and wellbeing is very well established," Drake said.
"Research indicates that just 10 minutes of reading time a day can expose a young child to over 600,000 words in just one year, positively impacting childhood literacy."
In store only. Limited stocks. While stocks last. Up to 3 books per family.
Join Our Community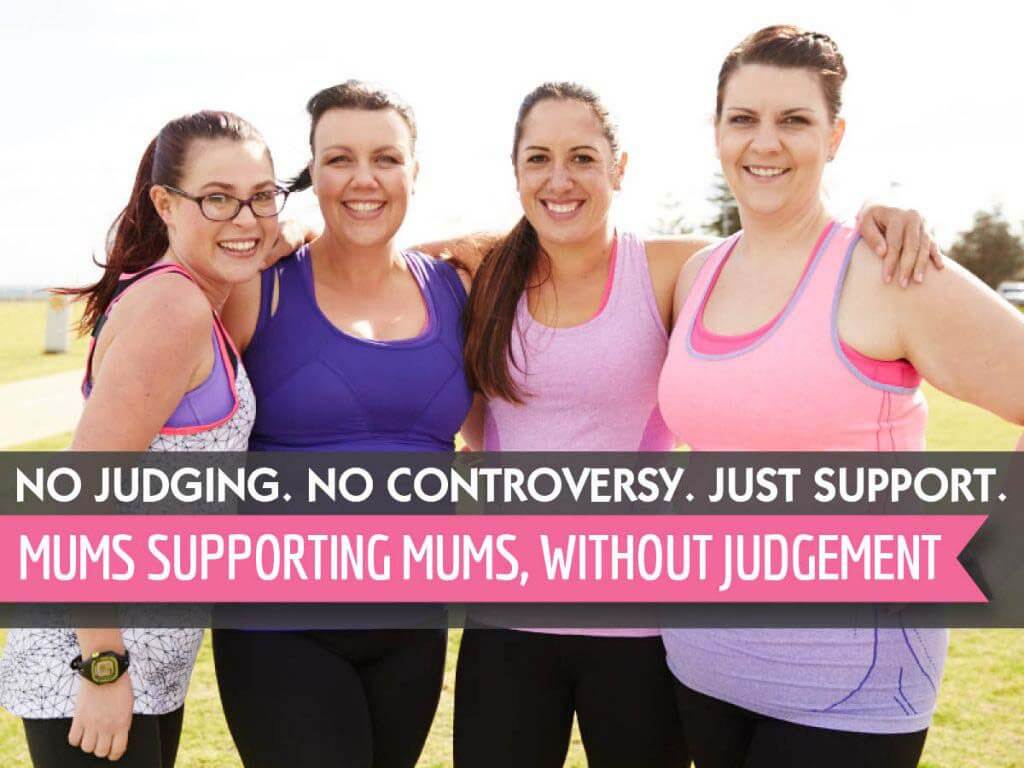 Have you connected with us on our social media platforms with 2 million mums?
When women support each other incredible things happen. With 2 million like-minded mums who can offer daily support to the Healthy Mummy members our social footprint is LARGE!
Join our huge communities with hundreds and thousands of mums just like you. We have lots of closed Healthy Mummy Facebook groups to suit you. Find them all HERE>