Ergonomic 'Lie Down' Bike Set To Change Face Of Cycling
When it comes to development and design of bikes things haven't changed too much, until now. There's now one on the market that allows you to lie down and ride.
Californian architect John Aldridge is behind the Bird of Prey bike, his design is set to revolutionise the way bikes are used for fitness.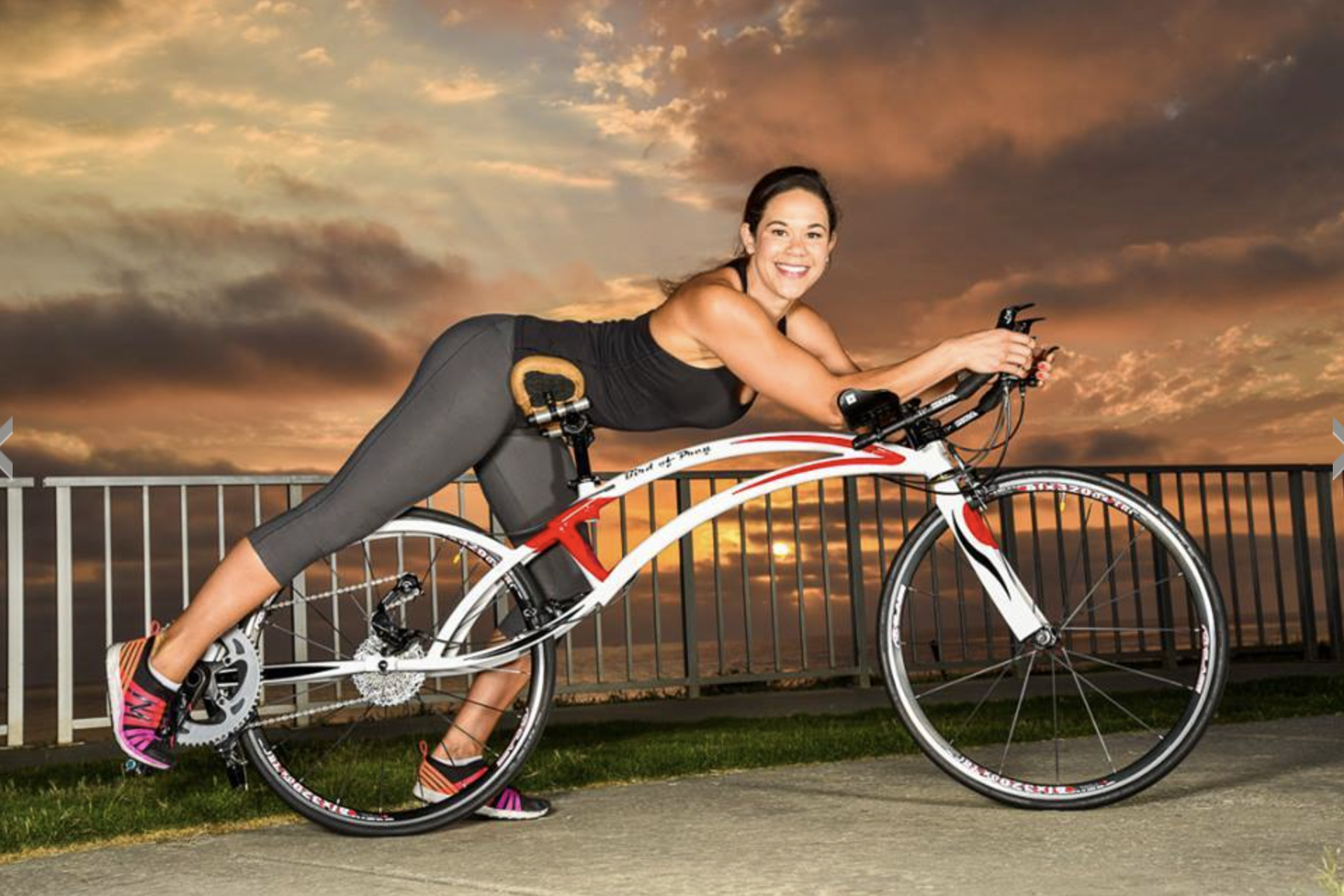 What Is The Bird Of Prey Bike?
The bird of prey has introduced an entire new position for cycling, where the cyclists is in a swimming, or even flying, position. With the rider laying front down, but looking up and ahead. Leather padding to hold the riders hips, elbows and hands. While the feet stick way out the back.
According to the website, the bike's ergonomic position which offers many physical benefits to the rider. It eliminates the strain on the riders back, hips and joints. While also enhancing the speed and safety and improving stability due to the low centre of gravity.
Designer John Aldridge insists that he has never fallen off his bike and credits this to the revolutionary positioning. He also states that it is impossible to fall over the handlebars, unlike your conventional bike design.
The Bird Of Prey Is…
aerodynamic and one of the world's fastest bikes
safe, you'll never go over the handlebars
offers a low centre of gravity
comfortable, no more lower back pain or discomfort, no pressure on the prostate
provides cross-training and a core workout
But at a cool $4800 (USD) it's not likely to be flying out the door any time soon.
Personally, we just love that with this bike you would no longer complain of chaffed thighs, a sore bum or an aching back!
If you'd like to find out more about the bikes here.