All Your Questions About Birthing Classes Answered
It is not unnatural to spend your entire nine months of pregnancy thinking, stressing and worrying about your pending labour.
So the best course of action to prevent working yourself in to a tizz is to book yourself in to a birthing class. But with so many options, where do you even begin to start?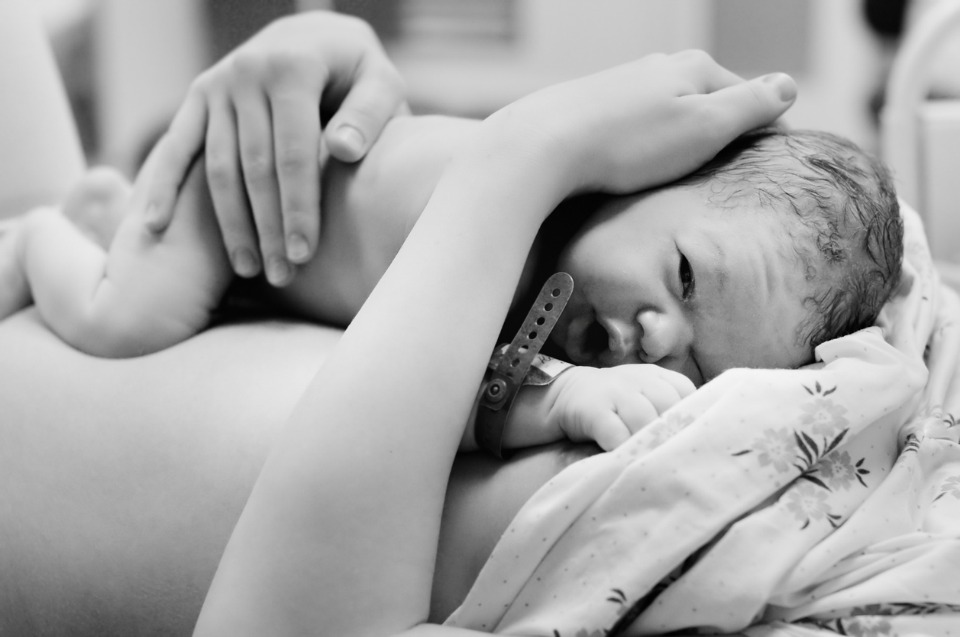 What Are Child-Birthing Classes?
Birthing or antenatal classes come in many different forms, with many different approaches. However, each class and belief has the same aim, to help provide education and prepare women and their partners for labour, childbirth and parenthood.
Classes can range from intensive one or two-day workshops to weekly sessions spanning over several months.
Often your healthcare provider can recommend a class within the centre you have chosen to birth in. However, if you look privately there are many classes available Australia-wide.
Whichever approach you choose to attend be sure to confirm that your provider has been properly trained and certified.
Why Attend A Birthing Class?
Birthing classes allow you the time to focus on your labour and inevitable childbirth. They also allow you to connect with your partner and help to get you both on the same page in regards to expectations of your support person.
Classes can also help alleviate any concerns that either of you may have. They can provide with you with new information and also provide a great social environment. You'll likely be introduced to other parents-to-be at the same stage as you.
The different programs may vary but each birthing class should provide you with:
information regarding the process of labour, childbirth and c-section
an overview of medical procedures and interventions
relaxation techniques
breathing techniques
an overview of pain relief options available
helpful tips and advice for your birth support partner
information regarding stages of labour and normal reactions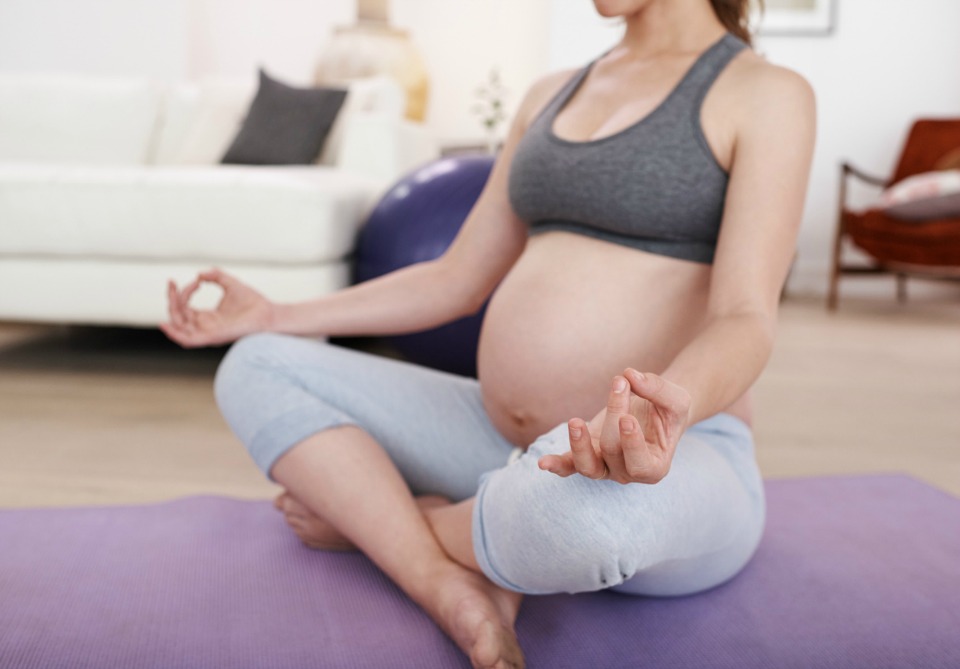 What Birthing Classes Are Available?
Hospital Provided Antenatal Classes
Most Australian hospitals provide their own in-house antenatal birthing classes which focus on labour, vaginal births, c-sections and early parenthood. They often include a hospital grounds tour and hospital policies and procedures.
These classes cover the factual basis of what to expect, what is available in regards to pain relief and intervention and explanations of medical approaches and procedures.
Often women will choose to partake in other courses to learn more about ways to labour as well as understanding the factual side of labour and birth.
Calm Birth
Peter Jackson, the founder of Calm Birth, has created a beautiful approach to empowering women and their partners through childbirth.
The program acknowledges and focuses on the power of the women's body and its ability to labour and birth.
His main message is that childbirth is a completely natural process that should be approached with calmness, fearlessness and confidence.
He also believes women should have an understanding of all interventions provided and view these as lifesaving procedures, not failures or hurdles.
Hypo-birthing
Melissa Spilsted, the founder of Hypo-Birthing Australia, is an experienced and educated hypnotherapist, educator and mother-of-three.
She provides a course and teaches mothers and their birth support person how to use deep relaxation, self-hypnosis and breathing techniques to achieve a calm and empowered birth.
Her aim is to empower women to trust themselves and their bodies, to believe in the natural process and listen to their bodies to have a gentle delivery.
When Should I Attend, And Do I Really Have To?
Some women, like myself, choose to labour without attending classes, this is an okay option too. Birthing classes are about empowering yourself with knowledge to avoid fear of the unknown.
If you do choose to attend a birthing class then book your spot early on, places fill up quickly! However, most childbirth classes will not accept you until after the seven-month mark.
Whichever you choose, here is an empowering birth story that will have you looking forward to D-day!