4 Quick Ways To Boost Your Energy When Sleep Deprived
Sleep deprivation is something all mums battle, from new parents to those old hands still battling a child who wakes at 4.45am, but it is possible to momentarily boost energy levels when you're exhausted.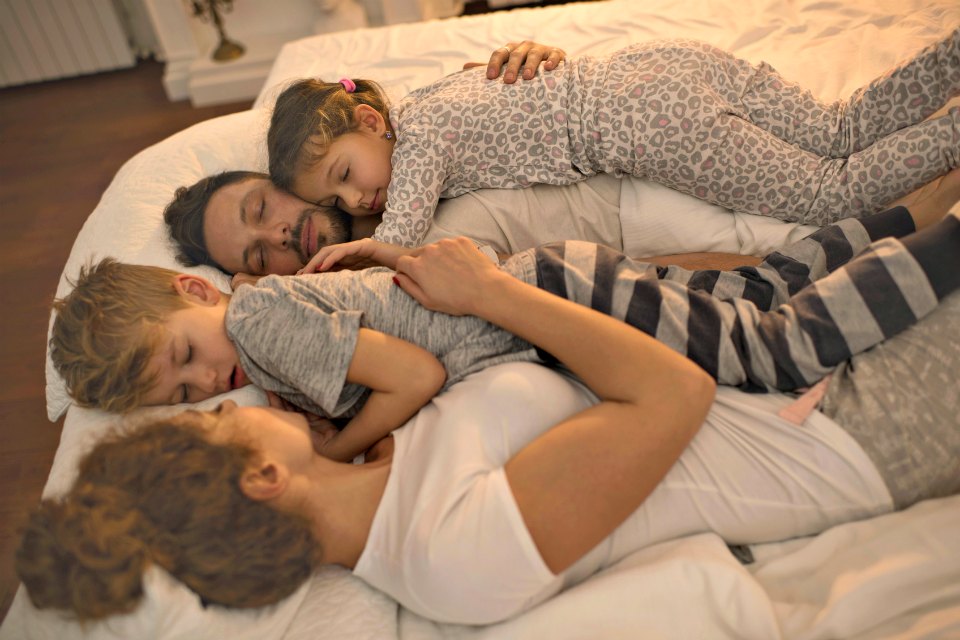 Not surprisingly, only 5 per cent of mums regularly get the recommended daily 7 to 9 hours of sleep. If you're one of these sleep-deprived mums please know that you're not alone.
Sure we don't have a miracle cure to make children sleep, but we can suggest ways to boost energy levels when you're seriously sleep deprived.
4 Quick and Easy Energy Boosters When You're Sleep Deprived
1. Get outside
You may have been told by your midwife after birth to 'get outside and go for a walk', and while it's the last thing you feel like doing it's a good idea.
Studies have shown that exposure to sunlight is key for setting and re-setting your body clock. A shot of melatonin, even when you're feeling like death warmed up, can invigorate both your body and mind. It's great for babies, toddlers and preschoolers to get some fresh air.
2. Up your feel good foods
What you fuel your body with can have a huge impact on your energy levels. If you're sleep deprived it's easy to reach for a bottomless mug of coffee or sugary foods to get you through the day.
Why not try the Healthy Mummy 'No Sleep' smoothie instead? This delicious concoction combines cacao, B vitamins and healthy fats to boost your energy while you work towards your weight loss goals.
3. Try do some exercise
Yes it's hard enough getting out of bed when you've had four hours sleep, but add some gentle movement to get those endorphins pumping.
Grab your pram and get out for a walk or even trying a 'playground workout' while your kids run around. Spending 30 minutes getting active could prevent you slumping in the afternoon.
4. Diffuse some scent
Citrus scents are one of nature's little energy boosters, so diffuse a few drops of lemon, orange, lime or tangerine essential oils. As well as masking certain smells, you're bound to have an energy boost and an improved mood.
Look for good quality oils at your local health food shop and just make sure you diffuse or burn well away from little hands.
If you fancy a giggle, here are 5 ways to tell if you'e a sleep deprived mum.