Get ready to SQUAT ladies! Booty-busting workout videos COMING SOON!
Are you wanting to tone your booty and tighten your thighs? Well – our SEPTEMBER 28 Day Weight Loss Challenge can help! This September we are helping mums blast fat and get their booty into shape with the BOOTY-BUSTING Challenge.
Our 28 Day Weight Loss Challenge will be LOADED with delicious and healthy recipes to help you detox your body and reduce cellulite and fat burning exercise plans to help you achieve leaner legs. On top of this, we will be introducing a NEW exercise extension to the Challenge App.
Just like Tabata and DanceFit – we are excited to announce The Healthy Mummy Butt and Thigh Video Workouts! These awesome videos are specifically designed to lift the butt and tone the legs.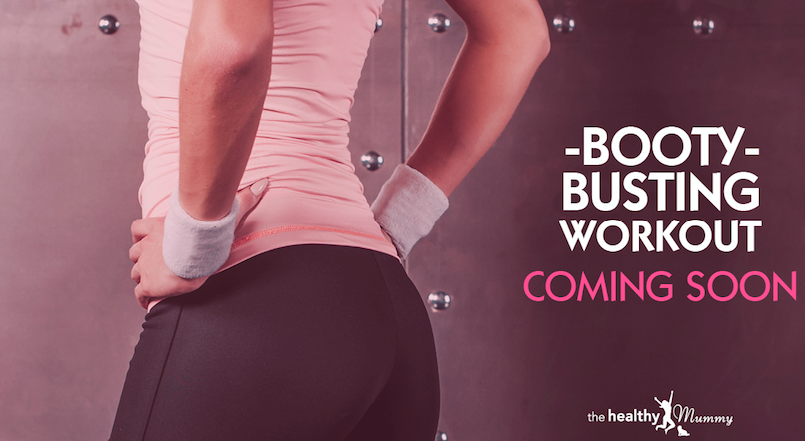 BOOTY BUSTING Workout COMING SOON!
The Healthy Mummy butt and thigh workouts are short 10 minute videos, that are designed to lift the butt and tone the legs.
Did you know 60 percent of your body's muscle is in your butt and thighs?
These exercises will strengthen, tighten, and tone your butt, thighs, quads, hamstrings, calves, and more, to help you engage the muscle groups, tone your booty and work your lower-half, hard!
This workout is managed in 3 sets, as a 30 seconds on and 10 second break.
You can do them daily and with your other favourite Healthy Mummy workouts, like Tabata & DanceFit.
They are designed to make you sweat and move areas that you don't always focus on.
What to expect in the booty-busting workouts
Each video will contain a combination of awesome booty-busting workout moves for example: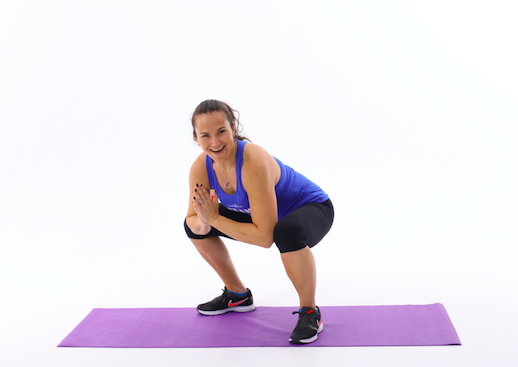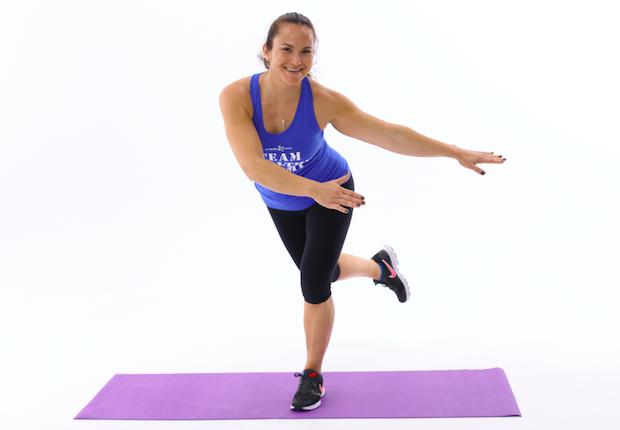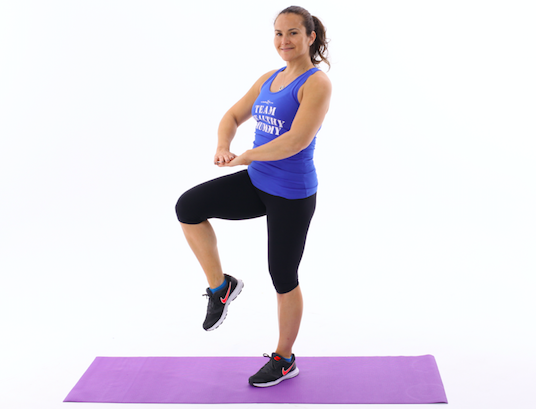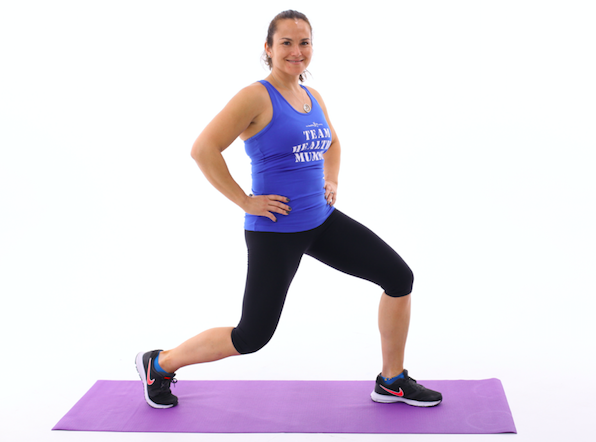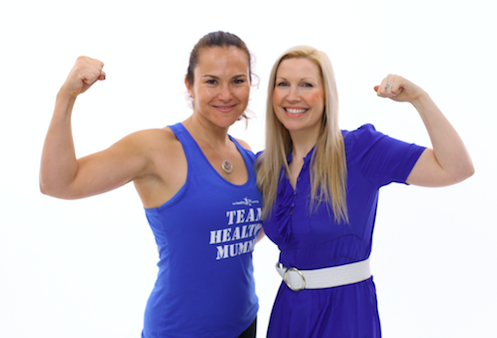 If you LOVE the look of these exercises – and want to GET IN ON THE BOOTY WORK OUT ACTION – be sure to sign up to our 28 Day Weight Loss Challenge TODAY!
More on the 28 Day Weight Loss Challenge
If you are wanting to tighten your booty and tine your thighs – not to mention – help improve your overall health and wellbeing – our 28 Day Weight Loss Challenge is an awesome program to check out.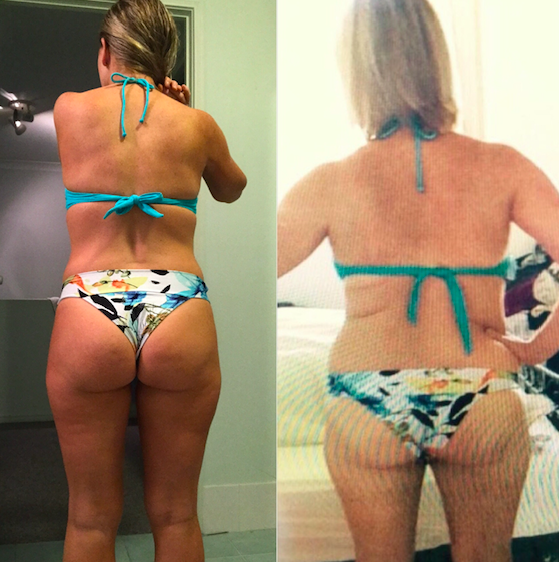 Lauren has been a 28 Day Weight Loss Challenge member for two years. Lauren says, "this is my real mum, real booty, transformation!"
Lauren says she has NOT stepped inside a gym and her results come entirely from doing the 28 Day Weight Loss Challenge workouts in her lounge room and garage with her two children.
"I follow the 28 Day Weight Loss Challenge daily exercises. No equipment is even necessary! 
"No excuses needed when you have access to such a variety of workouts at your fingertips and in the comfort of your own home! I'm ready to hit the beach this summer and I'm totally confident in my own skin thanks to The Healthy Mummy."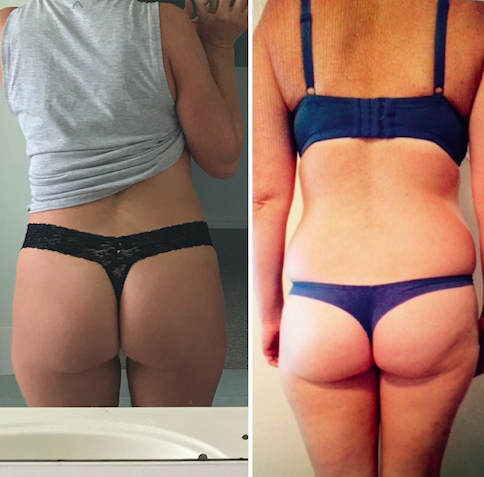 How awesome is that?
Our 28 Day Weight Loss Challenge includes:
28 days of at home exercise routines (no gym needed) – with video instruction
Customisable and breastfeeding friendly meal plans
Time-efficient exercises for busy mums – under 30 mins
Challenge combines Pilates exercises with interval and circuit training (HIIT)
Suitable for basic to advanced fitness levels
Home to thousands of EASY-TO-MAKE recipes!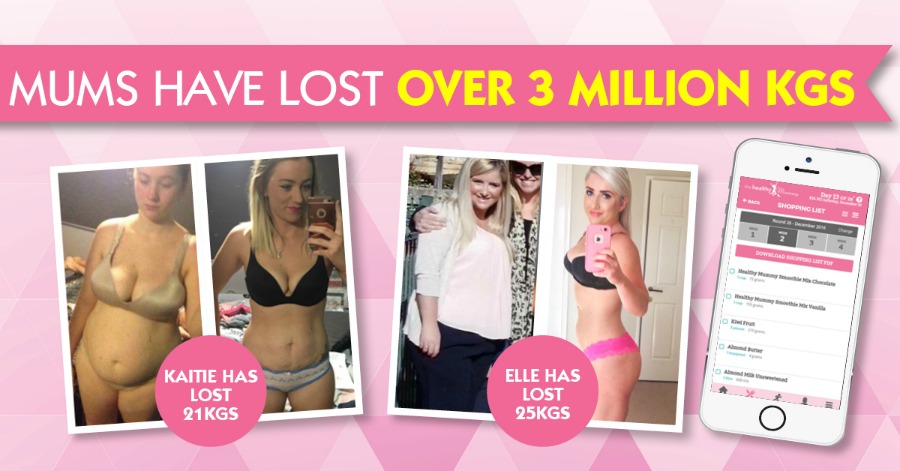 To learn more about our 28 DAY WEIGHT LOSS CHALLENGE CLICK HERE.