Brave mum deals with depression and PTSD – and loses 15kg
Sadly, sometimes there are things that are out of our control that can throw us off course – as this courageous mum discovered.
Michelle Knight has bravely opened up about how she is dealing with depression, as well as post traumatic stress disorder, and is now taking back control of her life.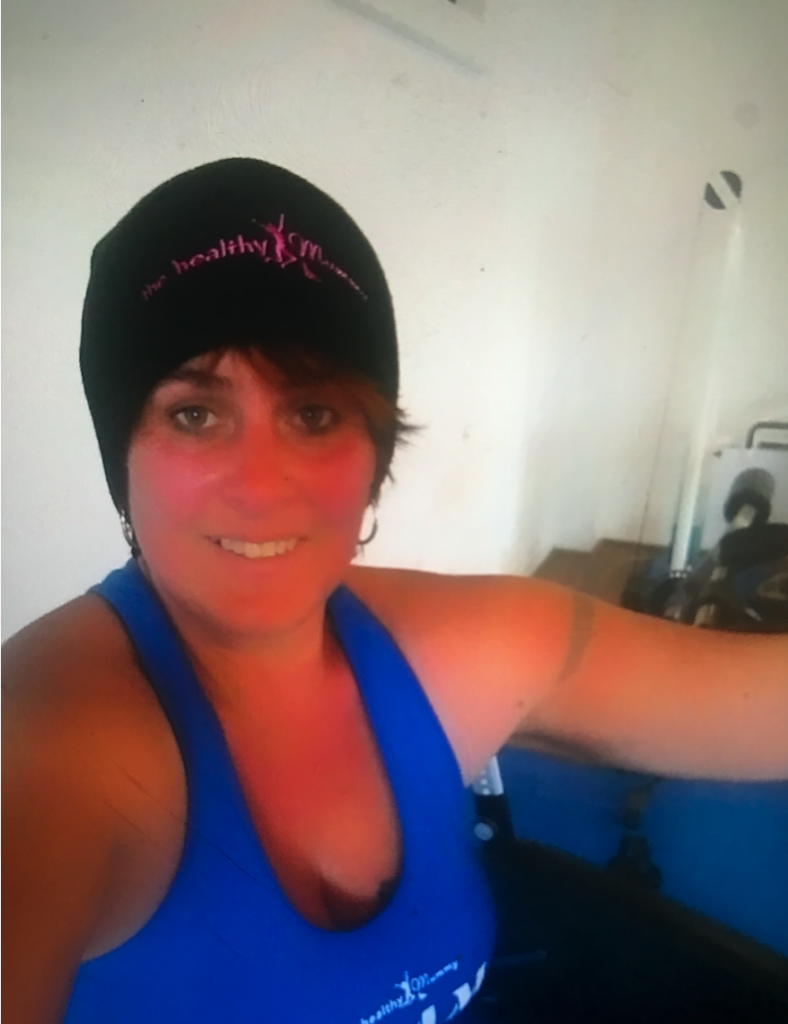 Brave mum deals with depression and PTSD – and loses 15kg
After going through some traumatic experiences, Michelle says things turned around when she discovered The Healthy Mummy's 28 Day Weight Loss Challenge. She has also lost 15kg and is beginning to feel better than ever.
"Over 10 years ago, a car accident changed my life," she says. "I was a healthy 57kg, but after the accident I went up to over 97.5kgs.
"I needed surgery on my wrist. My shoulder neck and back were damaged and I had limited strength and movement, so I had to adapt my exercises, but I ended up putting on weight very quickly.
"My injuries I could deal with, but when I saw a photo of myself at a friend's wedding, I burst into tears. I knew I needed to do something about my weight."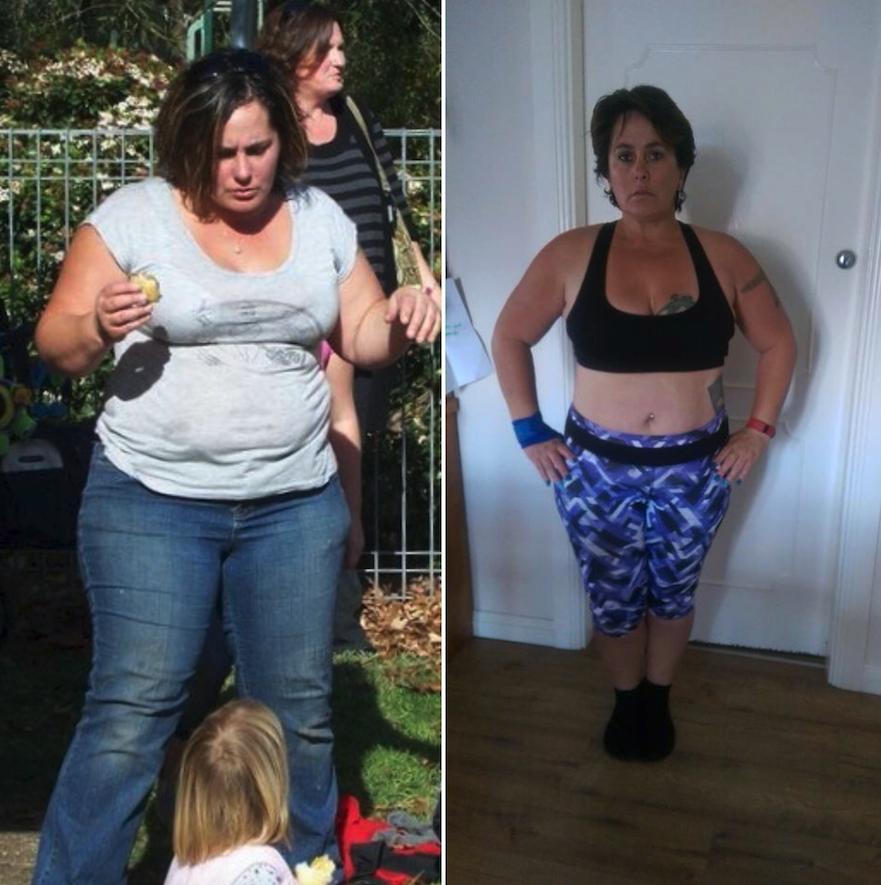 Then sadly, Michelle's sister passed away, and while she sought counselling and went on anti-depressants to deal with her mental health, she says she neglected her physical health.
Michelle says her eating regime was all over the place – she would skip meals, drink fizzy sodas and would eat large portions of food. Plus, as she was feeling so down, she found herself eating for comfort.
"I convinced myself that I was eating well, but I knew I really wasn't," she admits.
Michelle was diagnosed with post traumatic stress disorder from her accident and depression following the loss of her sister.
But in March this year, Michelle says a light in her head switched on, and she knew she needed to make a change. That's when she saw an add for The Healthy Mummy and signed up to the 28 Day Weight Loss Challenge.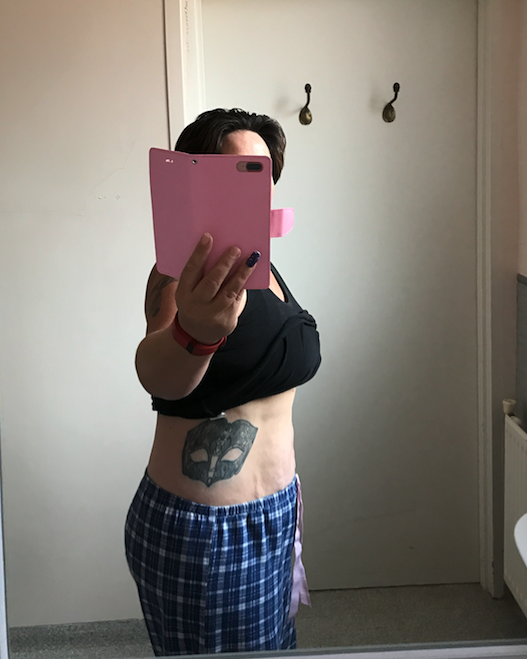 Michelle says: "I didn't think I could afford to go on the Challenge at first, but how wrong I was! When I broke it down, it was cheaper than any other weight loss program out there – and cheaper than signing up to a gym. In fact, it's worth every cent!" 
"There were all these yummy recipes on the Challenge, I stopped drinking soft drinks and started exercising. I was learning how to calorie count and what food to eat. I found I was learning something new each week and I wasn't feeling overwhelmed by it all. Plus, I was getting heaps of support from the Facebook groups.
"The Healthy Mummy has given me the knowledge to make changes and the strength to control my depression."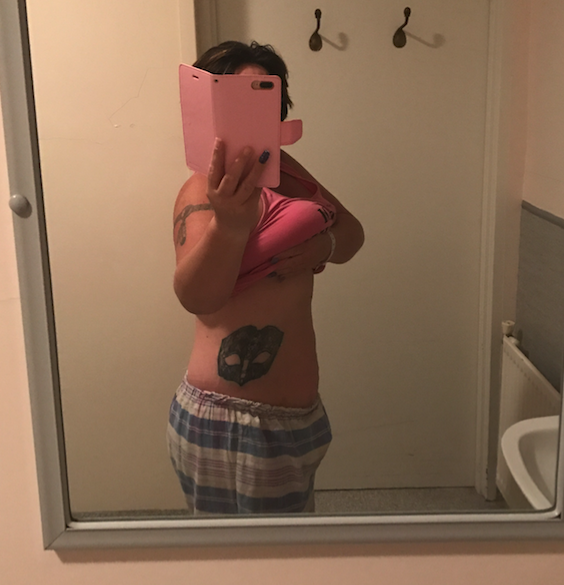 Michelle says she's now feeling so much better within herself, and is in control of her weight – she's now down to 82kg.
"Post traumatic stress disorder and depression are still a big factor of my life, and I know there's nothing that can just magically switch it off," says Michelle.
"But I don't feel so lost or on my own. There's support out there and I can take control of myself and what I eat and how much I weigh. Even when it feels like I've got no control over anything else.
"I'm definitely happier though, and feel like I've started becoming my old self again.
"Thank you so much Healthy Mummy, for just being there for me at my lowest and helping me reach my highest."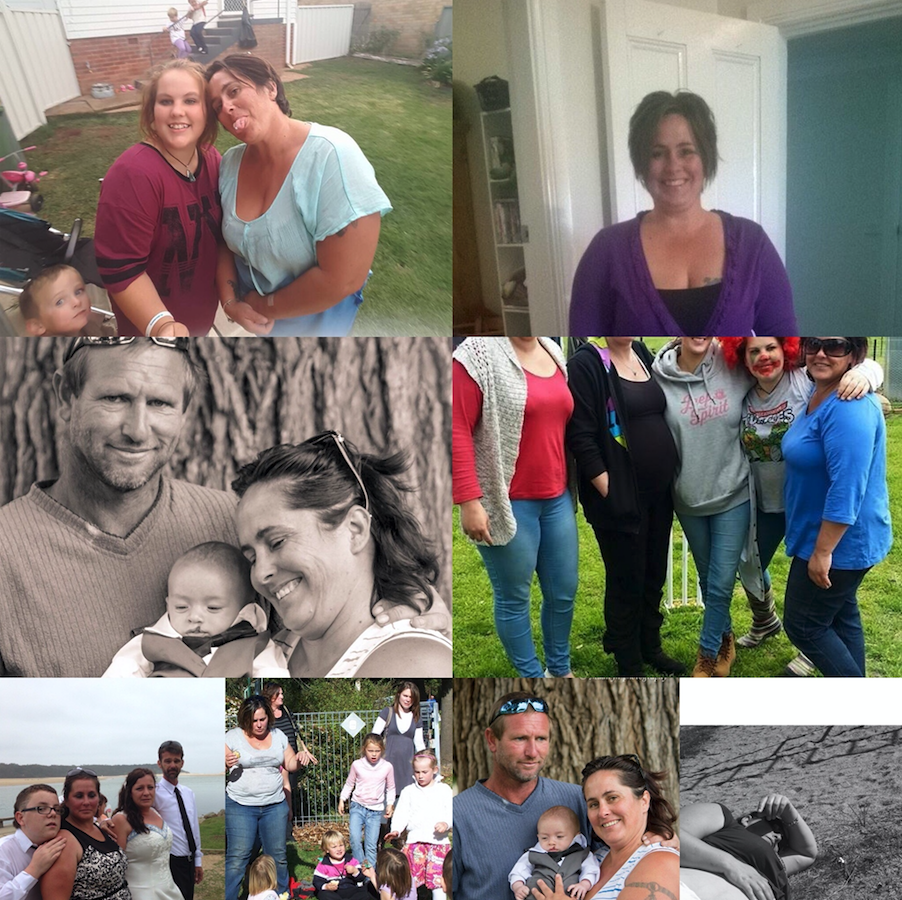 We're so glad you're feeling so much happier within yourself, Michelle! You look fantastic.
Join Michelle on the 28 Day Weight Loss Challenge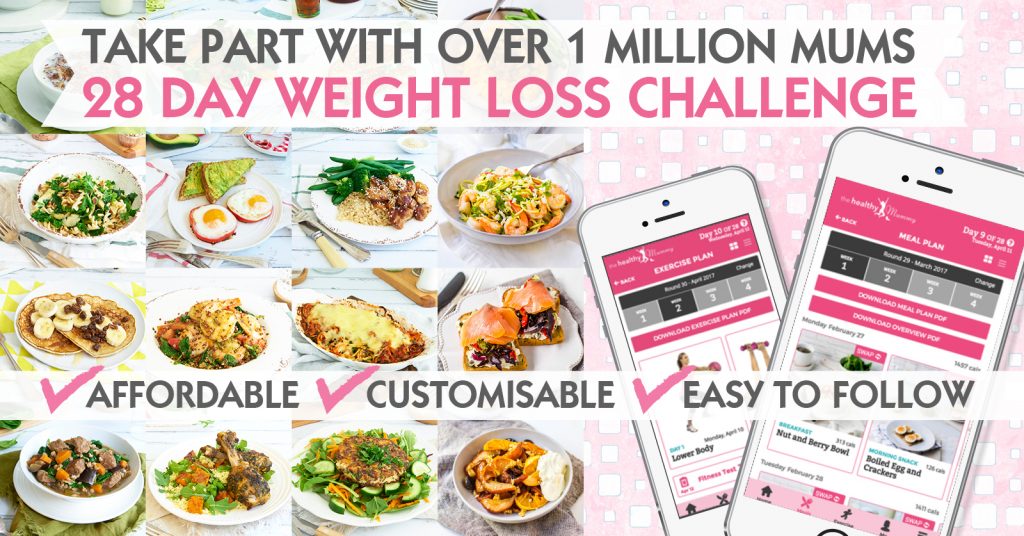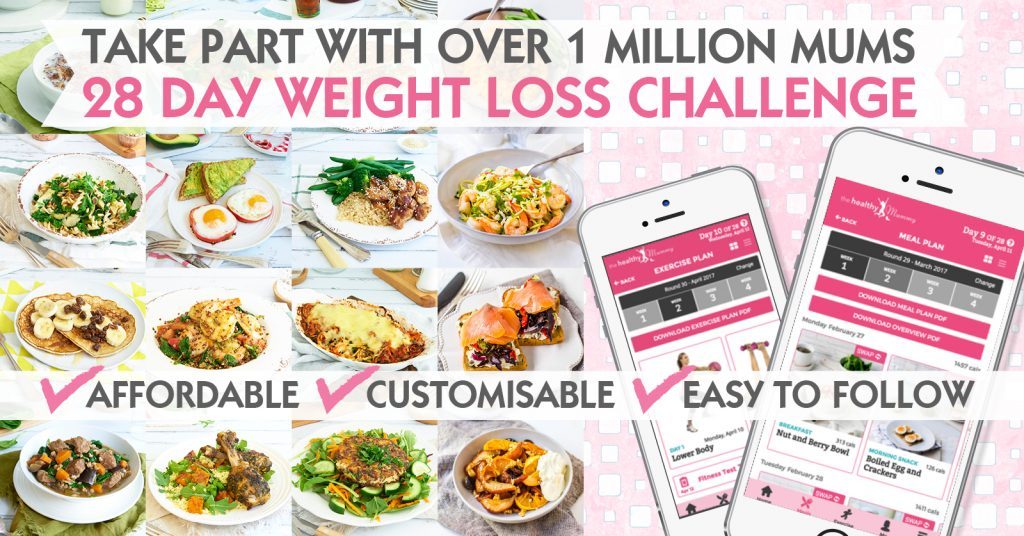 Want to take charge of your own health and weight? Then join our 28 Day Weight Loss Challenge TODAY.
With more than 3,500 delicious (and healthy) recipes, 350 exercises & 24/7 support – the 28 Day Weight Loss Challenge  is designed (and proven) to help busy mums like you lose weight!
To learn more about our challenge OR to join – click here.