Brave Mum Finds Out She Has Cancer Two Hours Before Giving Birth
Mum Kim McConnell discovered she has a large tumour on her bowel only two hours before giving birth to her second child.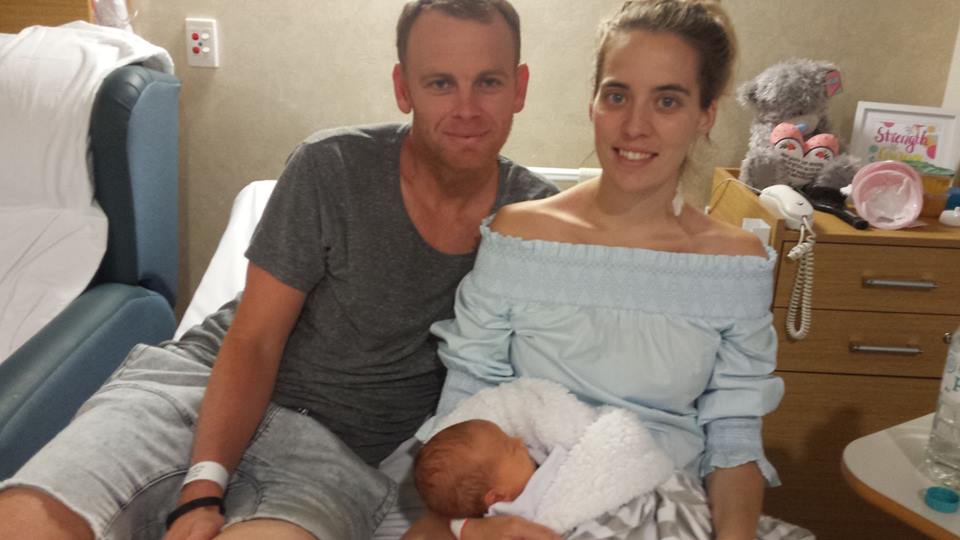 While Ms McConnell had been suffering from unusual symptoms the advanced stage of her pregnancy made it impossible for doctors to run the tests needed.
The Diagnosis
Only two hours before Ms McConnell was about to give birth she was given the devastating news, she had an 11cm tumour in her bowel, and there was worse to come.
"My surgeon had hoped it was localised and only stage two, but after the scan, they said it was stage four and had spread to the liver," the 31-year-old mum told The Daily Mail.
"I had surgery the following day where they removed a large part of my bowel and one of the two spots on my liver."
Fighting For A Cure
Despite her diagnosis Ms McConnell is trying to stay positive and is focusing on the hope of a cure.
"I'm combining natural treatments with the chemotherapy," she explained to The Daily Mail. "I'm eating 90 percent raw food and doing cold press juicing. I'm also using natural oils."
She is also working with a mental health specialist, to help her come to terms with her diagnosis.
"When you're told you've got stage four you think you're going to die It's very confronting and you can mentally slide very quickly, so you need to get yourself out of the mental headspace of dying," she said.
Kim is about to start her third round of chemotherapy, a treatment that has cost her family $12 000 in the last eight weeks. She is determined that she is going to survive.
"Having children, a cure is my only option," Kim told Daily Mail.
Read more of our health stories here