Breaking The Healthy Mummy news: A baby is on the way!
Congratulations to Sascha Farley on the news of being pregnant with BABY number THREE!!!!
Sascha announced that she is pregnant with number 3, which is fabulous news, today to The Healthy Mummy Facebook support groups.
The mum of two, Hudson and Kaia said, "The tie breaker is coming!!!!!! Feb 2019!!!"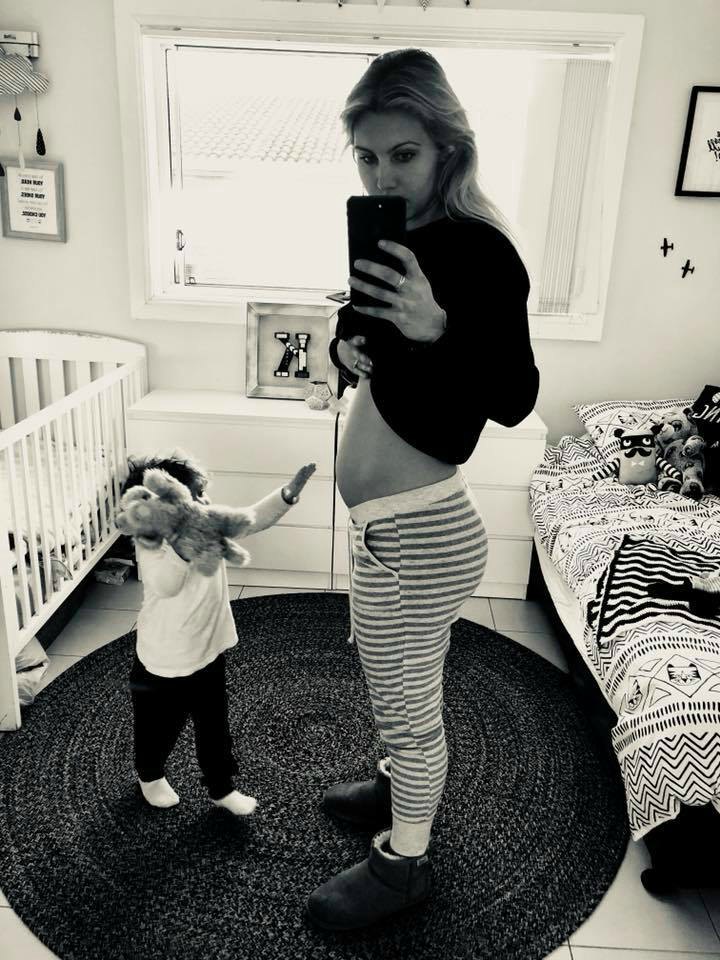 Sascha Farley pregnant with baby number 3!
Sascha says this will be her healthiest pregnancy yet and she is looking forward to continuing her Healthy Mummy journey while on her new journey.
"Looks like Healthy Mummy has given me the gift of fertility!! I am a PCOS sufferer. I barely get my period! But I am and have been the healthiest version of me since starting Healthy Mummy almost 2 years ago and now I am CARRYING. 
This WILL be my healthiest pregnancy yet. My first healthy mummy pregnancy!  That's the beauty of the 28 Challenges, they are for every stage of life!!!! "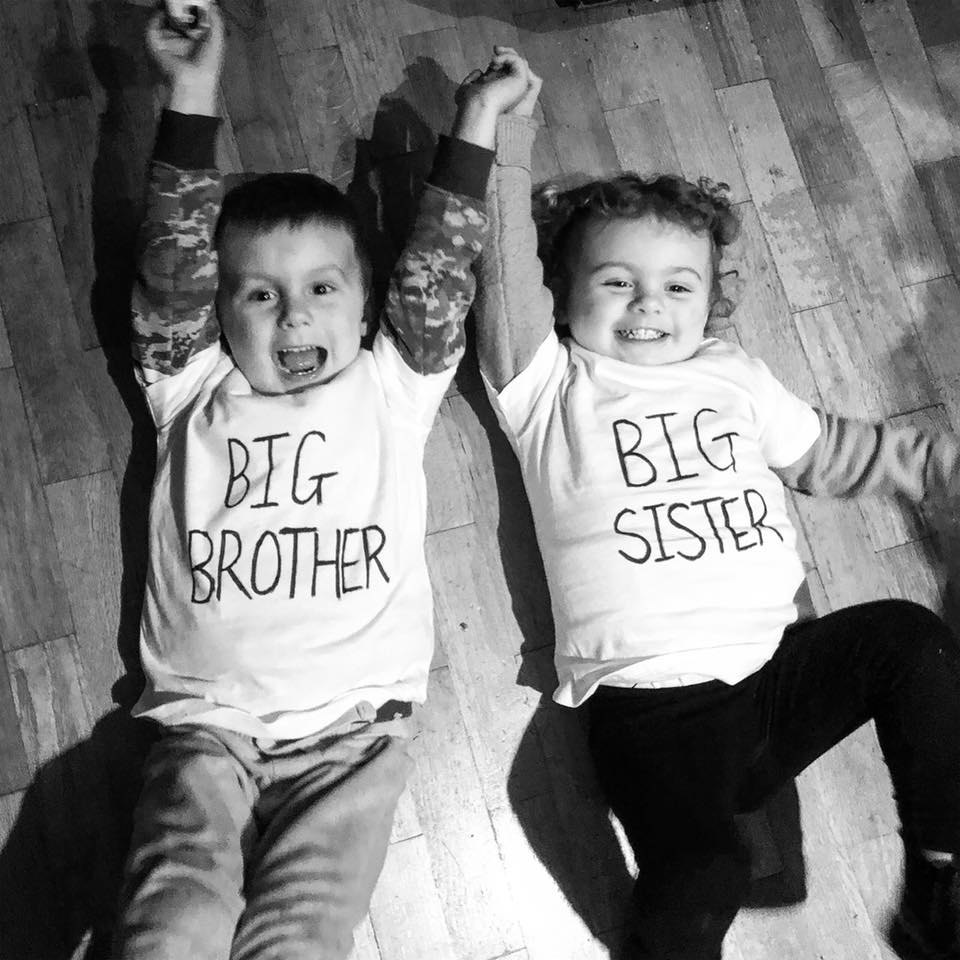 Congratulations Sascha! We can't wait to be with you on this exciting journey!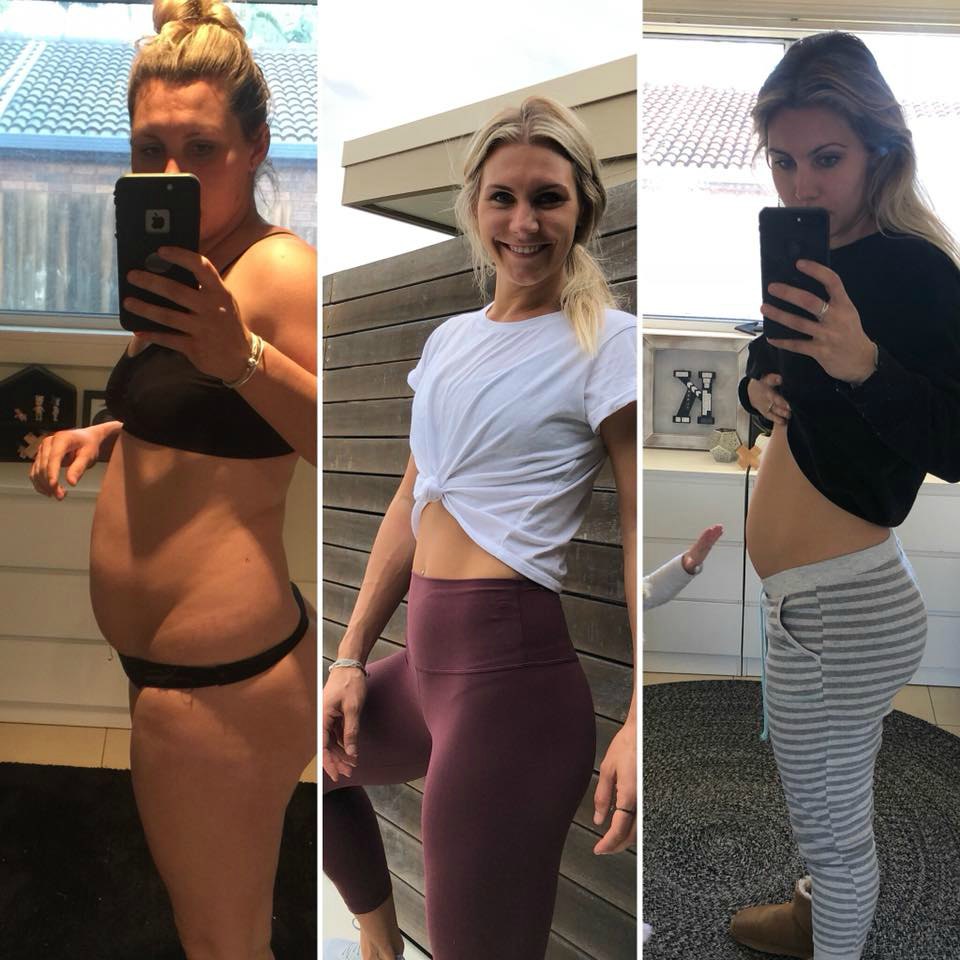 More on the 28 Day Weight Loss Challenge
With more than 4,000 delicious, healthy recipes, 350 exercises & 24/7 support – the 28 Day Weight Loss Challenge a program designed by mums FOR MUMS  to help women tackle their weight, fitness and health in a safe, affordable and maintainable way.
To learn more about our challenge OR to join – click here.