Australian state and territory treasurers met Wednesday 3rd October to discuss changes to the Goods and Services Tax (GST) which included the proposition put forth by the federal treasurer Josh Frydenberg to get rid of the 10% GST on sanitary products.
And they did it! They got rid of the 'tampon tax.'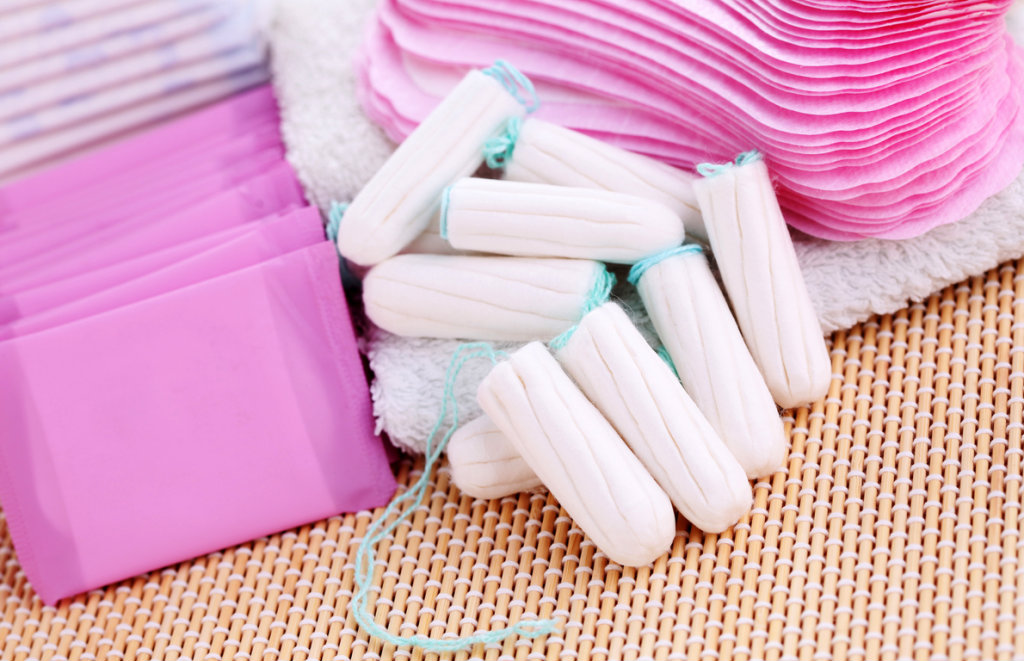 States and territories opt to back the axing of the 'tampon tax'
After the discussion, the state and territory treasurers agreed to back the Coalitions push to axe the tax on feminine hygiene products costing themselves $30 million a year in revenue. The Coalition, however, argues that this shortfall will be easily recouped as the states and territories are already receiving more revenue than forecast.
This has been a 10 year battle by women's groups who have long argued that sanitary items are an essential part of a woman's life and therefore should be exempt from the luxury levy that has been on these products for years.
Both major parties have supported the axing of the tax but it needed this state and territory support in order to be implemented.
The Greens and Labour have spearheaded this most recent push to axe the tax with both parties saying that the symbolism of giving both male and female sanitary products the same tax status is a valuable step forward in gender equality. Condoms, lubricant and Viagra are all exempt from GST and have been for some time.
The products that are expected to now be exempt include tampons, pads, menstrual cups, maternity pads and leak-proof underwear. A full list will be subject to public consultation and the changes will not come into effect until 1 January.