Scientists believe they've found a way to cure one of the most common and deadly diseases many women experience: breast cancer.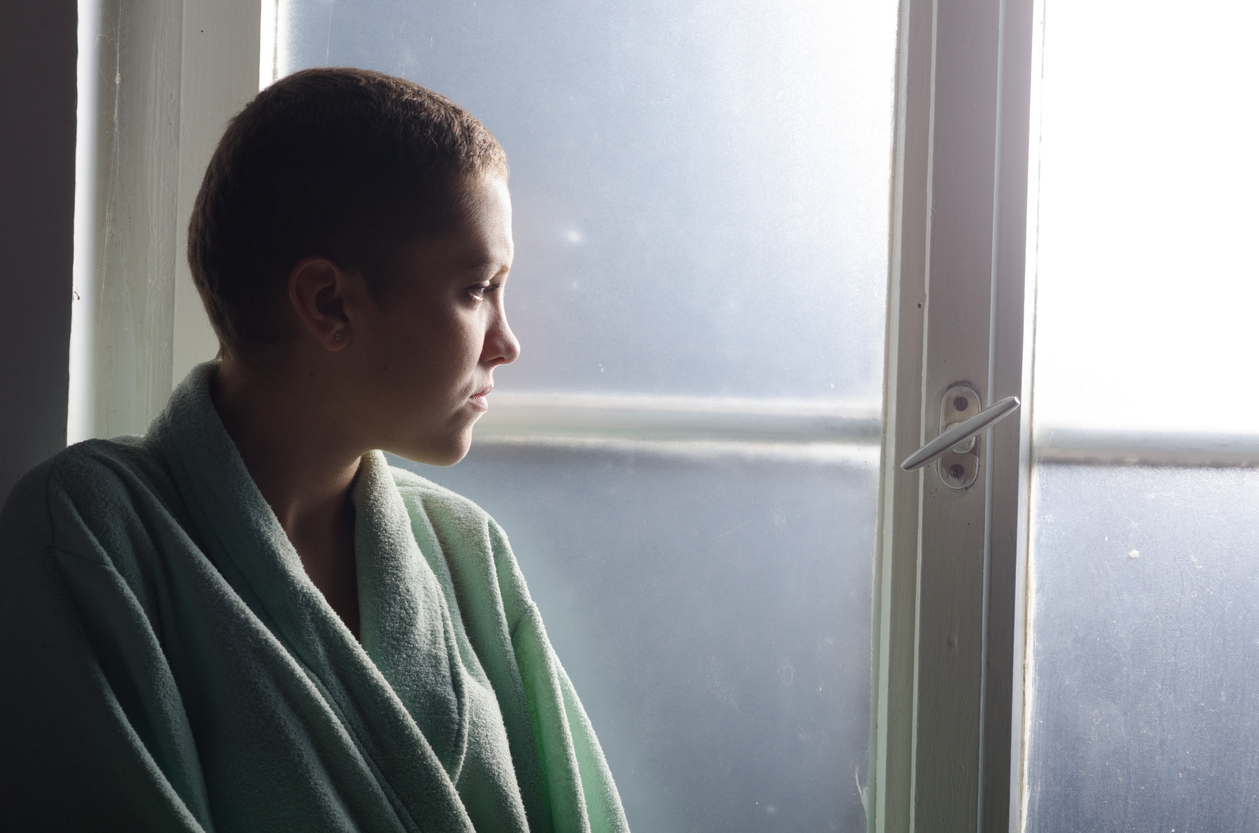 According to the latest cancer report from the Breast Cancer Care WA, it's believed one in eight Australian women will be diagnosed with breast cancer before the age of 85.
While less common, it is important to flag that men too can develop this deadly disease. According to the Australian Government, 116 men were diagnosed with breast cancer in 2012.
Finding A Cure
Researchers have discovered that a protein called lysol oxidase (also known as LOX) drives and spreads the growth of cancerous cells in a person suffering from breast cancer.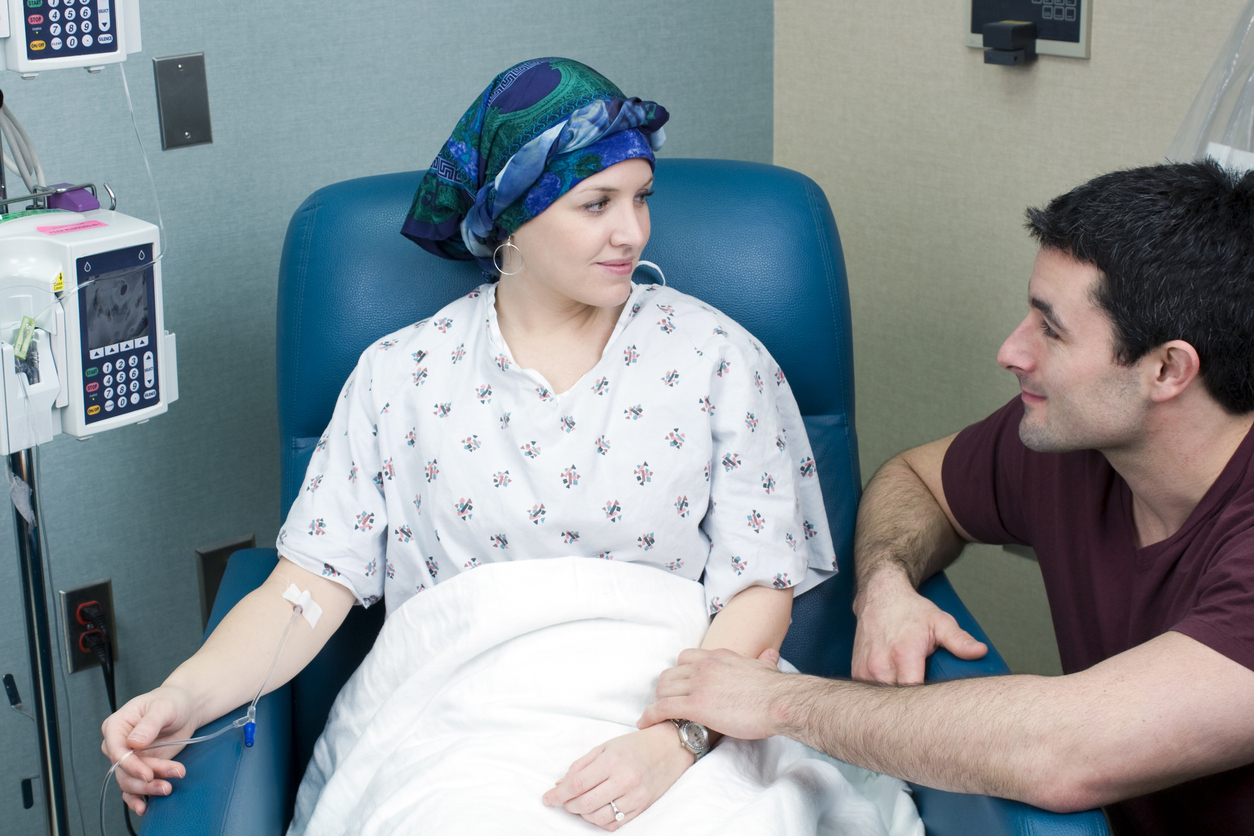 A study was carried out by experts at The Institute of Cancer Research (ICR) in London and the Cancer Research UK Manchester Institute who looked into how LOX can be slowed down.
Scientists examined mice with breast cancer and found that when the LOX gene was removed, there was a reduction in the size of their tumours and a notable reduction in the spread of cancer.
This major new study reveals for the first time how LOX is able to control tumour growth, and by having a better understanding of how LOX works, scientists may be able to make new drugs that could help patients survive the disease.
"We already knew that LOX had a role in cancer's spread round the body, but to discover how it also appears to drive the growth of breast cancer cells is a real game changer," says Professor Caroline Springer, Senior Author and Team Leader of Gene and Oncogene Targeting at the ICR. 
"It means that drugs that disrupt LOX's ability to promote growth signals might be able to slow or block cancer progression in patients – as we saw in mice."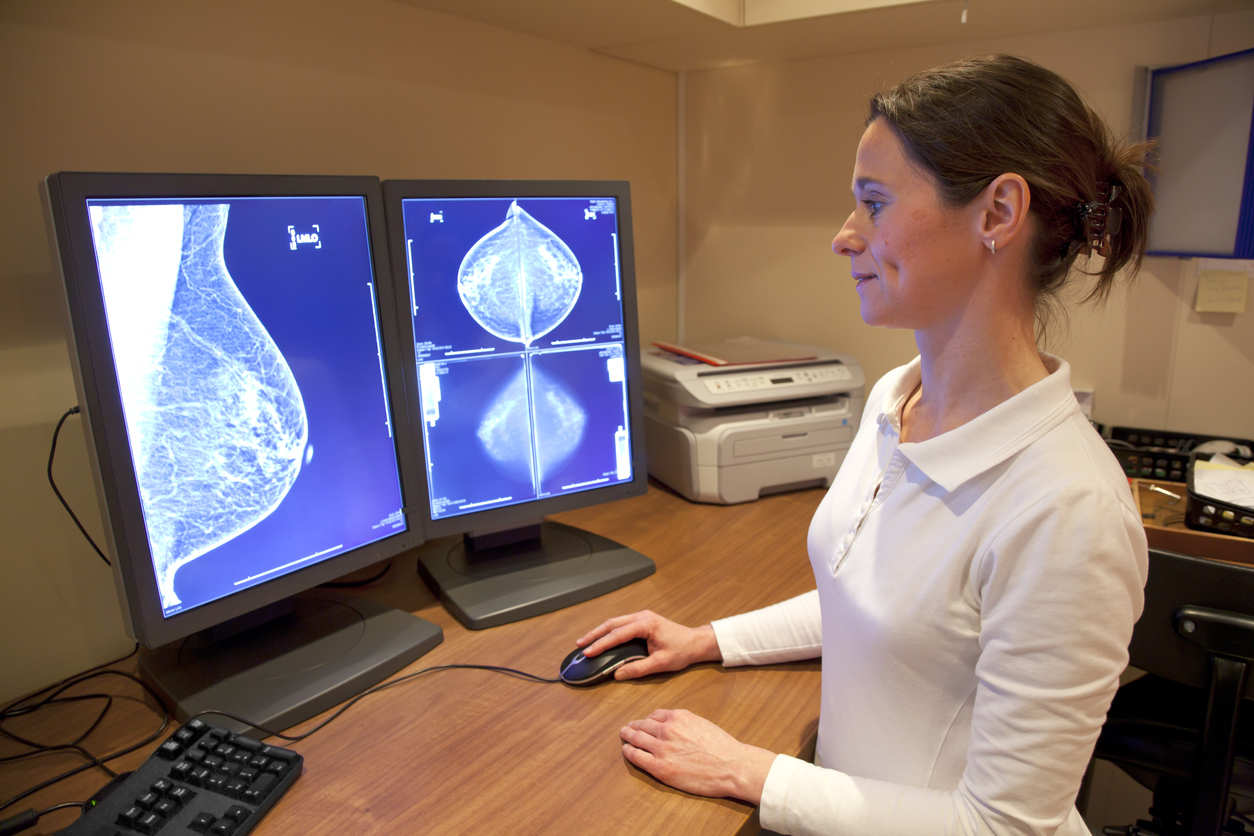 Meanwhile, Dr. Rochard Berks, Senior Research Communications Manager at Breast Cancer Now, says these findings could be critical if "we are to stop women dying from the disease."
"Currently, when breast cancer spreads, it sadly becomes incurable. Developing treatments to prevent or slow the spread of breast cancer will therefore be absolutely critical if we are to stop women dying from the disease," he says. 
"This study confirms LOX as an exciting new target for breast cancer treatment – and one with great potential for the future. 
"That it reveals highly potent drugs in development that could block LOX and reduce the spread of the disease is hugely promising, but more work is needed before a drug is ready to test in patients."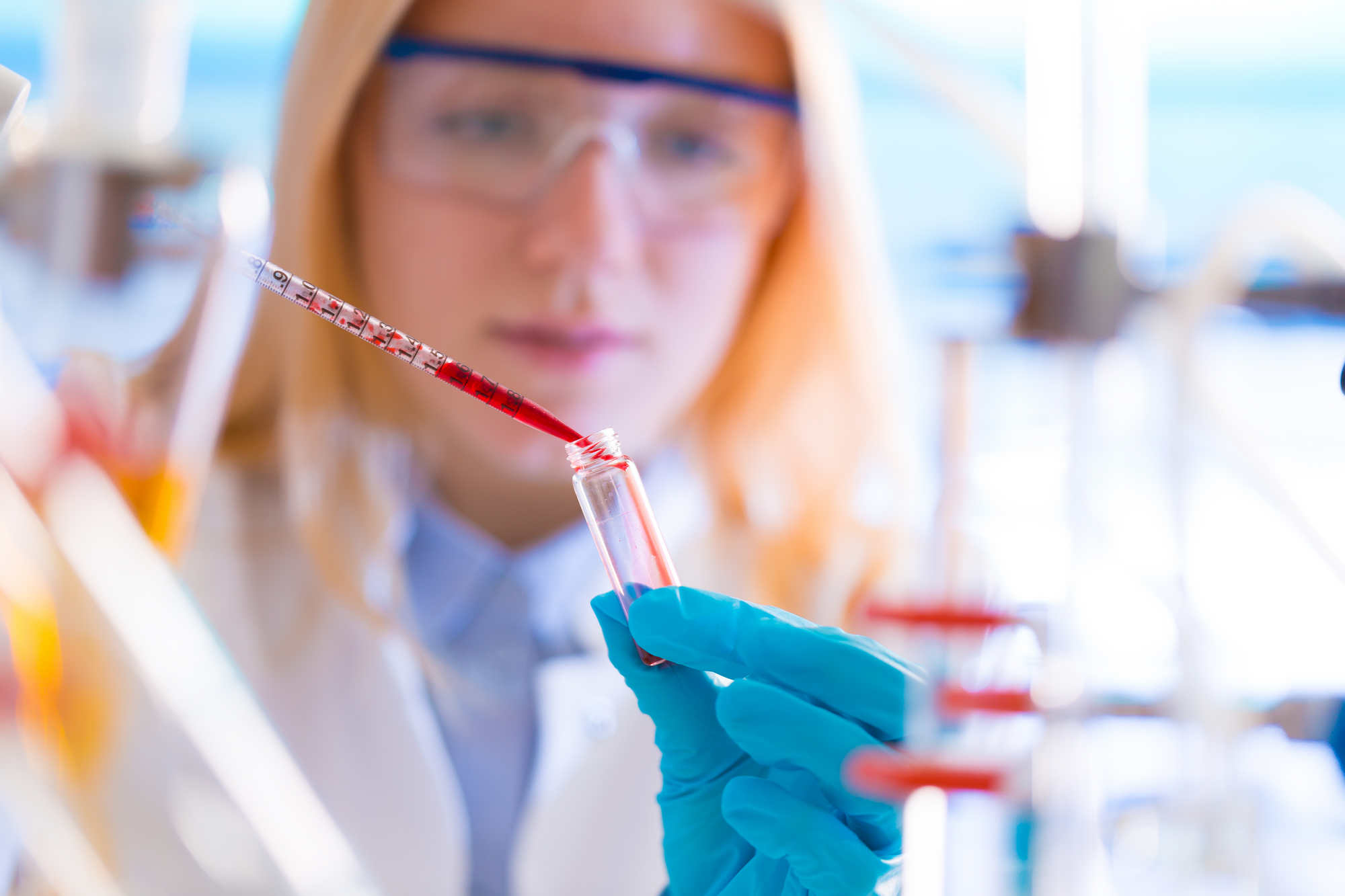 Can These Findings Help Treat Other Cancers?
The study may also have positive outcomes in how doctors can treat other cancers.
"LOX is also thought to play a role in a number of other cancers, so this research could also have applications beyond breast cancer," Dr Justine Alford, senior science information officer at Cancer Research UK, tells the publication.
The next step will be to select the most effective drugs and trial them on human patients.
The study was published in Nature Communications.
Check Your Breast Health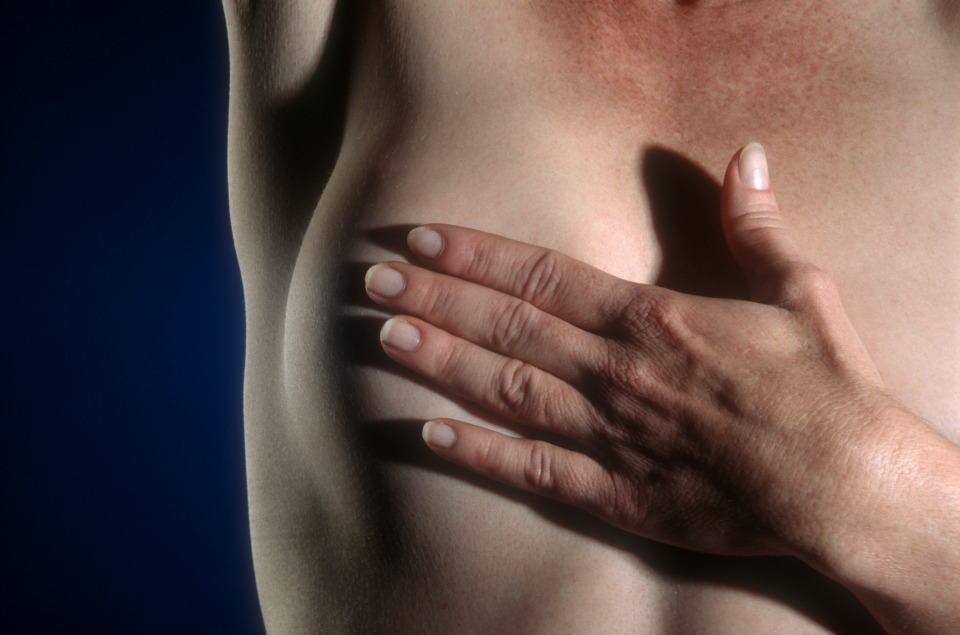 Being aware of changes in your breasts and understanding the signs and symptoms of breast cancer could help save your life.
Free mammograms are available every two years to all Australian women aged 40 and over who do not have any symptoms of breast disease.
For more information on breast cancer head to The Australian Government's, Cancer Australia's page. For additional support, understanding the signs, prevention and advice be sure to head to information hubs such as Breast Cancer Network Australia, National Breast Cancer Foundation (NBCF), Pink Hope and Cancer Council Australia. 
For more Healthy Mummy articles relating to women's health click here.