CUTE VIDEO: Mum confused after her son and daughter-in-law literally put a 'bun in the oven'
It took this adorable soon-to-be nanna a little bit longer than anticipated to understand the cute pregnancy announcement from her daughter-in-law and son.
Shantelle and Wesley Dozier had literally put a bun in her oven, but she looked quite confused at first.
The Louisiana couple had tried to fall pregnant for 15 years, and they were on the verge of giving up when they found out their final round of fertility treatment had worked and Shantelle was expecting twins!
That's when they decided to surprise Wesley's mum Cynthia… but it took her a while to understand what they were trying to tell her.

Mum confused after her son and daughter-in-law put a 'bun in the oven'
In the hilarious post, Cynthia can be seen opening her oven to find a bun inside it.
"A bun's in the oven, who put the bun in the oven?" she asks, confused. "You put the bun in the oven?"
"Maybe not that oven," Wesley tells her.
Eventually, Cynthia understands what they are trying to tell her and burst into tears.
"Are y'all pregnant?!" she says before coming over to give them a hug.
What a sweet moment.
The cute reveal
"My mother-in-law is just a simple person who has a love of life. We always play jokes with her!" Shantelle tells People.
"At one point I was thinking if she was going to figure it out, or if we were just going to have to tell her! Everybody in the house was laughing!"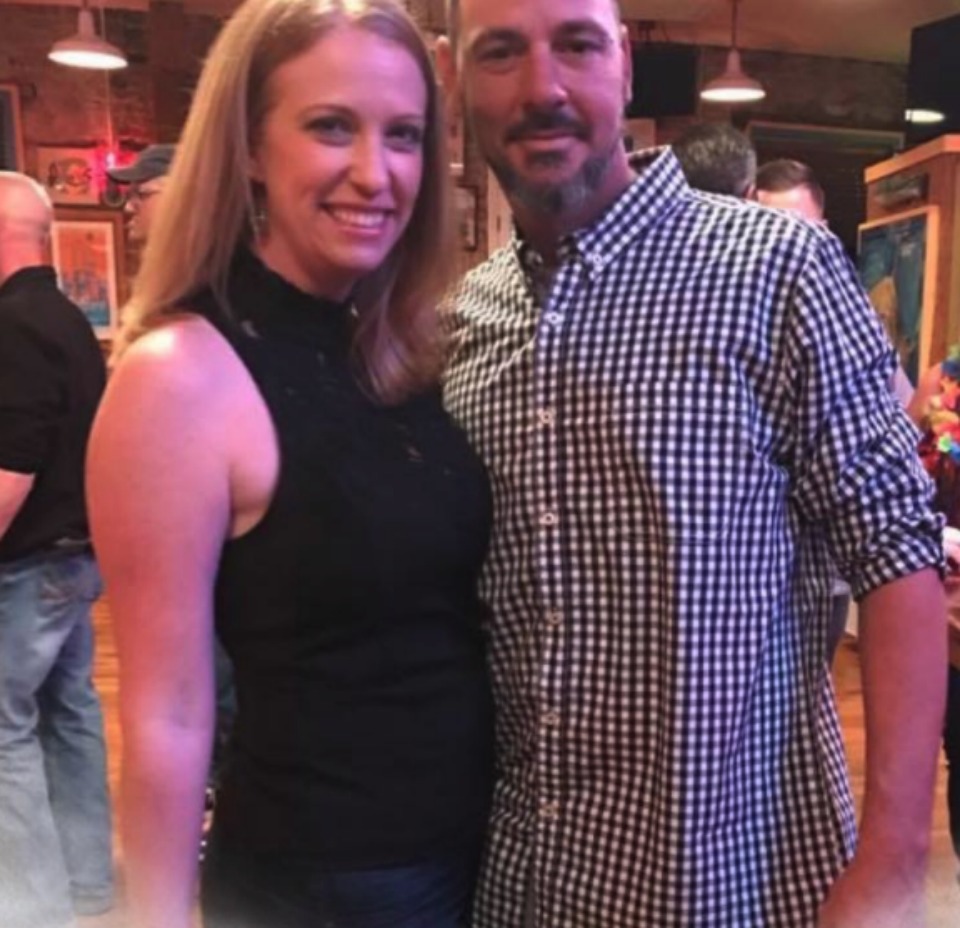 Wesley says of the pregnancy reveal, "It was one of the best feelings in the world.
"We've been trying and waiting to say those words for so long."
What a lovely reveal! Thank you Shantelle for giving us permission to share your story with us.
Are you currently pregnant? Then you should try our yummy Healthy Mummy Pregnancy smoothie.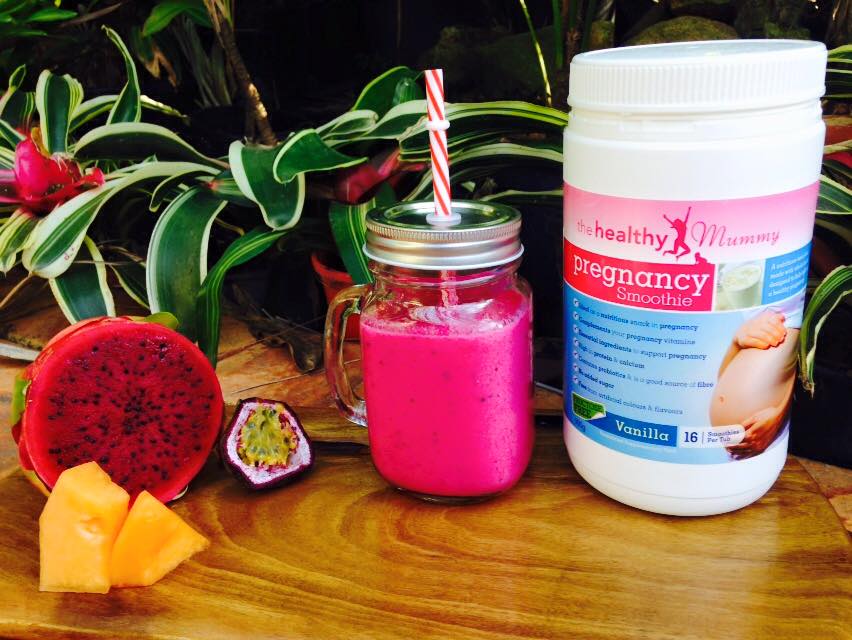 The Healthy Mummy Pregnancy Smoothie is designed to complement, not replace, your prenatal vitamin intake. Our nutritionists ensured that the vitamins and minerals in the smoothie are at a low level so there is no risk of doubling up on any pregnancy vitamins.
It is ideal as a high-protein, high-calcium snack in pregnancy. You can download the Pregnancy Smoothie Label here.
To purchase yours, click here.
*Please note that The Healthy Mummy Pregnancy range promotes healthy weight gain in pregnancy*