Bye-bye baby weight, hello hot BOD! Sascha drops 25kgs* in 5 months
Coming to terms with how your body changes after childbirth can be incredibly tough.
For mum of two Sascha, her unhealthy relationship with food was heightened during and after her pregnancies.
After some dangerously low-calorie diet attempts to lose her baby weight, Sascha jumped on board with The Healthy Mummy. This mum has since DOUBLED her calorie intake, lost weight and is keeping it off.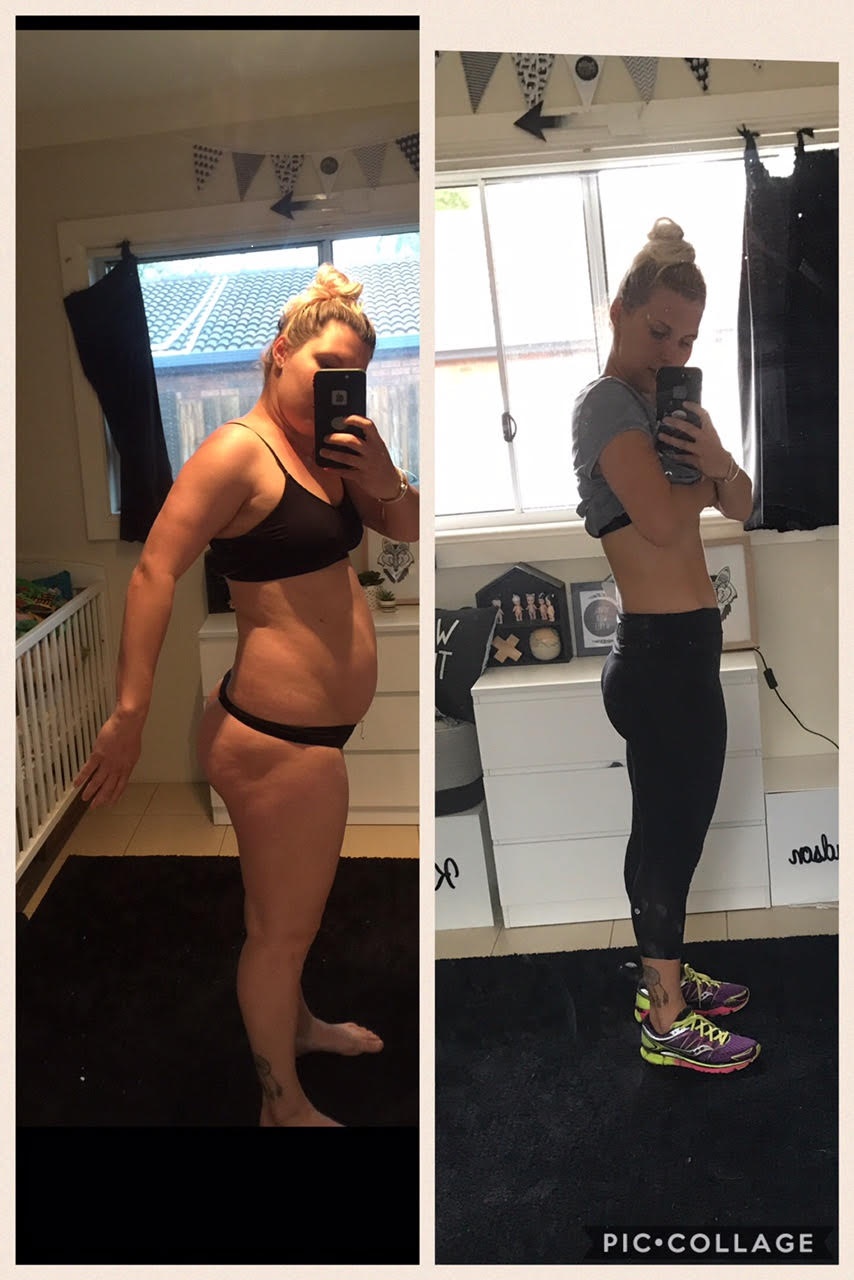 Sascha Farley is 26 years of age, and lives in NSW with her husband and 2 kids, ages 2 years and 6 months.
Here is Sascha's story:
After the birth of my son, my body had changed so much. I loved being pregnant, I felt great, everything was in proportion but once my baby was born I was left feeling so far from my usual self.
Poor decisions led to poorer decisions
I overindulged in both my pregnancies by choice, but it made the aftermath harder.
After my first was born, I resorted to a quick 30 day shake fix where a cleanse day meant no eating…and I lost weight fast.  I continued doing these as meal replacements, which were very low in calories. I was hungry, tired, and exercising a lot without supporting my body with the right things.
I would cut back on food more and more each week. I had the 1200 calorie thing stuck in my head and it was doing me no favours as I was eating well under that amount anyway.
Although I loved being so 'tiny' people started to ask me if I was OK and really I wasn't.
My second pregnancy
I started eating more and more and not always the right stuff.
I'm a treat kind of girl and I don't know when to stop. I am actually thankful for this. We had been trying for over a year to fall pregnant and this did not happen until I had put on 5kgs.
Overeating during second pregnancy
My body continued to crave fuel, no matter what the quality. 
My over-eating continued into my pregnancy, so over indulging for a second time left me shocked after the birth of my daughter in August 2016.
I weighed myself about 4 weeks after my daughter was born and was 98kgs. I knew I was over the 100kgs mark before birth so I wasn't too surprised, but in the same breath what I saw in the mirror was still a massive shock.
My motivation to lose weight
My motivation to lose weight was to feel myself again, to throw on clothes each morning and not huff and puff and check myself in the mirror 100 times to make sure I didnt look 'too big'. I wanted my energy back, I wanted my old clothes to fit and I wanted to feel free at the beach with my kids this Summer.
Joining The Healthy Mummy 28 Day Weight Loss Challenges
I had started following The Healthy Mummy Facebook support group and signed up to the 28 Weight Loss Day Challenges.
I followed the Challenges for 2 months to a T! At the time it felt so slow, but looking back I got results very quickly. 
My biggest focus after having 'starved' myself for so long was to lose weight the right way and in a way that I could maintain long term. To do this I realised I needed to be eating more. Today with The Healthy Mummy program I'm proudly eating upwards of 2000 and losing weight!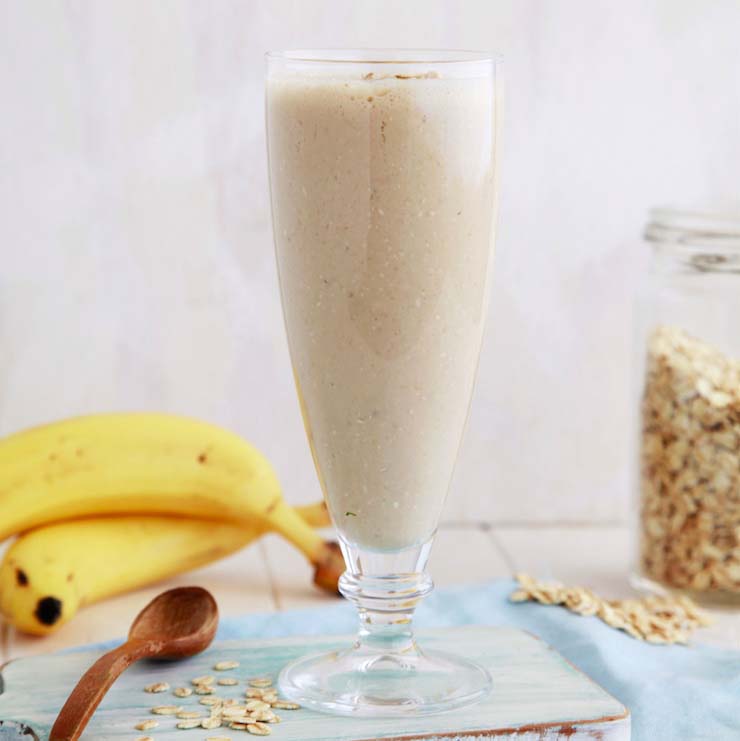 I also incorporate Healthy Mummy Smoothies into my day and have them when I need breakfast on the run. 
The more I learn about nutrition, the more I experiment with all different types of food.
Making 'healthy' treats
Knowing I am making the right choices, especially when it comes to 'treats' has been the biggest learning for me.
I've always got 2-3 'healthy treats' ready for my sweet tooth hits. With education comes freedom and The Healthy Mummy program has given me that.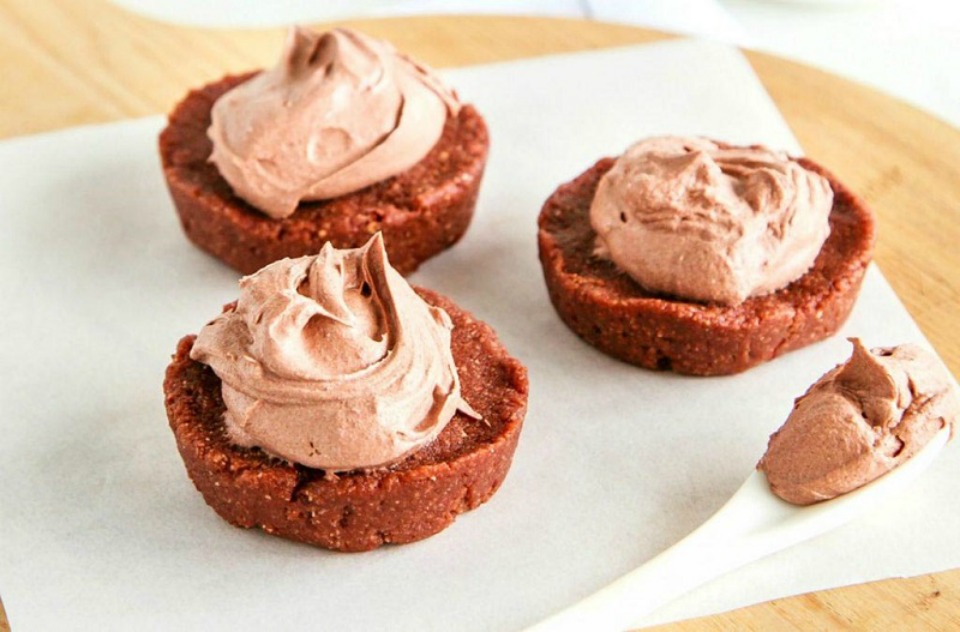 Staying on track
Staying on track has actually been easy. I fit more and more old clothes each week, I feel more confident, more energetic and I LOVE meal times. My fear of food has disappeared.
The biggest motivation of all is actually the FEAR of slipping back into unhealthy habits. Health is of the utmost importance to me now, more than it ever has been.
I have hit road blocks and plateaus, and have overcome these by upping my water and increasing my food intake.
Sascha's results
After my second child was born I didn't do any exercise for the first 4 months. I had a second Caesarean, so I  wanted to give myself more time to recover.
Also I believe that weight loss predominantly comes from diet so I was happy to focus on my nutrition. The Healthy Mummy has given me the tools and knowledge to do this. I have lost over 25kgs*, down from 98kgs to 73kgs* in 5 months.
My advice for other mums wanting to lose baby weight
Don't be afraid to eat MORE – fuel your body, just make sure its quality.
Shop online, use home delivery and MEAL PREP!!!!
Drink lots of water, don't be hard on yourself, give it time, switch things up and BE CONSISTENT. CONSISTENCY IS KEY and its 110% worth it.
Recognise your weakness and find a substitute!
Don't focus on the weight loss or the scales, focus on your health and the rest will follow. (take pictures, measure, use goal outfits..the scales do lie and a number shouldn't define how you feel about yourself)
What the weight loss has meant to me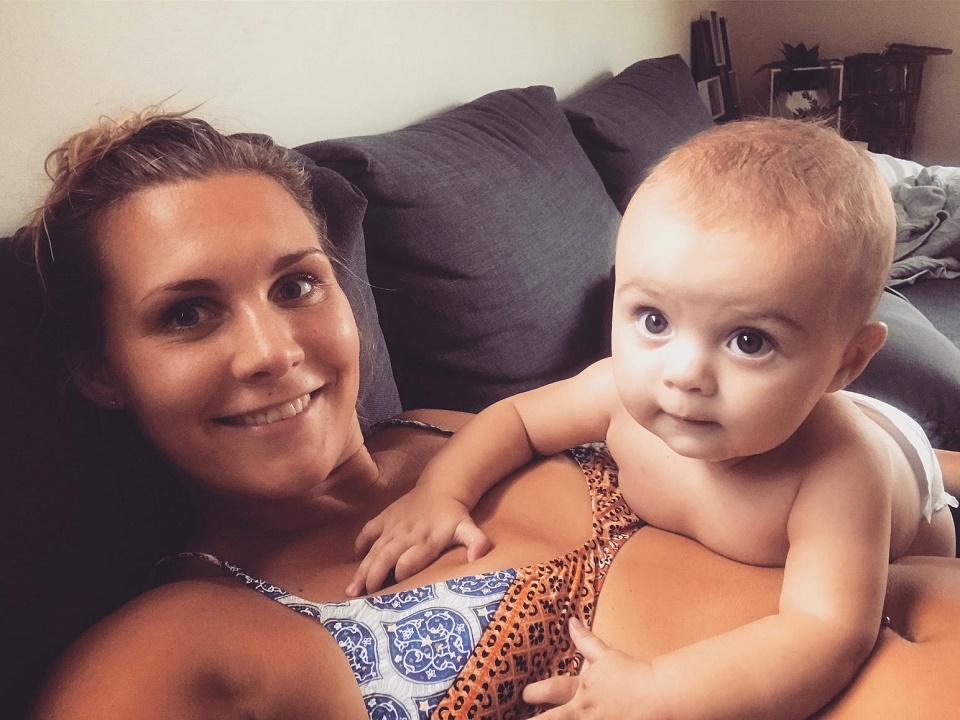 Losing this weight has meant so many things to me. I've learnt self love along the way, although I still struggle with this.  I am feeling more confident but I'm also a lot harder on myself.
I am not so afraid of the beach anymore.
I'm starting to fall in love with the gym and that means 'ME' time. I chuck shorts and a singlet on and I don't think anything of it.
Most of all, I feel healthy, I feel nourished and I feel like I know my body so well now.
This is just the beginning for me! I've got so many goals to work towards and I'll be doing them with The Healthy Mummy as my support and guide.
Thank you Sascha for sharing your inspiring weight loss journey with us. We think you look incredible!
Become A Healthy Mummy Today!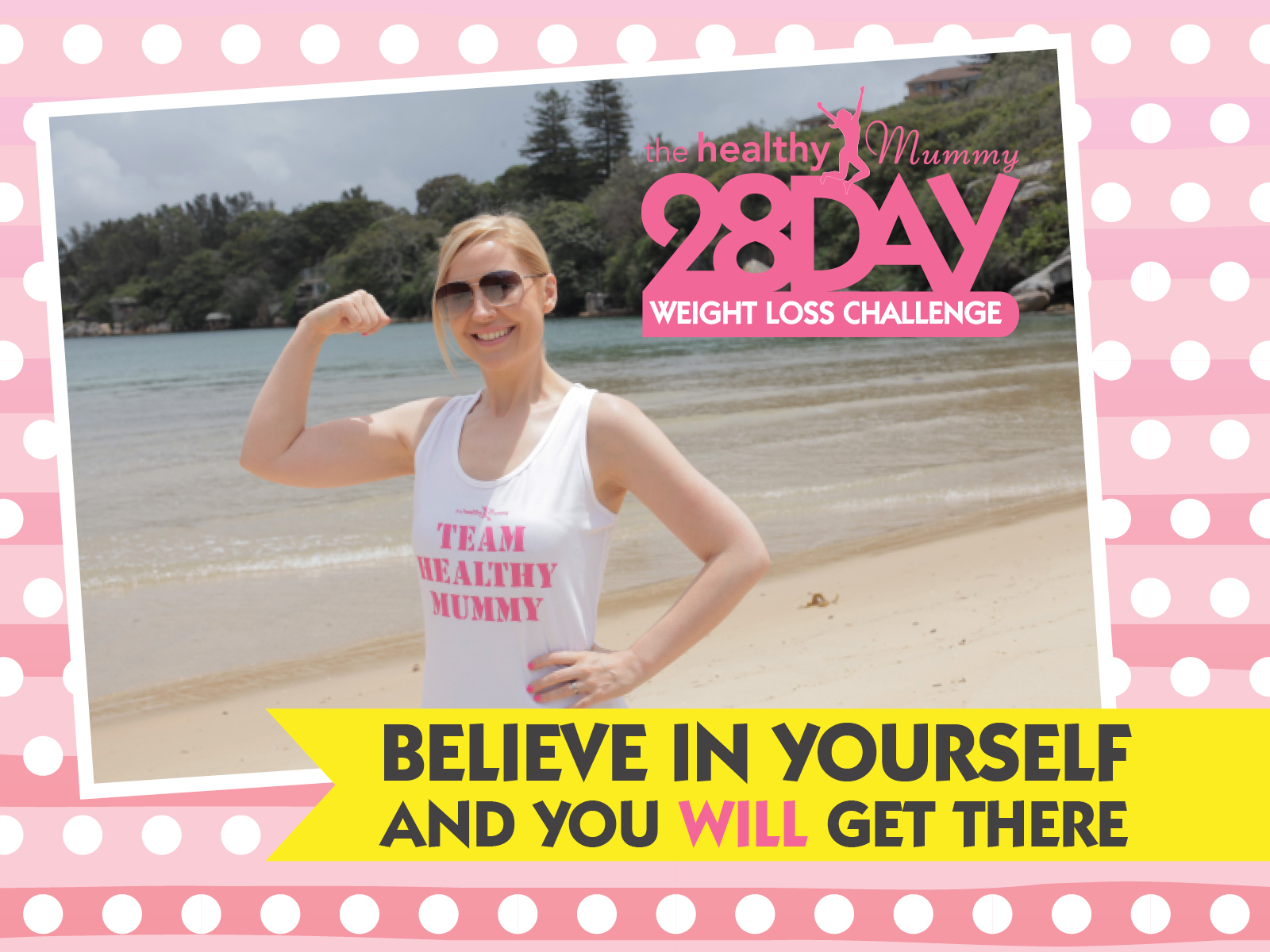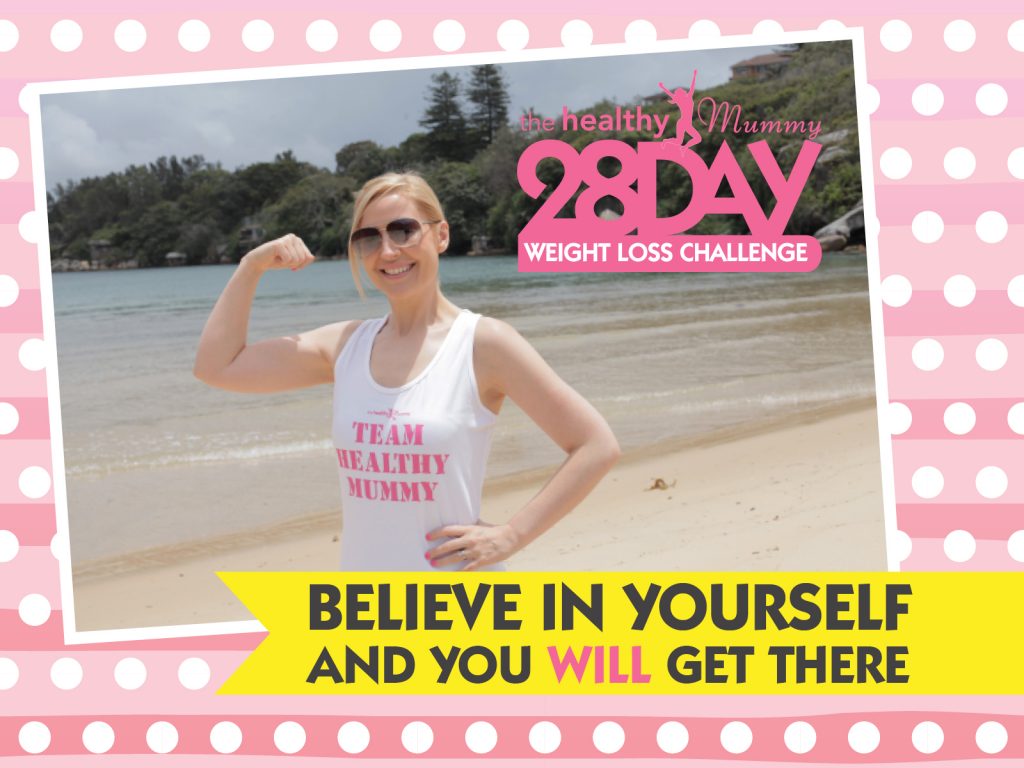 If you are inspired by Sascha's before and after pic and want to take charge of your own fitness and weight – then join our 28 Day Weight Loss Challenge TODAY.
Our 28 Day Weight Loss Challenge provides mums with 24/7 support, 3,500 healthy-eating recipes and 350 fat burning exercises to help busy mums lose the baby weight!
To learn more about our challenge OR to join – click here.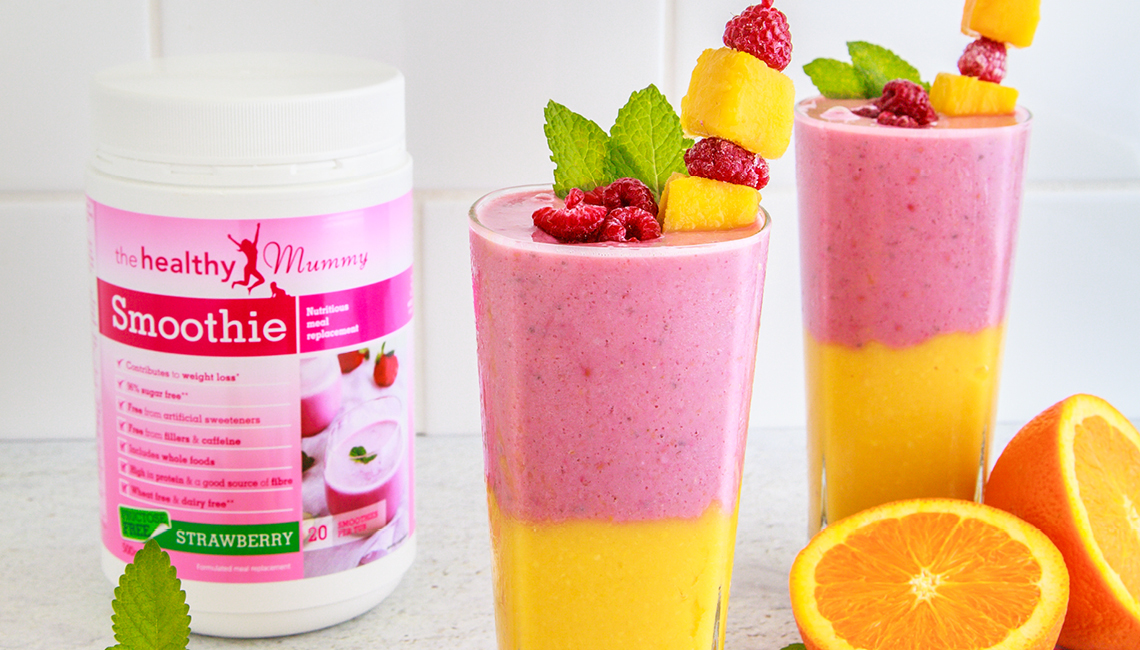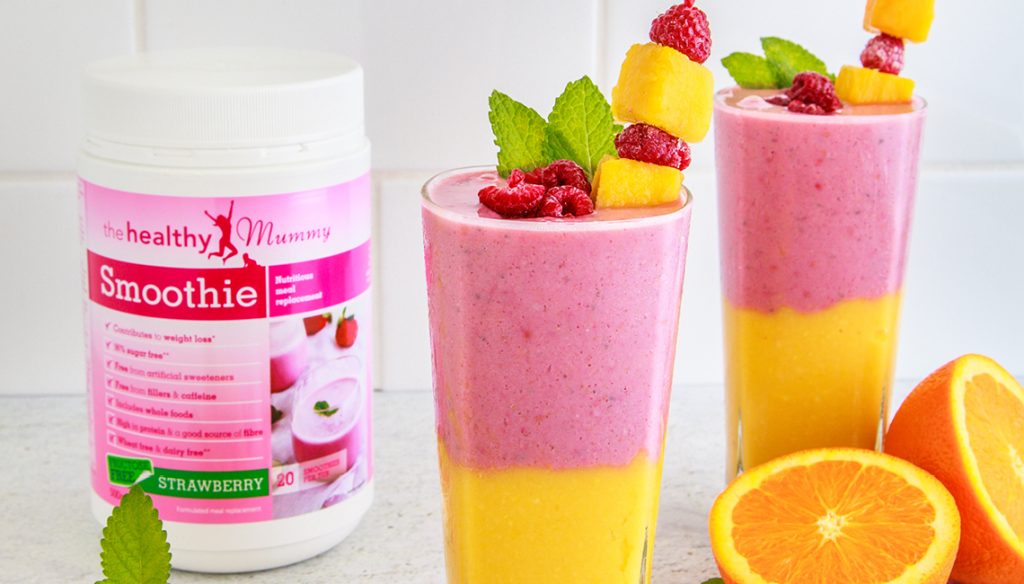 To support your weight loss, The Healthy Mummy also has a range of delicious and good-for-you smoothies!
Our smoothie range offers an excellent source of essential vitamins, minerals, nutrients & important antioxidants. It does not contain any weight loss accelerants, caffeine, gluten and is dairy free. It is also a non Genetically Modified product!
To learn more about our smoothies – click here.
To purchase one of our smoothies – click here.