Sugary drinks are being targeted in a bid to reign in Australia's growing obesity problem. A report will be released today, calling for a tax on all non-alcoholic, water-based drinks that contain added sugar.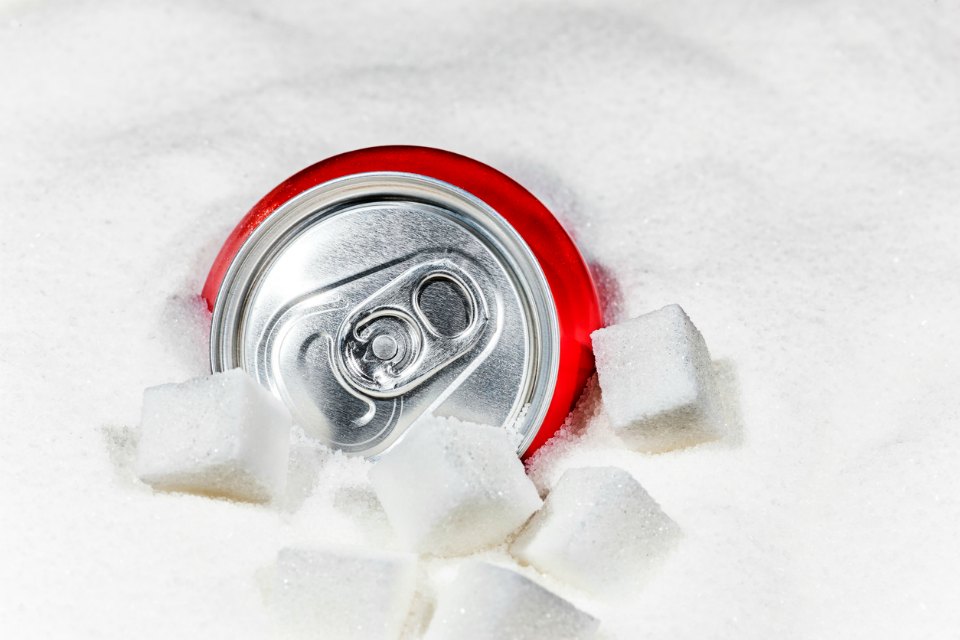 The Grattan Institute report says the new tax would be equal to 40 cents per 100 grams of sugar – meaning a two litre bottle of soft drink would cost 80 cents more.
Tax would raise millions in revenue
This would rake in about $500 million a year, with the public policy think tank claiming Aussies would drop their consumption of sugary drinks by 15 per cent, instead switching to water. Make sure you take a look at our top five ways to increase your water intake!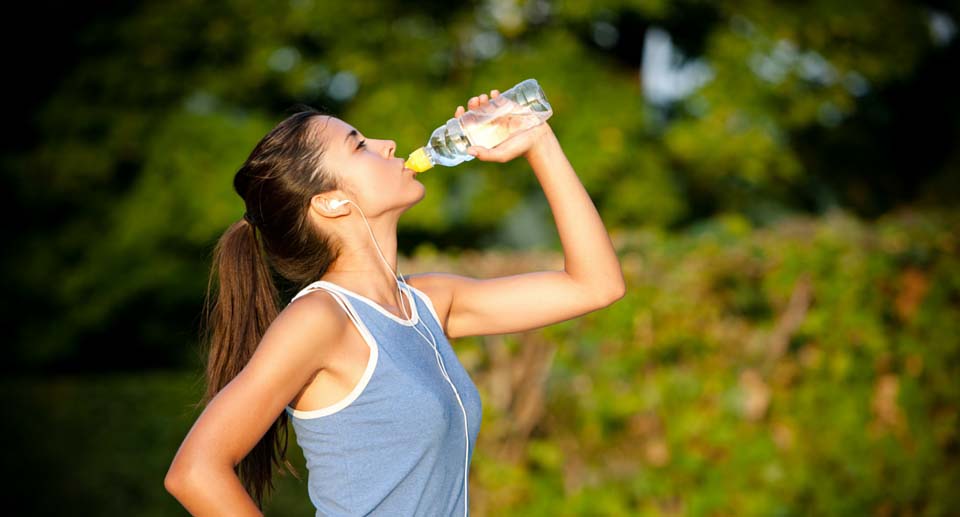 The institute is quick to point out, however, that this won't be a cure-all for Australia's bulging waistline.
"Obesity is one of the great public health challenges of modern Australia, and so this is a reform whose time has come," said Grattan Institute Health Program Director Stephen Duckett. "We target these drinks because most of them contain no nutritional benefit."
The report says obesity is costing us more than $5.3 billion a year, with obese people more likely to go to the doctor and hospital.
Australia's growing obesity epidemic
According to the federal government's statistics, almost two in three Australian adults are battling the bulge, and about 25 per cent of children are considered obese. A BMI of 30 or more is considered obese. Calculate your BMI here.
Many other countries have already or are planning to introduce a soft drink tax, including France, Belgium, the UK and parts of the US.
Make sure you have a look at our article on the best drink choices for a healthy diet plan.