If you are a midwife – we would love to send you our new Healthy Mummy Pregnancy range to review
We are very passionate about encouraging healthy weight gain in pregnancy. And as such we have launched our Healthy Mummy Eating & Exercise Plan as well as our Healthy Mummy Pregnancy Smoothie – all created by our team of experienced Nutritionists and Exercise Specialists.
Both are designed to encourage healthy weight gain and to educate pregnant women about healthy eating and exercise in pregnancy
We also have our daily updated pregnancy blog – you can see it here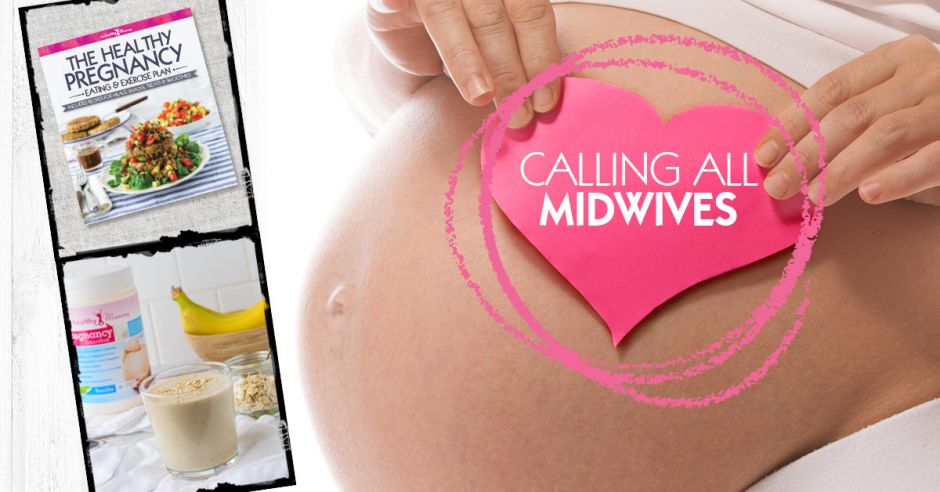 About the range
We would love for you to be part of what we are doing and for you to be informed on our range so that if any patients ask you questions on our products you can answer them
We would also love your reviews if you have the time to do them on our range – you can send them to [email protected]
If you would like to fill out the below information, we will send you a copy of our book and smoothie.
If you also have any useful articles or pieces of advice you would like to share with pregnant women, we would love to publish them on our site We will also pay you $30 per article for any published articles and you can submit them at [email protected]