Are you a mum of a toddler that uses toddler milk?
Our friends at Mouths of Mums let us know they are looking for mums with toddlers and offering them the opportunity to trial the Karicare Toddler Milk range!
Since Karicare Toddler is such a well known, loved brand that is known for putting in the ingredients that matter and leaving out added preservatives and artificial flavours, we instantly jumped at the chance to share this opportunity with our AMAZING Healthy Mummy mums!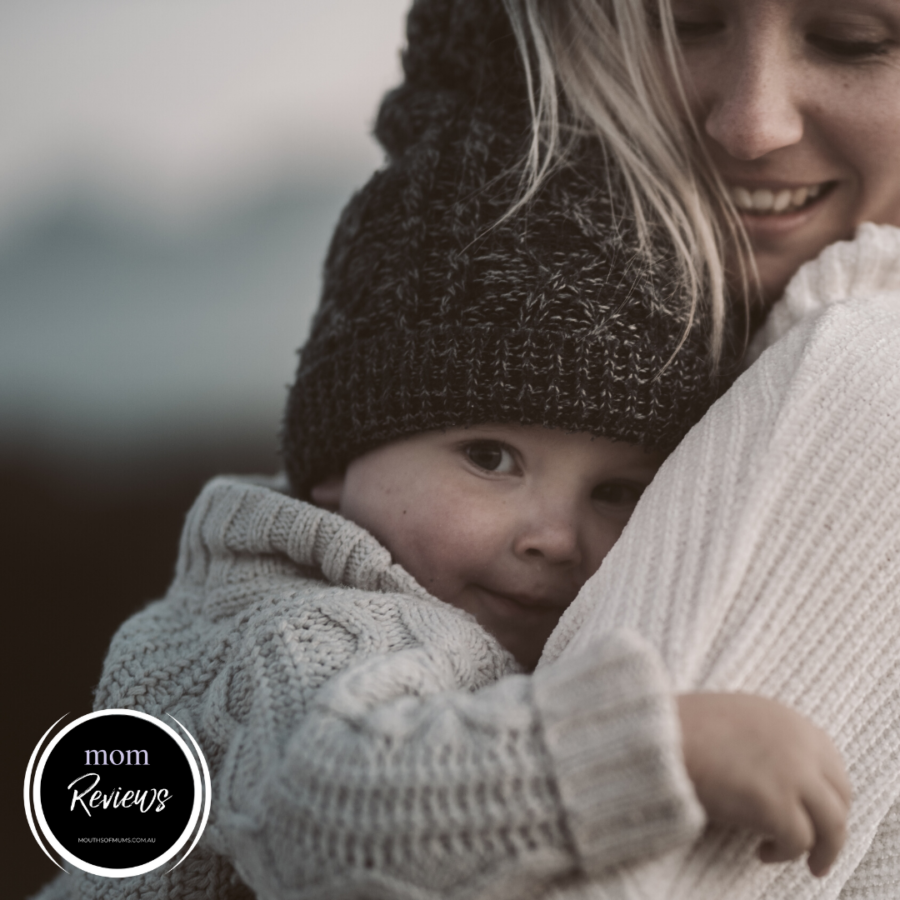 What You Need to Do
Mouths of Mums are looking for Mums with toddlers 12+ to trial and review the Karicare range of toddler milk.
They'll send you a full size product  – no cost to you!
There are three in the range.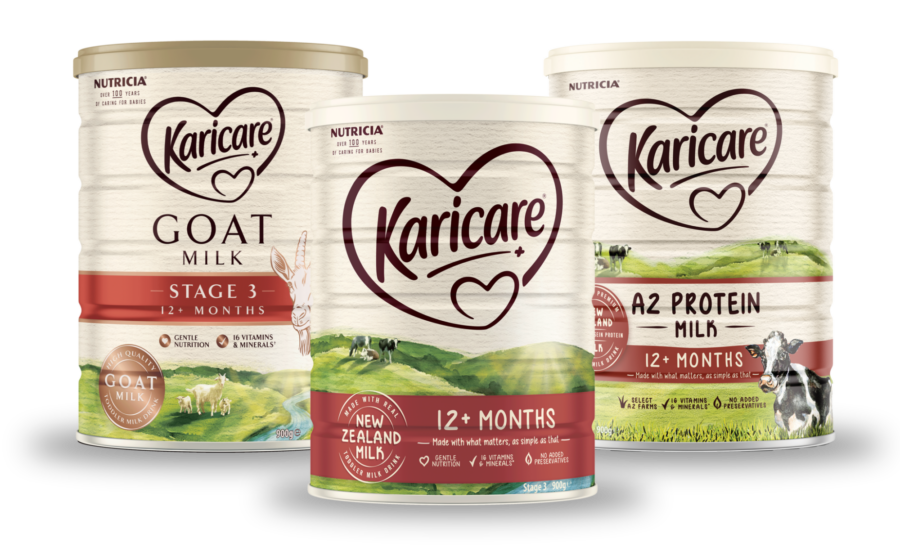 Karicare Toddler Milk 12+ Months
Karicare Toddler A2 Protein Milk 12+ Months
Karicare Toddler Goat Milk 12+ Months
All you will need to do is trial the milk with your toddler, then post your review on the Mouths of Mums site! Easy as!
How to Apply
Applications are closing soon so click on the link to apply here today REVIEW KARICARE AT MOUTHS OF MUMS