Expert Opinion On If You Should Do IVF When Overweight
Being overweight impacts on so many aspects of our lives including our fertility, and for women needing to turn to IVF, their weight could hold the key to their baby hopes.
The Healthy Mummy spoke to an IVF specialist to find out just what your options are when you're overweight and need help having a baby.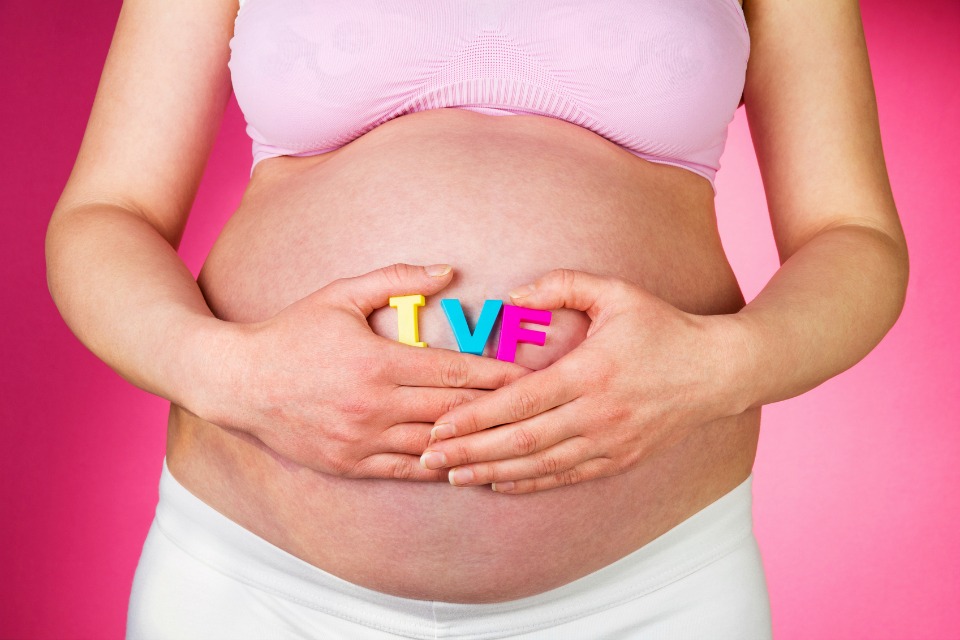 Monash IVF's Professor Luk Rombauts is clear cut when it comes to the advice he gives to overweight women who come to him.
"It is more difficult to achieve a pregnancy. Obviously if you're already infertile you want to make sure you do everything to increase your chances, and certainly obesity has a clear impact on the success rates."
As group medical director and research director at Monash IVF, Professor Rombauts has dedicated his career to helping women achieve their dream of having children.
He's a huge believer that a woman's BMI plays a key role in her chances of actually getting pregnant, and carrying to term.
"Any woman, whether she's infertile or not, if she's obese has a much higher risk of pregnancy complications which potentially go on to affect the baby's health as well."
Increasing Activity Is Key
Professor Rombaut says even a small reduction in weight can help. One study even revealed just becoming more active, even without dropping any kilos, can boost your pregnancy chances.
"Obese women who were doing exercise but didn't lose weight were actually better off than the same obese women who didn't bother."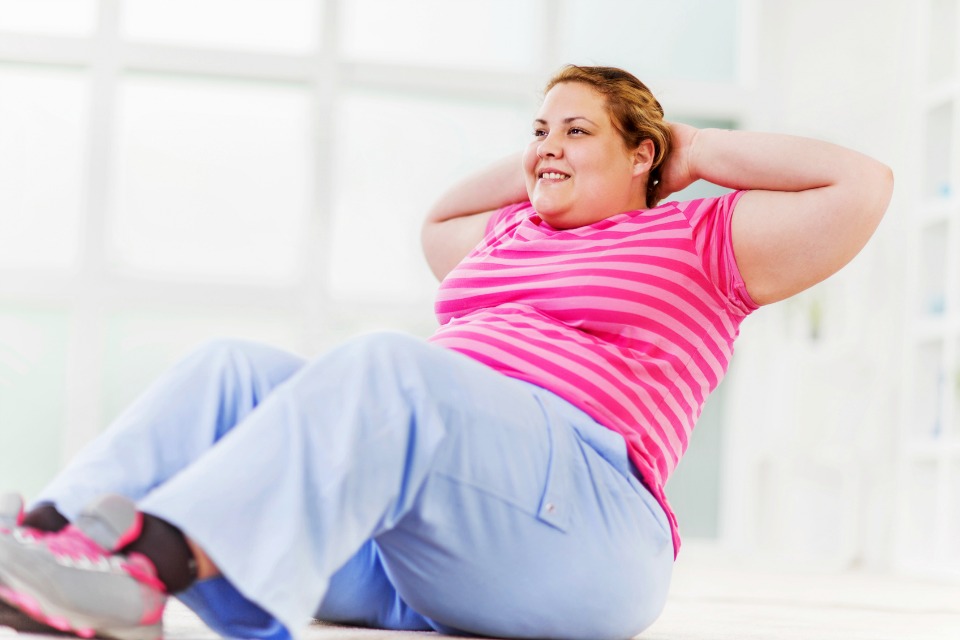 Tips For Getting Fit For Pregnancy
According to Monash IVF, it's beneficial to be fit before pregnancy. But even if you're unfit just upping your activity levels will help.
The organisation recommends:
Building up to 45-minutes of brisk walking, five days a week.
If you're quite unfit, starting with a 10-minute walk twice a week, at a moderate pace and increase the time and frequency each week.
Limit intense or high-impact exercise, no more than four hours a week.
Professor Rombaut doesn't underestimate the pregnancy potential gained by losing kilos.
"The general advice we give women is that any weight loss is good. So even if it's unrealistic to expect that they will get back into the normal body mass index range, some weight loss is better than no weight loss."
"I'd rather see them get pregnant without my intervention, just by weight loss than by having to seek my assistance."
If you're needing help to shed the kilos, make sure you take a look at our 28 Day weight loss Challenges.
For more information on IVF, head to Monash IVF or Pregnancy, Birth and Baby.