The incredible Mum of three Linda Hallas has transformed her body and lost over 40kg following the healthy mummy weight loss plans and today Linda shares one of her favourite treat recipes
You can see Linda's latest update here.
Linda's healthy caramel slice is made using a combination of Macadamia Nuts and Dates and is a much healthier alternative to the original sugar loaded caramel slice. Another delicious caramel slice recipe!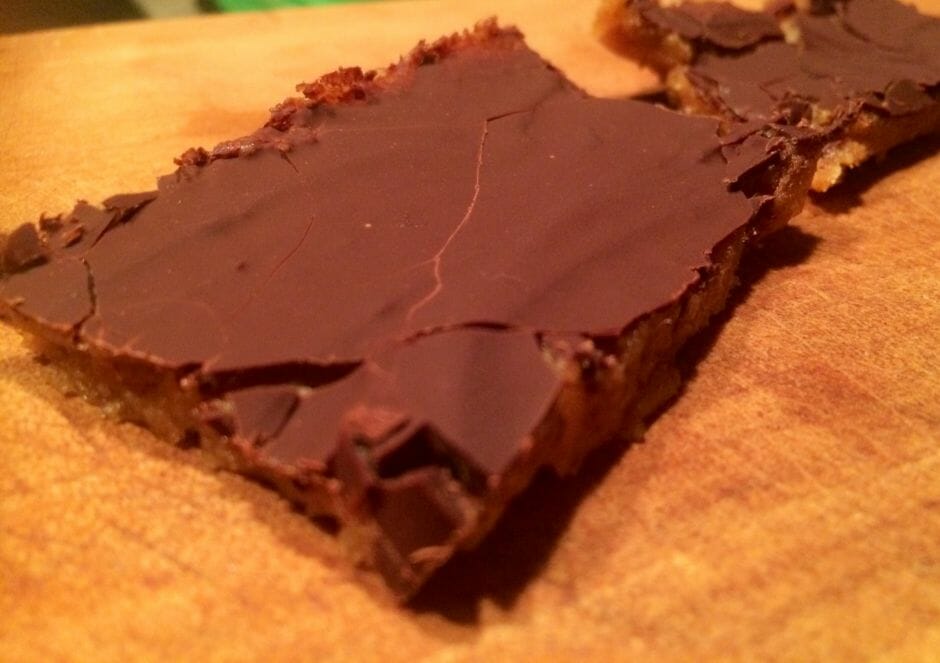 Ingredients
1 cup Macadamias
1 cup Pitted Dates
1/4 cup Boiling Water
50 grams 70% Cocoa Lindt Chocolate
Method
Place the dates and water into a small pot on low temp and mix until all water has evaporated
Set aside to cool
Next add the macadamias to a food processor and process until crumbly
Slowly add the cooled dates and process until it forms a paste
Press the mix into soft form tray or a lined baking tray using back of spoon
Next melt the chocolate in microwave in 30 second intervals, stirring well each time
Spread the chocolate over the top of the nut and date mixture using the back of a spoon
When chocolate has cooled and begun to set make slice marks through chocolate and caramel prior to putting in the freezer to prevent cracking when slicing
Freeze for at least 3 hours and slice when ready.
Slice is best stored in the freezer in an airtight container
Serves 16
Calories Per Serve 147
You can see Linda's latest update here.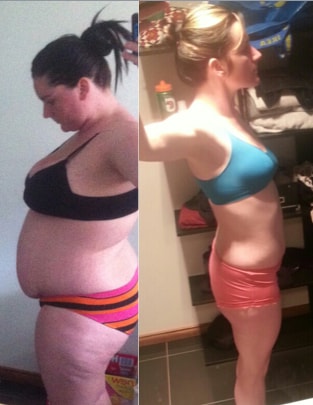 Need to stock up on Healthy Mummy Smoothies? Then see our shop here
And join our 28 Day Weight Loss Challenges here