Video: The Cardio Burn Park Workout
If your kids are anything like ours you get plenty of exercise when you take them to the park. But just in case you need a few extra ideas for working out in the park, we have you covered with these cardio burn exercises.
They're quick and easy to do, no equipment required, and will help raise your heart rate for maximum fat burning.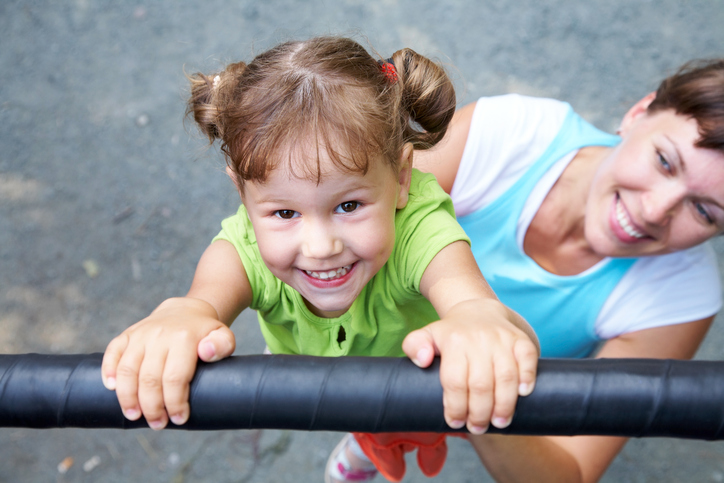 The Cardio Burn Park Workout
Try these 10 exercises next time you're at the playground for a quick and extremely effective workout. We guarantee you'll be feeling the burn!
For more quick and effective workouts that don't require a gym, check out our Playground Swing Set Workout and Easy Exercises To Do At The Playground.
28 Day Weight Loss Challenge 
Love this video? Then you will love our 28 Day Weight Loss Challenge.
We have over 350 fat-burning exercises, more than 2,500 delicious (and totally healthy) recipes and 24/7 support to help busy mums like you tackle their health and lose the baby weight.
Elle Temple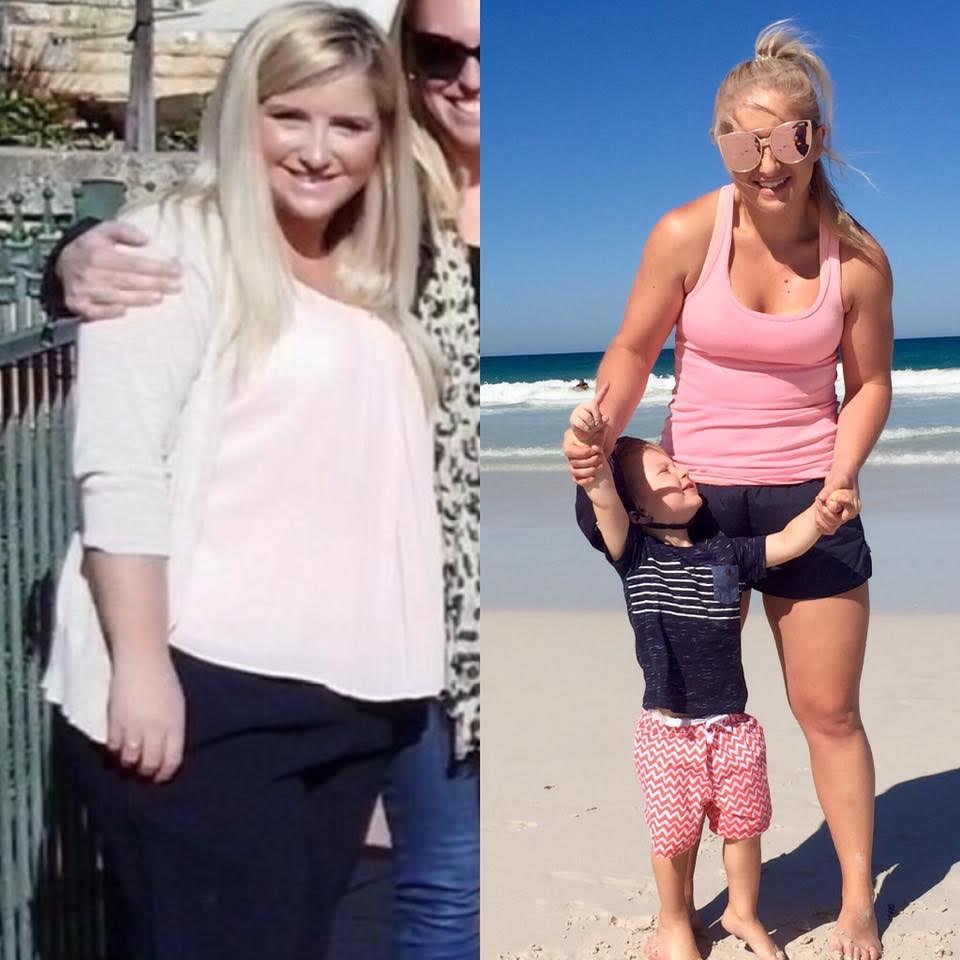 Elle says: "I googled 'lose baby weight whilst breastfeeding' and VOILA!!!! The Healthy Mummy came to my rescue.
I started with the 28 Day Weight Loss Challenge and the Healthy Mummy Smoothies and I haven't looked back since that day 2.5 years ago!
And here I am, springing around on the beach after my little toddler!"
Join the challenge
If you are inspired by Elle's incredible transformation and you think you are ready to tackle your weight and health – then join us on our 28 Day Weight Loss Challenge.
Our next round STARTS SOON.