In case you missed our BIG, EXCITING news, DanceFit has launched! It's our incredible 28 Day Weight Loss Challenge fitness extension that helps you boogie your way to a fitter, healthier you!
And we are SO happy to see how much mums on the Challenge are loving it too! Check out what six of them had to say!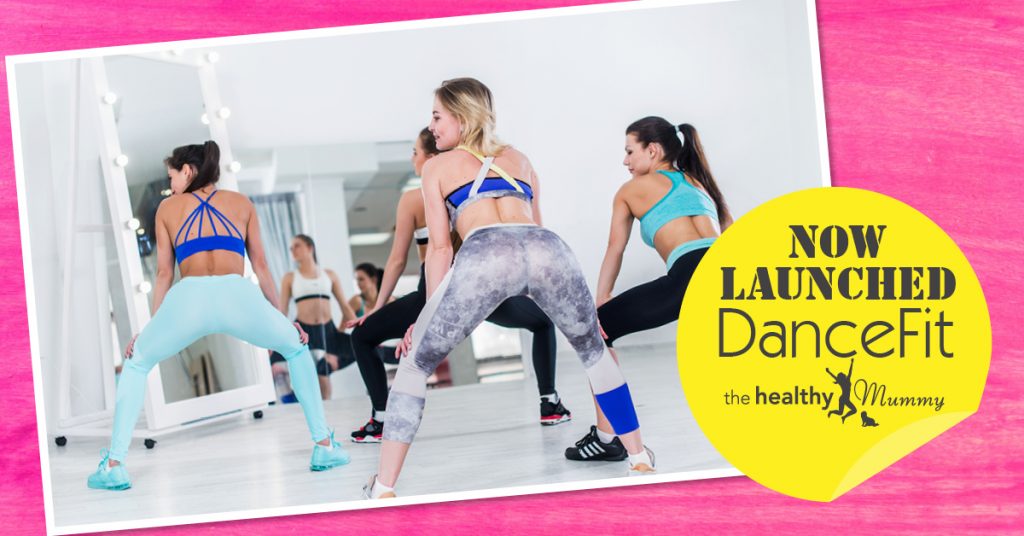 6 mums who are dancing their way to fitter, healthier lives
DanceFit Mums!
1. Stephanie Marriott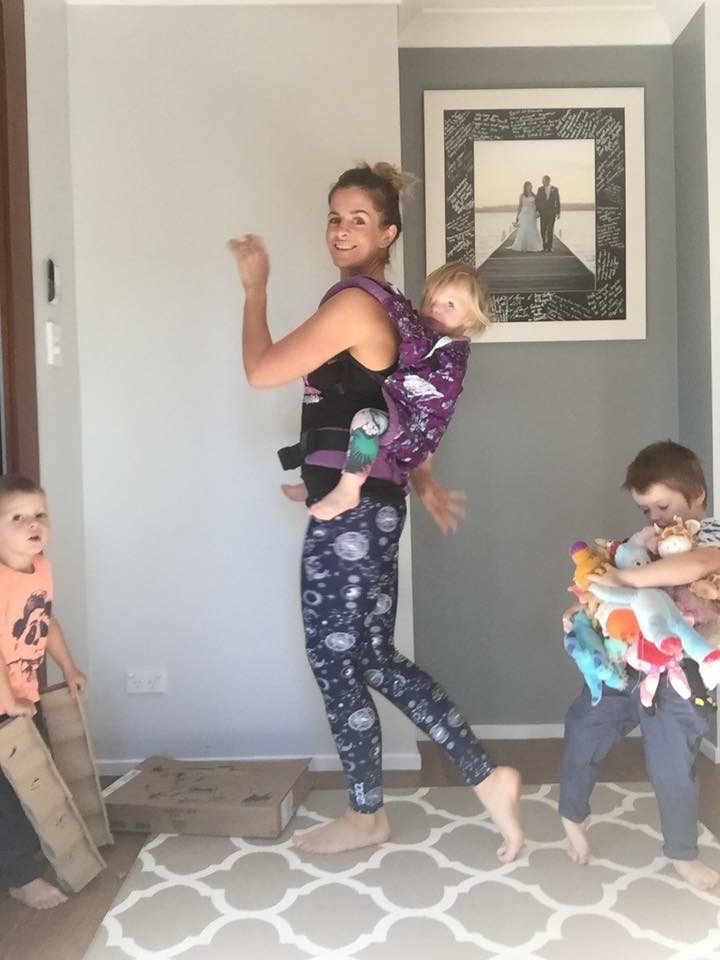 Stephanie has been following The Healthy Mummy 28 Day Weight Loss Challenge  for the last 18 months and has lost an awesome 22kgs.
Stephanie says, "Anything that I can do with a cranky toddler is absolutely AMAZING. DanceFit will be a regular in my house. I LOVE it's so easy!" 
2. Cat Christ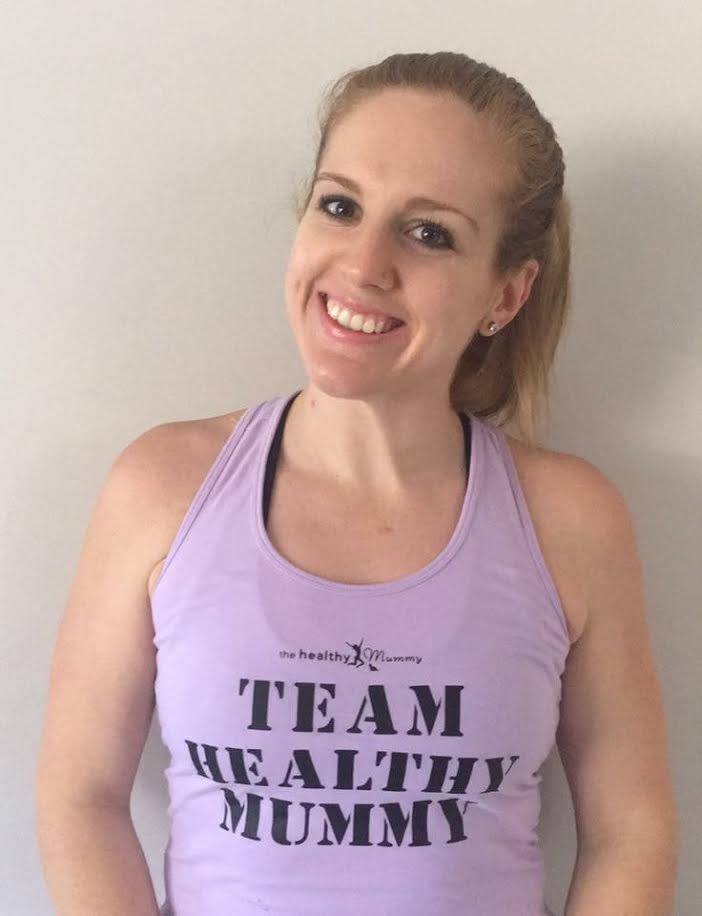 Cat is a Queensland mum of two who has lost 32kgs and even became a group fitness instructor!
Cat says, "My favourite kind of workout is a fun one and this definitely ticks that box! SO simple but gets my body moving!!!"
3. Samara Syed
Samara from Darwin loves to boogie and has lost 17kgs with the 28 Day Weight Loss Challenge.
Samara says, "DanceFit? More like Dance Fun! I love that I can put my own 'flavour' to it and shake my thang! Burning calories without even feeling like a workout!"
4. Chelona Palmer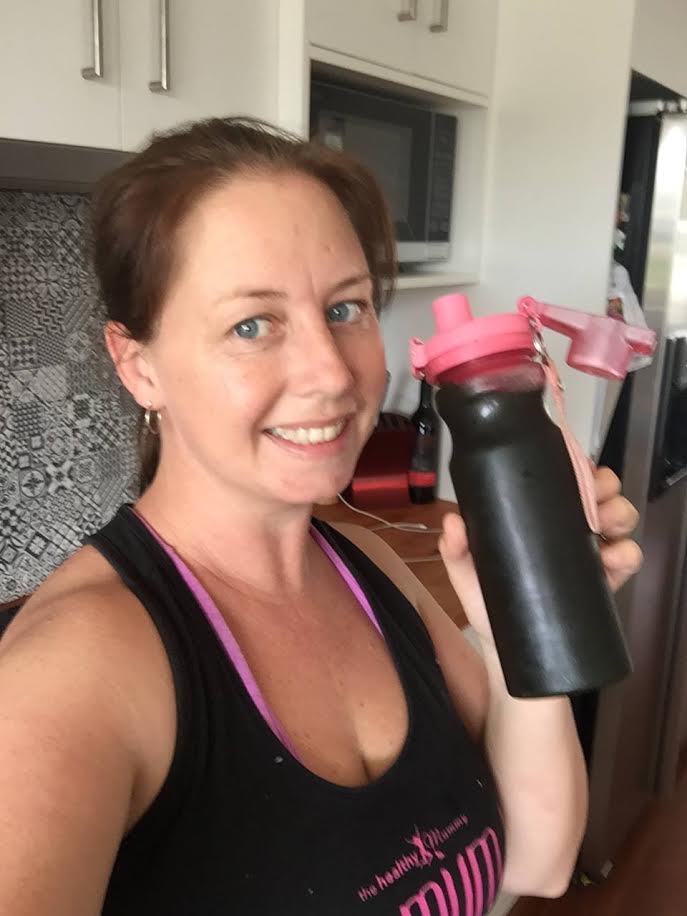 Mum of three Chelona has been using The Healthy Mummy products and 28 Day Weight Loss Challenges since late August 2014. 
Chelona says, "Loving Healthy Mummy DanceFit, I haven't smiled and had this much fun while getting active ever!"
5. Rae Willingham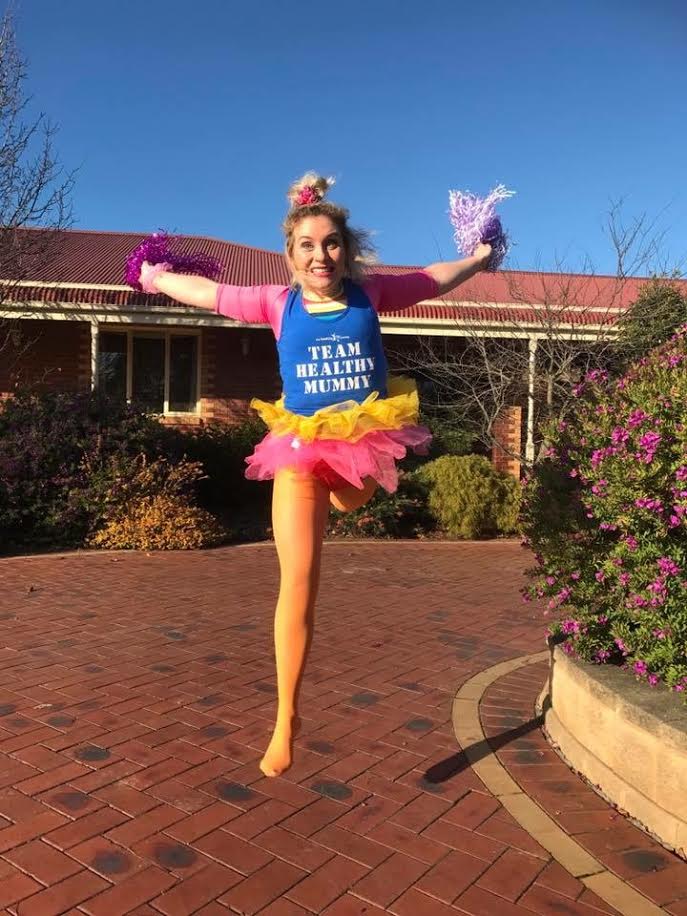 Rae has said goodbye to 25kgs and is maintaining that loss thanks to the 28 Day Weight Loss Challenges.
Rae says, "I am ECSTATIC about the release of DanceFit! Having sick kids won't stop me from getting active and having some fun now!"
6. Stefanie Kilner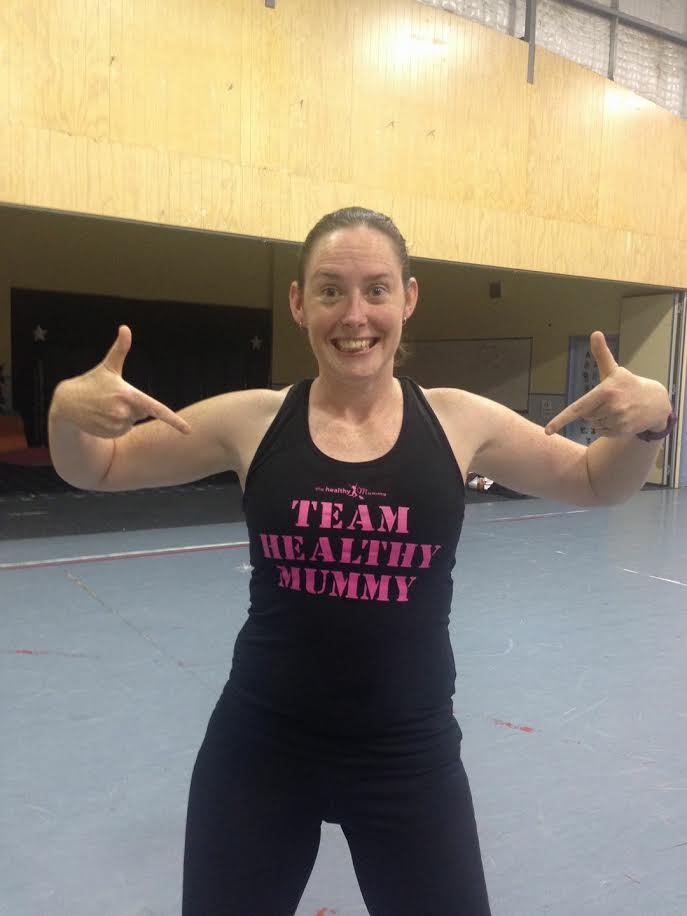 Stefanie started the 28 Day Weight Loss Challenge in 2015 and hasn't looked back!
Stefanie says, "I love to dance at home by myself. Now I can get a good workout too, all thanks to a great app that has it all. No more boring workouts for this mummy. Love the 28 Day Weight Loss Challenge App!!"
Keep on dancing ladies!
Not a Challenge member yet? SIGN UP TODAY!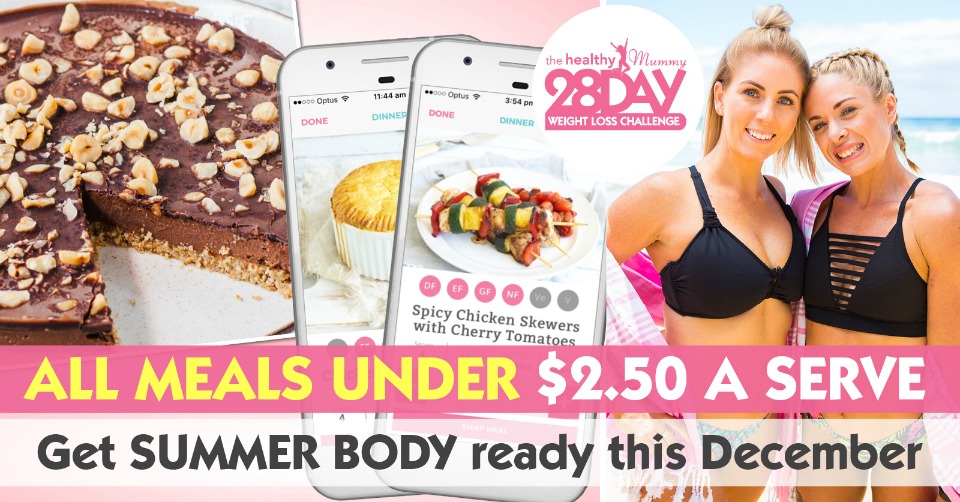 DanceFit is just ONE of the many exciting PARTS of our 28 Day Weight Loss Challenge.
More on our Challenge
Our 28 Day Weight Loss Challenge is an affordable, customisable weight loss program PROVEN to help mums reach their weight loss goals.
Our Challenge entails:
28 days of at home exercise routines (no gym needed) – with video instruction
Customisable and breastfeeding friendly meal plans
Time-efficient exercises for busy mums – under 30 mins
Challenge combines Pilates exercises with interval and circuit training (HIIT)
Suitable for basic to advanced fitness levels
Home to thousands of EASY-TO-MAKE recipes!
Sign up to our 28 Day Weight Loss Challenge.