Australian Medical Association chief doctor Dr. Michael Gannon is urging for better education surrounding breastfeeding, fertility and miscarriages.
Dr. Gannon released a statement calling for Aussies to learn more about these issues to avoid women feeling "worthless and demonised."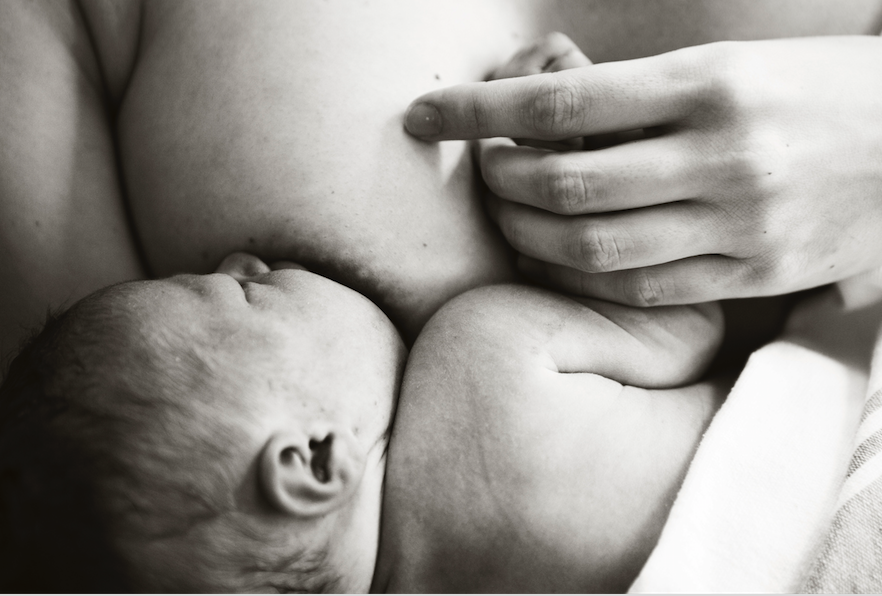 Better quality education
"As an obstetrician I see how a woman can feel worthless and even demonised if she struggles to breastfeed," he says.
"While breastfeeding is the best option for the baby, sometimes there are anatomical restrictions that make it difficult and it is no one's fault.
"We can do so much better with the quality of antenatal education. A national strategy to inform children from high school age of all aspects of having a baby would be welcomed."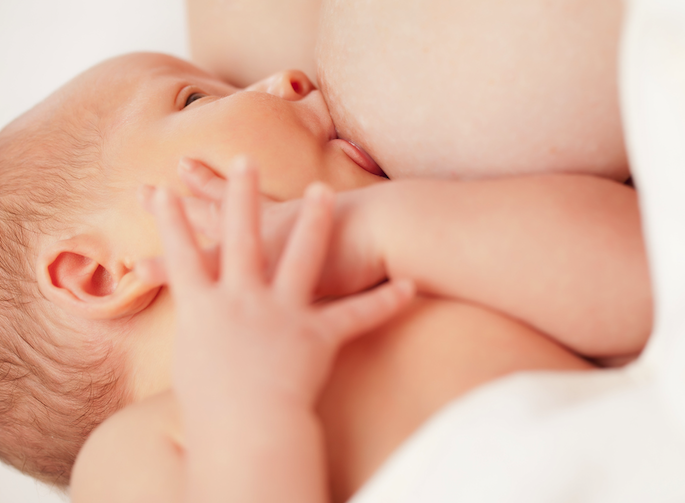 New data from the Australian Bureau of Statistics show that more than 70 per cent of babies aged six months or less are being breastfed, and this drops to 42 per cent for infants aged between seven months and one year old.
More support after mums give birth
"We know that many mothers do not persist with breastfeeding. Only 39 per cent of infants are exclusively breastfed to four months, and just 15 per cent to six months," Dr Gannon adds.
"This highlights the need for more support to allow mothers to extend the duration of their breastfeeding. Women can be discharged from hospital as early as six hours after giving birth, long before their milk has come in.
"Women should only be discharged when they are physically and emotionally ready to return home, recognising that each family will have unique needs."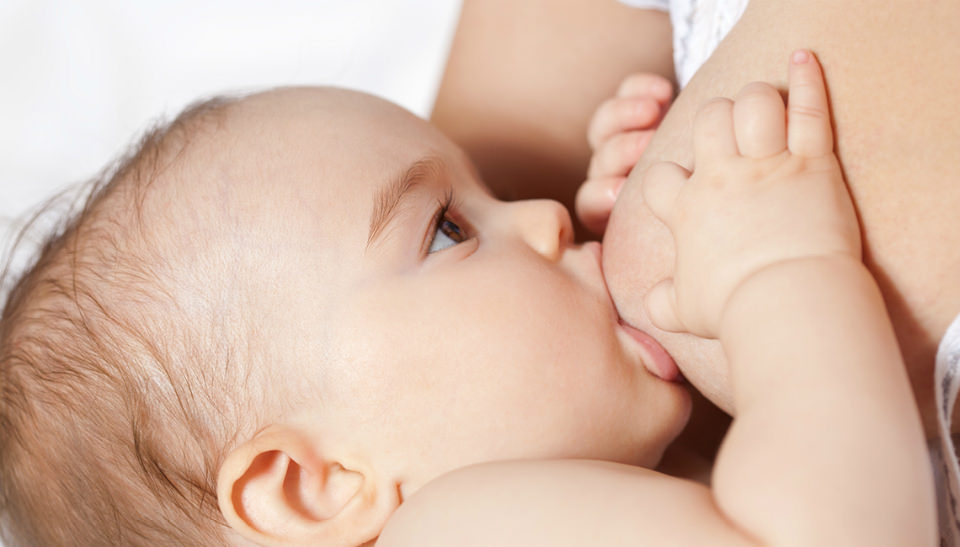 50 per cent of mums need help increasing their milk supply
These findings are supported by a recent survey we did at The Healthy Mummy.
We surveyed over 9,000 mums about their experience breastfeeding and whether or not they felt they had enough help during their nursing journey.
Nearly half of our mums survey revealed they struggled to breastfeed and needed help with increasing their milk supply.
49 per cent of our mums say they consulted a lactation specialist, and 63 per cent say they made supply boosting cookies.
What's more, 96 per cent of our mums revealed they breastfed their babies and 77 per cent of our mamas breastfed exclusively for the first six months. 31 per cent of mums breastfed for over 12 months.
And 94 per cent of our mums who didn't breastfeed say the reason they didn't, was because, they couldn't. While nearly 6 per cent revealing they didn't want to.
For more stats from our survey, click here.
Did you know our smoothies are breastfeeding friendly and help boost milk supply?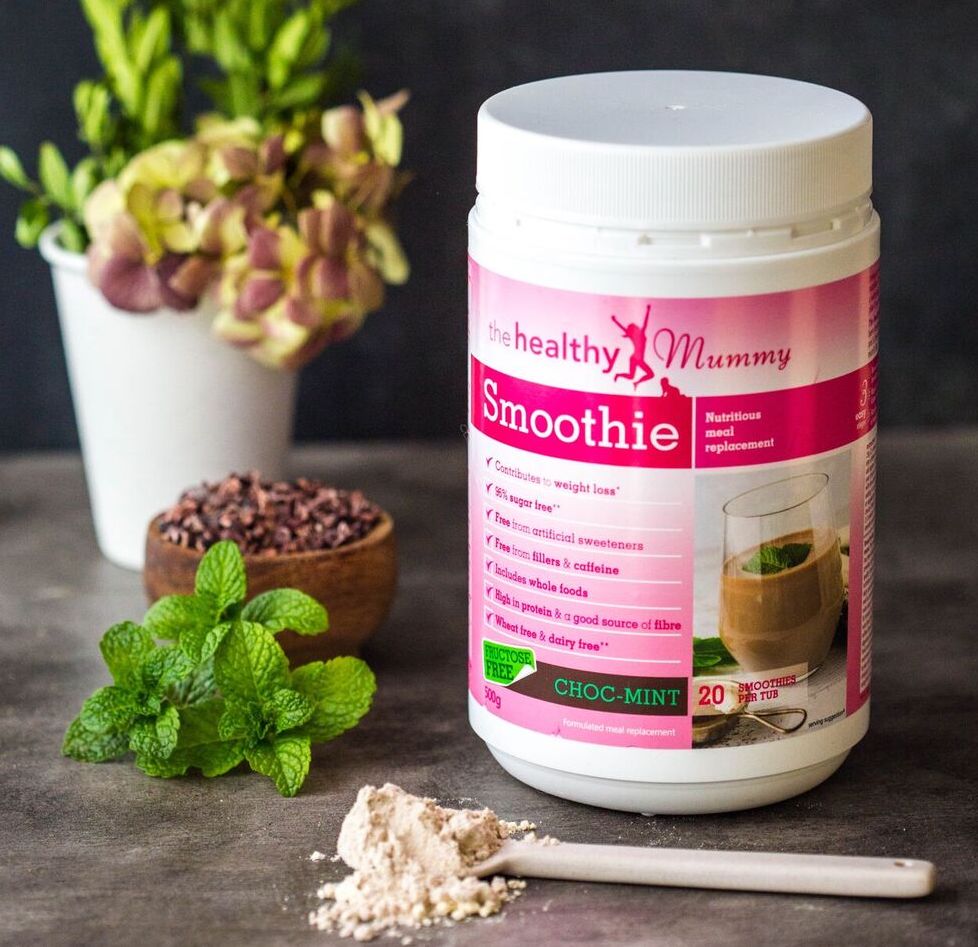 The Healthy Mummy Smoothie offers an excellent source of essential vitamins, minerals, nutrients & important antioxidants. It does not contain any weight loss accelerants, caffeine, no gluten and is dairy free. It is also a non Genetically Modified product!
Our smoothie range is also 96 per cent sugar free,  breastfeeding safe and is designed to help to support milk supply!
If you would like to learn MORE about our smoothie range download our smoothie information fact sheet here OR you can download the smoothie label and ingredient list here.
Purchase your breastfeeding smoothie HERE.