Family Left Heartbroken After Child Tragically Chokes To Death At School
A five-year-old boy has died after choking on his lunch at a primary school in the United Kingdom.
While only fragmented details of the incident have been released, the tragic death of the child has devastated a community and brought up a very important question that all parents need to consider – would you know what to do if your child was choking?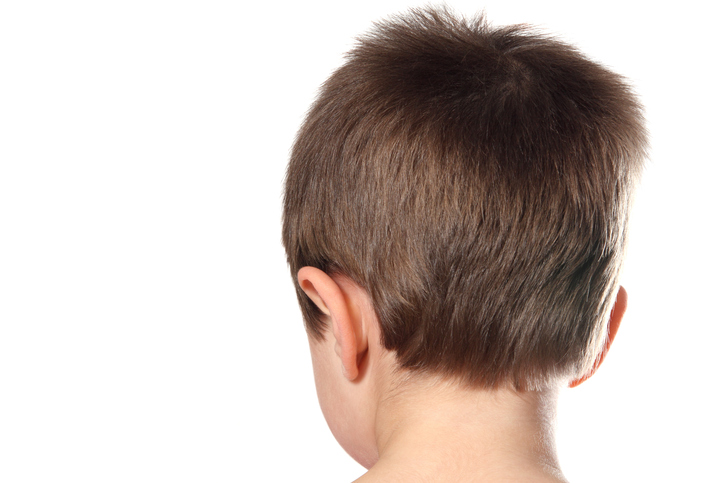 Community Left Devastated After Choking Death
Last Friday, as five-year-old Theodore Silvester enjoyed his lunch, he began to choke. While the staff ushered the children out of the lunch hall and attempted to help the child, nothing could be done to save him. A team of paramedics arrived at the scene but Theodore was pronounced dead later that day.
The heartbreaking death of the Anlaby Primary School student has left a community in mourning with a number of public figures in the community expressing their sadness and grief over what has happened. The 325 students at the school have been offered counselling.
Shock And Sadness Over Loss
Reverend Andrew Stead, of Anlaby Park Methodist Church, said, "The community is still coming to terms with what has happened.
"To think a child left for school one morning and just never came home, it is so hard to comprehend. We are all thinking of his family at this time."
The community of Anlaby have come together to raise more than $15,000 GBP to help with the funeral and other costs associated with this loss. Over 900 people have given to the family and offered their sincere condolences for what has happened. However, as many have pointed out, no amount of money can take away the loss and pain that this tragic accident has caused.
Do You Know What To Do If Your Child Is Choking?
While the death is certainly unexpected, it not being considered 'suspicious'. Theodore's tragic death, however, does act as a stark warning to everyone about just how quickly a child's life can be taken away and just how dangerous choking can be.
This isn't the first time a child has choked to death. And, sadly, it probably won't be the last.
Please, have a look at this video on what to do if your child is choking, for more information on preventing a tragedy like this from happening again.