We all strive to be the best parent we can be, and sometimes that means going back to work and helping to support our families.
And while this is in the best interest of our children as well as ourselves and our careers, sometimes you can feel guilty for being a working mum and not being at home with your kids.
However, scientists say that by working, you are actually helping your kids grow up to become happy adults. This is particularly true of mums with daughters.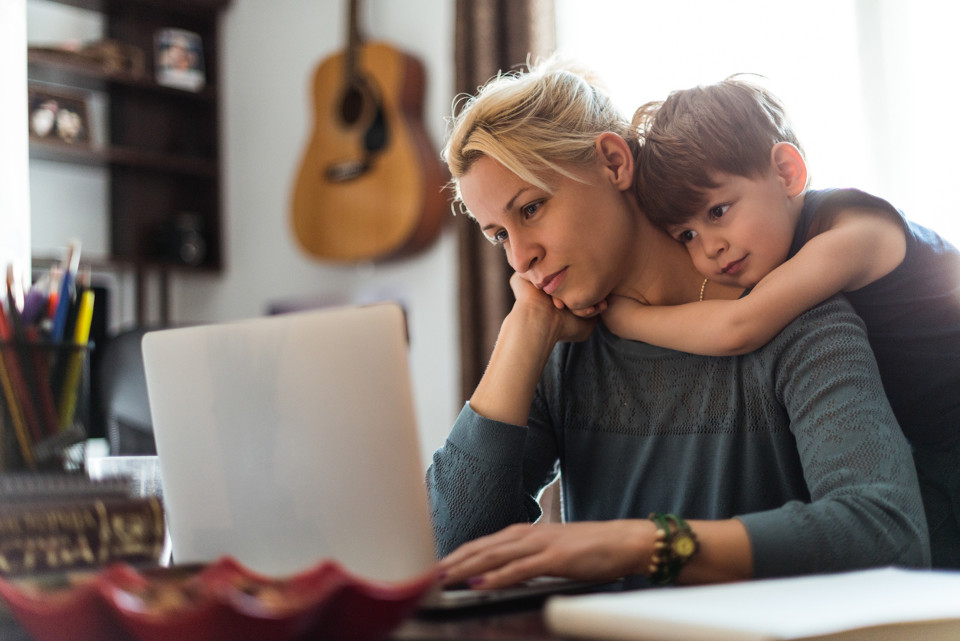 Children of working mums become happy adults, claims study
In the study, published in the journal Work, Employment, and Society, more than 100,000 men and women across 29 countries were analysed by experts to determine if there was an impact on them having a working mum.
The research showed no significant associations between whether an adult was happy and their mum stayed at home or went to work.
How being a working mum benefits your daughter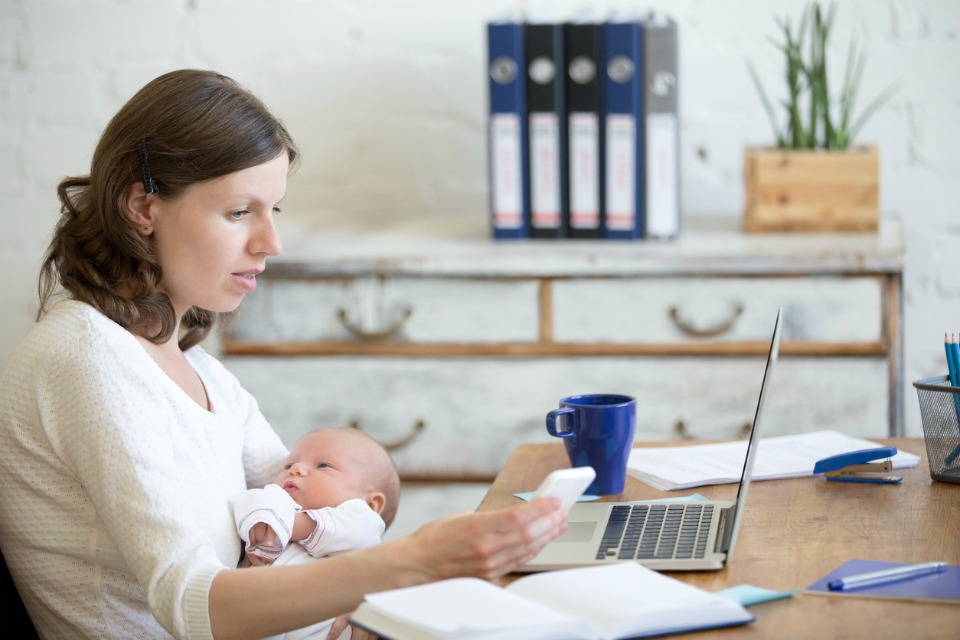 Meanwhile, the study found that adult daughters of working mums were more likely to be employed and hold supervisory responsibility, work longer hours and earn more money. These daughters were also found to spend less time on housework.
For sons who were raised by working mums, they were found to be more caring towards their family.
The study's authors wrote: "These findings add to a growing body of research providing a counterpoint to persistent beliefs and rhetoric that employed women are negatively affecting their families and society."
This comes after another study found that children in childcare have 'better social and emotional skills'.
The Federal Labor party has pledged to extend child care subsidies if elected 
A new study reveals how much childcare costs compared to other household bills
Healthy Kids and The Healthy Mummy
For more Healthy Mummy articles relating to children's health, you can read our archive of articles here.
To keep up to date with kiddie-related health news, kid-friendly recipes and general updates follow our Healthy Mummy Healthy Kids Facebook Page.