"The 12 portacot brands in our May 2018 test all fail to meet the voluntary safety standards, so we don't recommend any portacot products," this was said by CHOICE product category manager household, Chris Barnes.
CHOICE tested 12 portacots and out of those 12, 10 FAILED to meet mandatory Australian safety standards.
The risks are suffocation and injury risks to babies.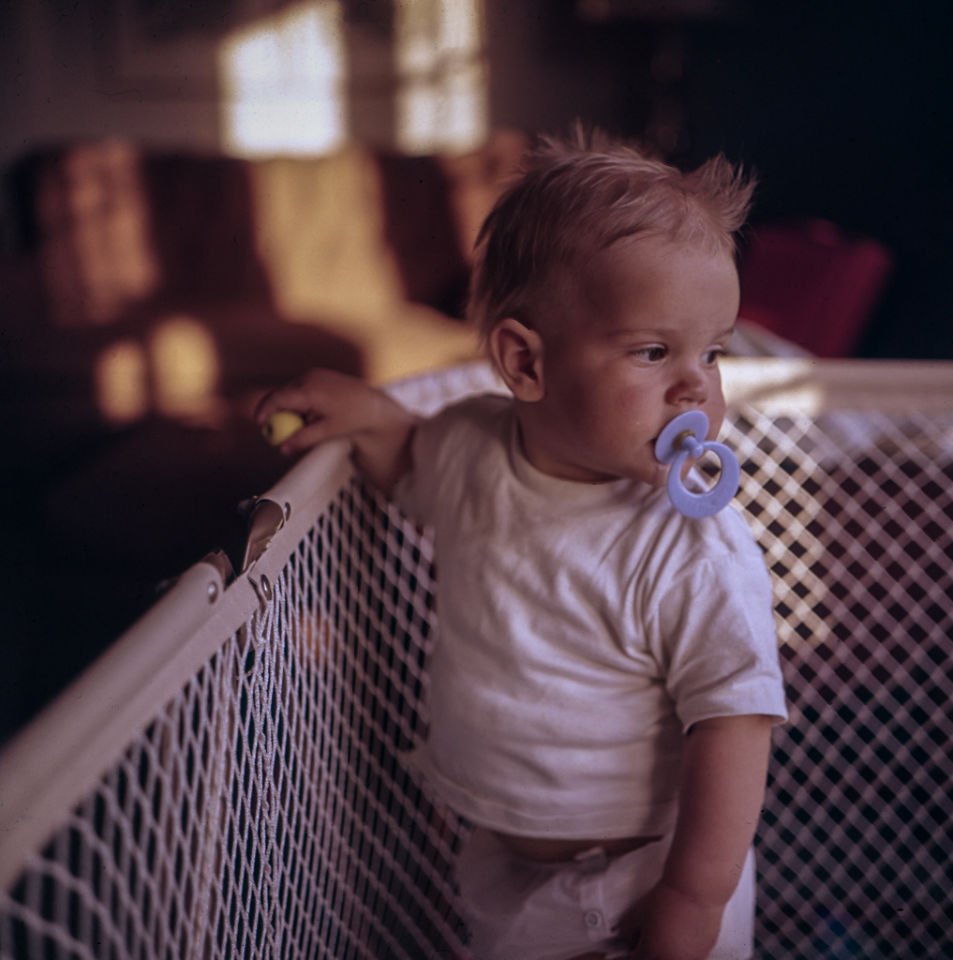 Portacots in Australia
All portable cots sold in Australia must comply with selected sections of the 'Australian Standard AS/NZS 2195–1999, Folding cots—safety requirements'.
A more stringent standard was released in 2010, BUT manufacturers aren't obliged to adhere to it, CHOICE reports.
These portacots were tested by using testing the mandatory and voluntary method which found that the majority of models fail to completely meet the mandatory safety standard, let alone the more stringent voluntary standard.
The 12 portacot brands tested
1. 4baby Liteway Travel Cot
2. Babyhood Bambino Dormire 2 in 1 Porta Cot (1 of 2 in the list that meet the mandatory standard but not the voluntary)
3. Baby Solutions Travel Porta-cot (Kmart)
4. Childcare Trio 3 In 1 Travel Cot
5. Dymples portacot (Big W) – RECALLED. See the full article we wrote here.
6. Ingenuity Smart & Simple Travel Cot
7. Joie Excursion Change & Rock Travel Cot
8. Love N Care Playland Travel Cot
9. Phil & Teds Traveller 4
10. Steelcraft Snooze-n-Play Portable Cot (1 of 2 in the list that meet the mandatory standard but not the voluntary)
11. Target Holiday Portacot (Target)
12. Vee Bee Amado Travel & Play Cot
Can you get a refund?
You would think that if a product does not meet safety standards, a refund would be likely to be issued.
Sarah Agar, CHOICE head of campaigns and policy says,"If the product has failed our tests, we believe it does not meet the consumer guarantee laws and people who have these cots should take them back to the manufacturer or retailer to seek a refund."
"People also need to know that it may not be easy to get a refund, which is why our campaign to create safer products is so important," she adds.
Healthy Kids and The Healthy Mummy
For more Healthy Mummy articles relating to children's health, you can read our archive of articles here.
To keep up to date with kiddie-related health news, kid-friendly recipes and general updates follow our Healthy Mummy Healthy Kids Facebook Page.