First you drink the coffee, then you do the things. For many mums, this is how life works, especially when you have kids that like to keep you on your toes (which they do!).
According to the International Coffee Organization, approximately 1.6 billion cups of coffee are consumed worldwide each day (that's a lot of coffee)!
But could your caffeine intake be impacting your health more than you realise? And just how much caffeine are you really consuming throughout the day? You may be surprised!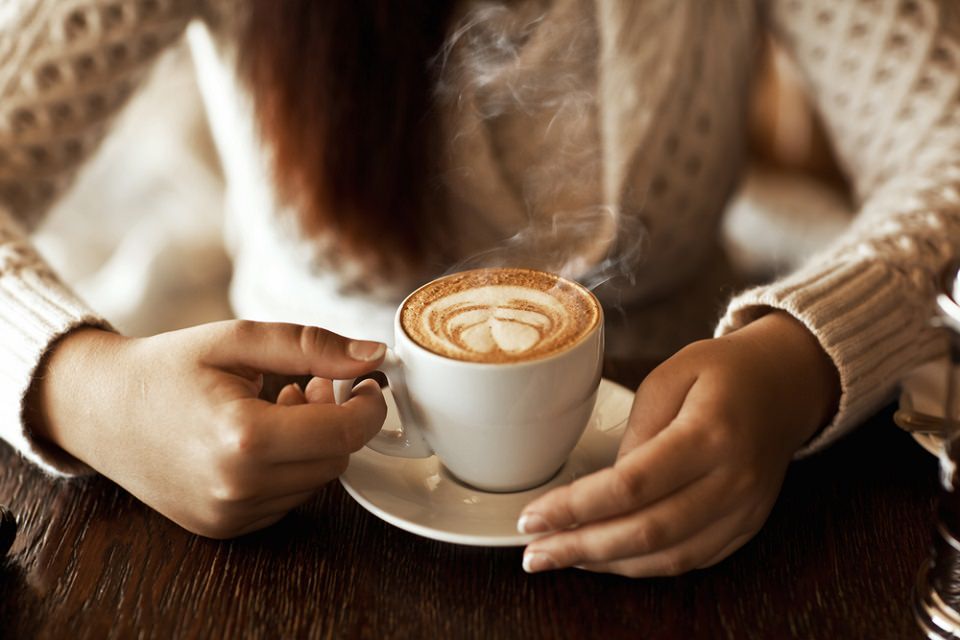 For some, consuming just one cup of coffee gives them more than enough of a kick. For others, it takes three or more cups to keep going. While caffeine does come with some health benefits (for instance, it is believed that caffeine may boost long term memory), it can negatively impact your nervous system (that is, if you are over doing it).
This article has not been written to scare you out of your coffee cravings. Rather, educate mums about how much caffeine they are really consuming and how much caffeine is in some of their favourite beverages.
400 Grams Of Caffeine Is More Than Enough!
Your daily intake should not be over 400-500 mg. Considering a standard cup of instant coffee (150ml) contains 20-100 mg of caffeine, it may seem like you are well below the limit. But what about the other beverages you drink?
Do you splurge on a large specialised coffee? Add another 300 mg. How about a fresh cola (with perhaps a dash of rum) on the weekends? That's another 30 mg. And do you ever rely on energy drinks to help you through that afternoon slump (guilty)? Add another 100mg to your daily total.
Your caffeine intake can add up quickly!
Below is a run down of the caffeine levels in common products.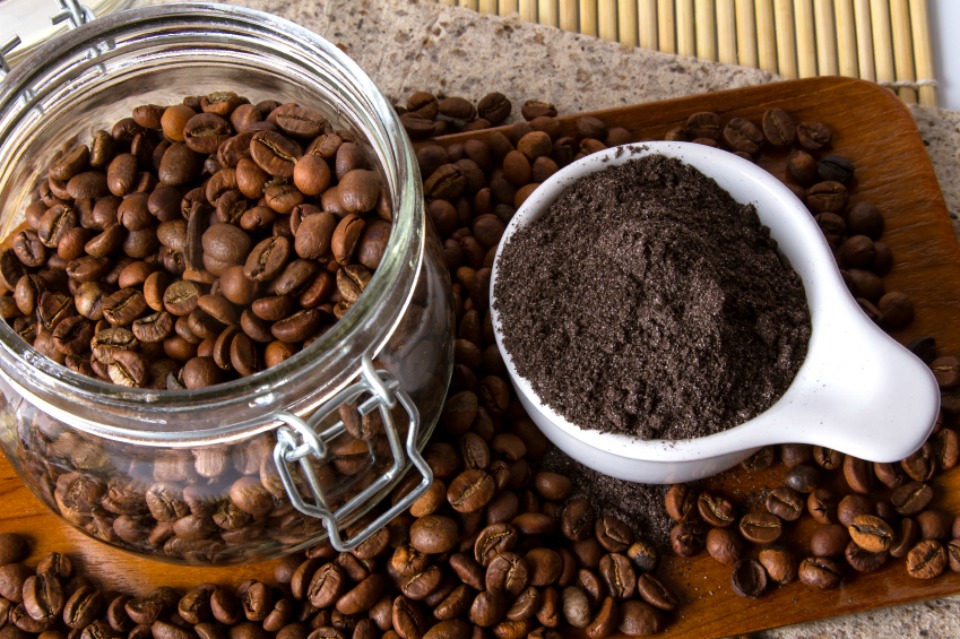 Just How Much Caffeine Are You Consuming?
The beverages to be aware of…
375 ml (bottle) of Cola – 37 -40mg
Black Tea – 14-70mg
Green Tea – 24-45mg
Cup of instant coffee – 20-100mg
Cup of specialised coffee (latte, cappuccino) – 70-120mg
Mug (or large size) of specialised coffee – 150-300mg
Energy gels – 30-50mg
Energy drinks – 80-100 mg
And the foods…
50 grams of dark chocolate – Anywhere between 12-45mg
50 grams of milk chocolate – 10-20mg
100 grams coffee-flavoured or chocolate-flavoured ice creams – 10-45mg
Am I Overdoing It?
In addition to keeping tabs on what you are eating and drinking, there are some common signs that you are going above your limit. After all, while some people can handle 500 mg of caffeine a day, others may feel restless and jittery after just 50mg.
Signs that you are consuming too much caffeine:
Racing heart
Upset Tummy
Insomnia
Irritability
Dizziness and;
Blurred vision.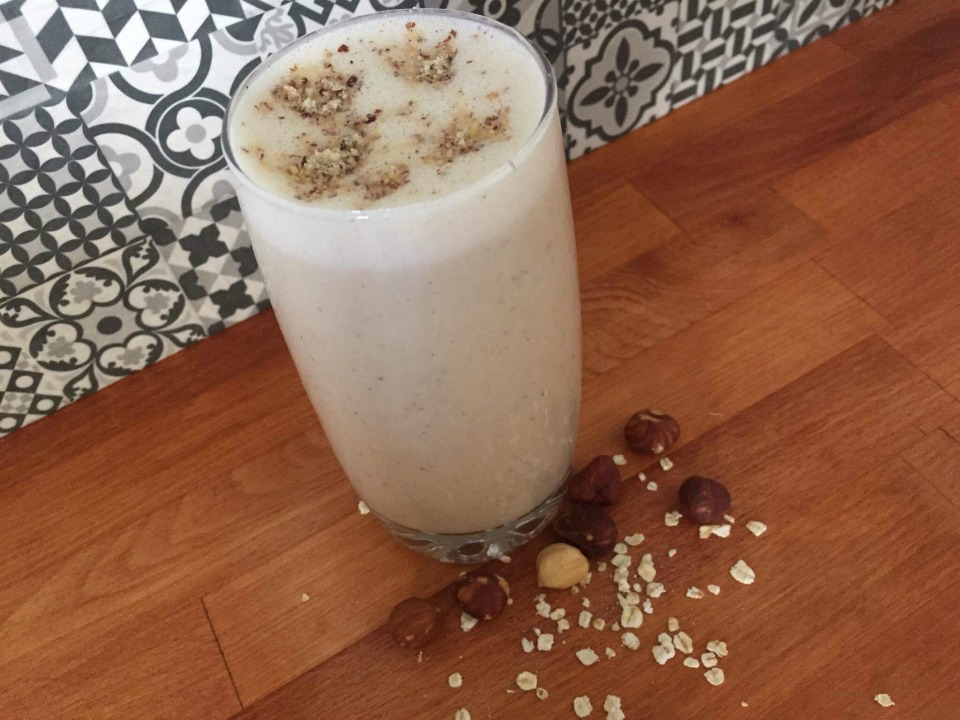 If you have questions regarding your caffeine consumption, we recommend speaking with your healthcare professional.
While it is all fine and dandy to enjoy your fresh cup of coffee in the morning, it's a great idea to be conscious of how much caffeine you are really consuming throughout the day.
Again, if you feel your caffeine consumption is having an impact on your health, be sure to check in with your healthcare professional. If you become pregnant, it is also wise you to chat with your doctor about your caffeine consumption and how to reduce this intake.
Many mums admit that the flavour of coffee is what keeps them coming back. If you are a sucker for that creamy deliciousness, then try our delicious coffee smoothie recipes,which are caffeine-free and packed with flavour and nutrients (pictured above).
To check out our delicious smoothie range, click here.
Swapping From Caffeine To Super Greens!