Coles Bosses Tried To Do A Weekly Shop For $150 – This Is What Happened…
The majority of The Healthy Mummy families are trying to keep their weekly shopping bill under $200, but this can be tough. So what do you think happened when Coles asked some of its directors to buy a week's worth of groceries for under $150? Let's just say these high-flying execs got a sobering glimpse into how the other half lives.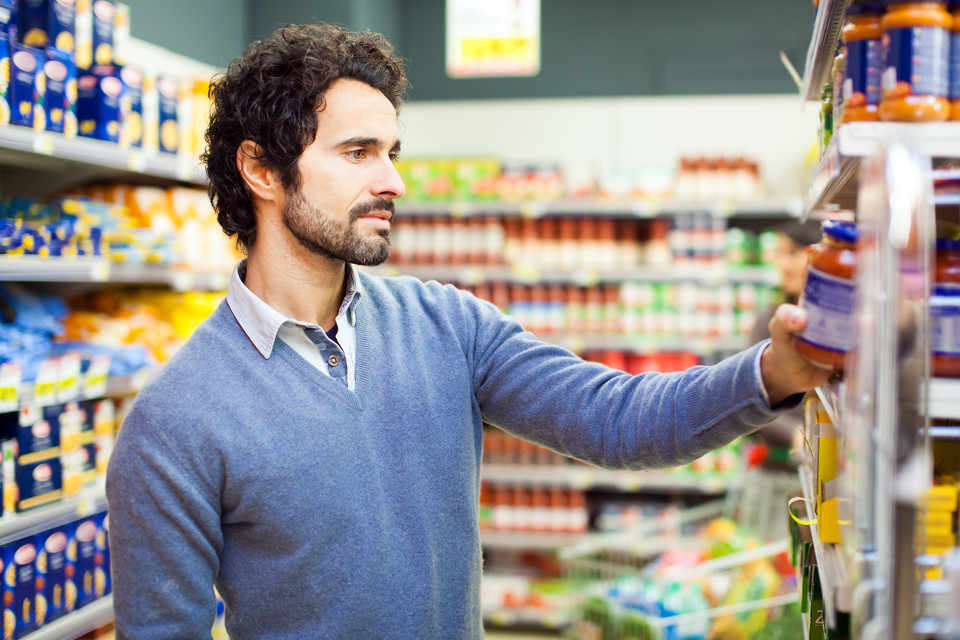 There's no greater pressure on the weekly budget than Christmas time, but in reality we're always feeling the pinch of skyrocketing grocery prices. At The Healthy Mummy, we've been helping you out by comparing the cost of basics across Woolworths, Aldi and Coles each week. We've also got plenty of ideas on healthy eating on a budget.
But there are those who have very little idea just how far a family's weekly budget has to stretch – and ironically enough some of those folk head up our largest supermarkets.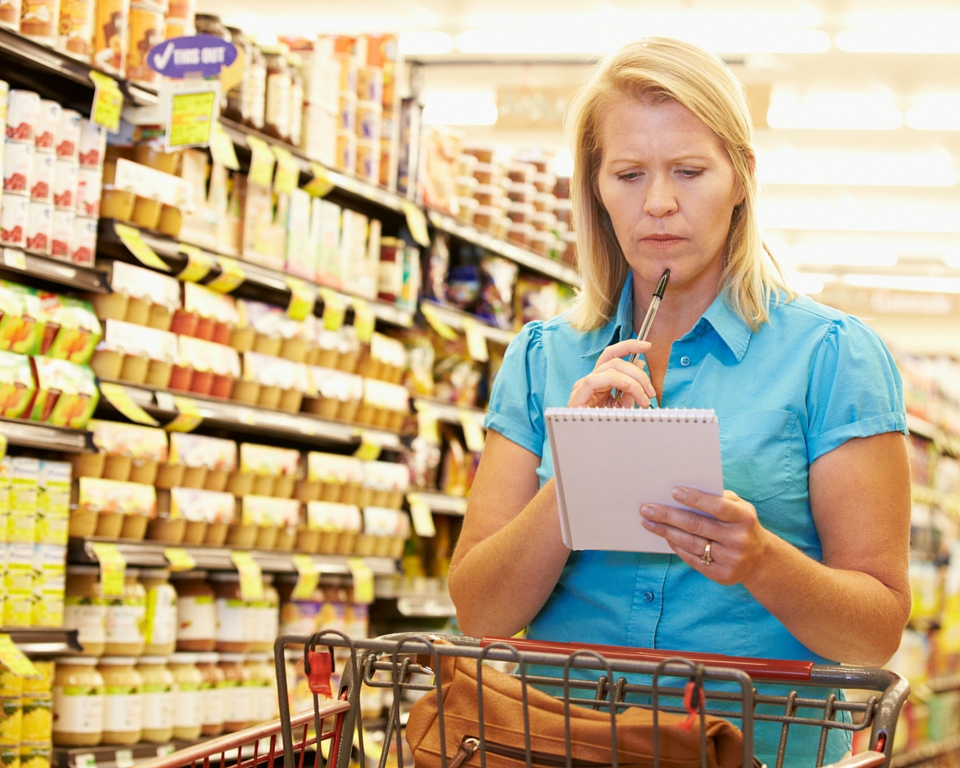 $150 to feed a family of four for a week
According to news.com.au the Coles' leadership team was charged with doing a weekly grocery shop for a family of four, which included two teenage children. And the results are hilariously predictable.
Managing director John Durkan wanted his executives to better understand the challenges Coles customers face.
"I stopped and asked the team around the table if they thought they could do a weekly shop for $150," he told news.com.au. "The consensus was it would be hard, but they could do it."
'Frustrating and embarrassing'
The directors shopped at Coles in Melbourne's Chadstone Shopping Centre, with many feeling the weight of making $150 stretch as far as possible.
"I felt the pressure of standing at the checkout and watching the total amount click up at what seemed like an alarmingly fast rate," said one executive. "I actually had to put some groceries back. It is actually quite embarrassing, and yet this is reality for so many of our customers."
Another said he was frustrated at the specials that force you to buy extra to get a better price, while another said it was difficult, "trying to buy healthy, fresh options and watching the price of fresh produce eat away at my budget".
Expensive shampoo and sparkling water
The executives had 45 minutes to grab their groceries (more time than many of us with small children hanging from our hips!), and then real customers went through each trolley to critique their purchases.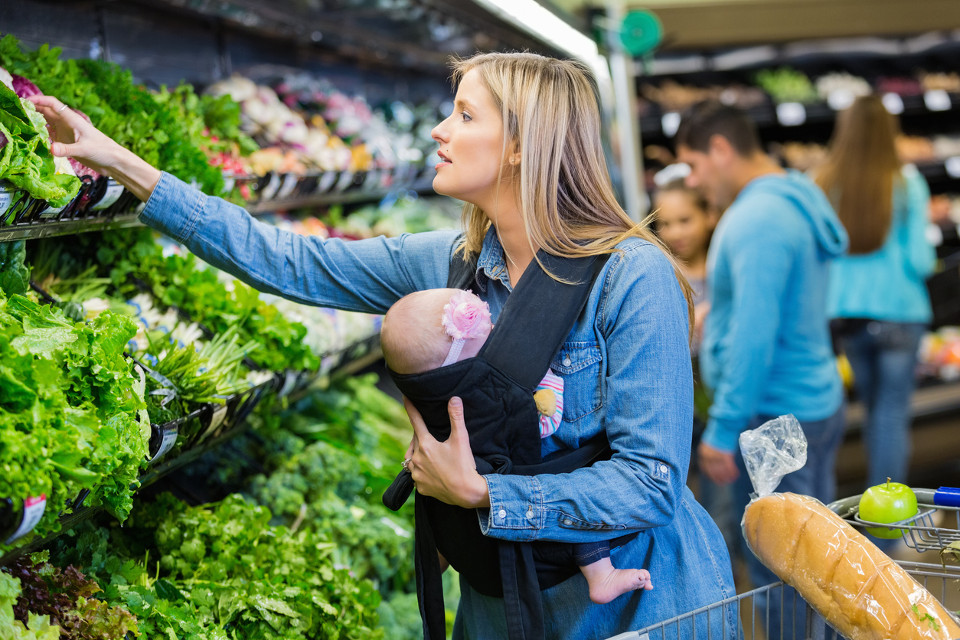 Here's some of the feedback:
"Six slices of Jarlsberg Cheese, what am I meant to do with this? I've got two teenagers, this won't go very far."
To the executive who purchased just two litres of milk: "my kids will polish off 10 litres a week."
One executive bought a $10 bottle of shampoo, and was told by a mum, "when you are on a budget those luxuries are the first to go."
The director who decided to throw a bottle of bubbly water in his trolley: "Sparkling mineral water, are you serious?"
It's reported that the shopping experience program is being rolled out to other Coles team members, because according to Mr Durkan, "There is nothing more motivating than looking a real customer in the eye and having them tell you that you need to do better."
Make sure you grab your copy of our FREE Budget Healthy Recipe and Weight Loss Guide for some great tips.